Zine Entry #44 – Calbayog to Angeles via Pasay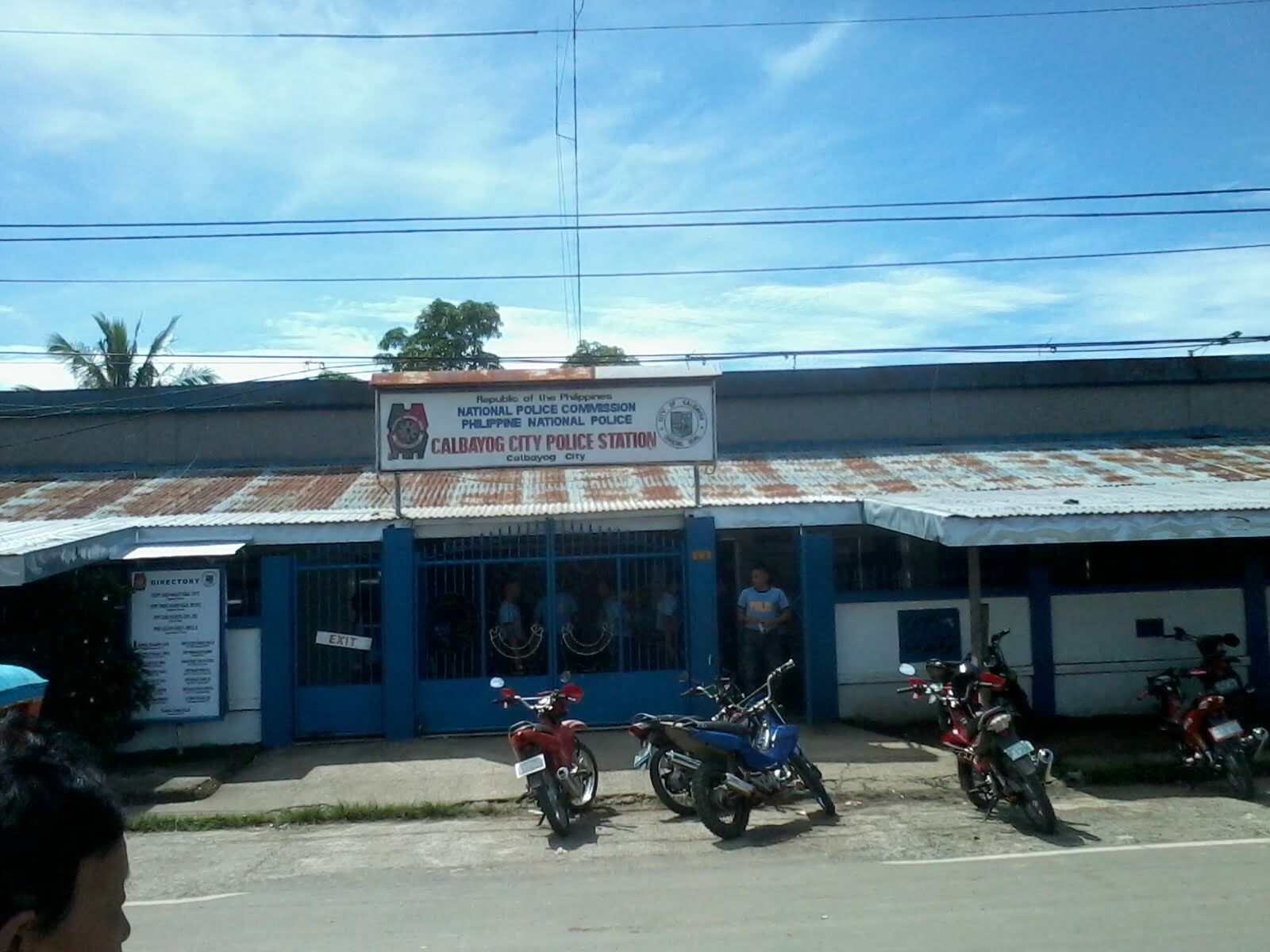 [smartads]
As all y'all probably know by now, I have started doing posts again.  The last post Zine Entry #43 is my first one since I got 'unbored'.  Time to let y'all know what we ended up doing to finally take care of our getting out of country before the deadline.
Again I will tell you that the pictures here most likely do not jive with the words, but after all the extra pictures are done and I'm back to normal again, it will go back to the way it was.  I don't think it's that big of a deal anyway, but others might.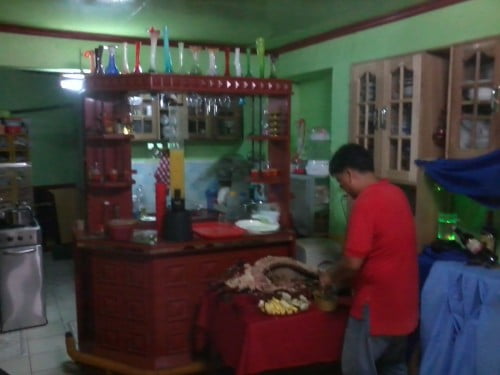 So as I was writing the notes in my notebook, I was in my computer room and it was about 4 hours before we we leaving to go to the bus station, again.  It was pouring down rain at that time and I don't like traveling in some of those buses in the rain.  There was a typhoon heading for the Philippines and it is coming in from the south, so we should be okay.  Of course we still get a lot of rain and wind.  We were also heading for Angeles again and that is north of us.  I was hoping that we would not run into a problem because we were running short on time.  For a quick recap, we only have until 27 August to be out of country or our Visa expires.  We are leaving here on Sunday, 25 August early in the morning.  If there are no problems, we should be in Angeles late morning or early afternoon on Monday.
We left for the bus terminal at 1000, because we were told the bus would arrive around 1015.  Of course the bus did not arrive until 1120, so that was a long wait that could have been avoided with better information.   I'm sure not looking forward to the long ass bus ride, but to save the P7000 that I mentioned in the Zine Entry #43, it was definitely worth it and I'll do it again if I can save so much, even though the bus ride seems to take forever.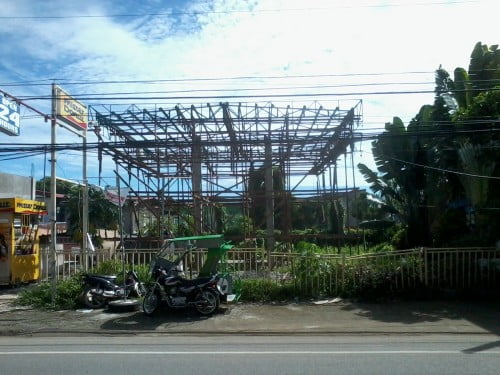 When we arrived in Pasay, we had the driver drop us off in front of the 5 Star Bus terminal because they were recommended to us by the driver.   The 5 Star bus got us to Dau without incident and we took a tricycle to the Horizonhill Hotel, as it is the best place for us that we have been able to find at this time.  Once again, like twice before, the tricycle driver was unsure of how to get to the hotel.  After he asked though, he was very close.
Naturally they were glad to see us, but they knew we were coming because I had made a reservation online.  We got one of the rooms that we were in previously, Room #107.  Once we got all the bags in the room and caught our breath, we went out to the hotel restaurant and ate lunch.  I had my BLT and vegetable soup and I forget what Lita had.  We decided to just spend the rest of the day at the hotel.  Lita wanted to sleep anyway and I had to reason to leave because my drinking partner was there.  Seems like he is there for every happy hour.  After all, he does live in the hotel.  Remember Rick from the previous posts?  I still have not gotten a picture of  him.  I'll have to try to remember to do that next time.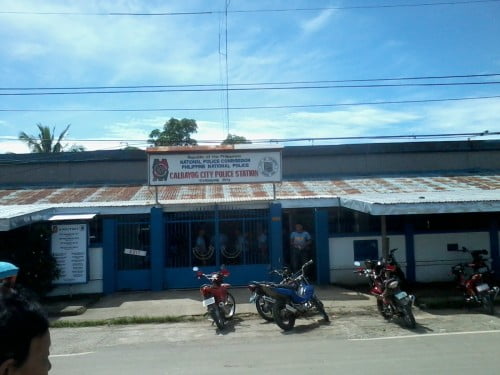 Since I am trying to train myself to do shorter posts, I'm going to say one more thing about the trip so far and end this post until next time.  We went from Calbayog to Pasay, which is closer to Angeles than Cubao, and we took the bus line DLTB.  We have found it to be the best bus for us for the long haul.  From Pasay to Angeles the 5 Star bus was good too.  I think we will try to get those 2 bus lines each time we have to travel via bus.
Salamat, Y'all