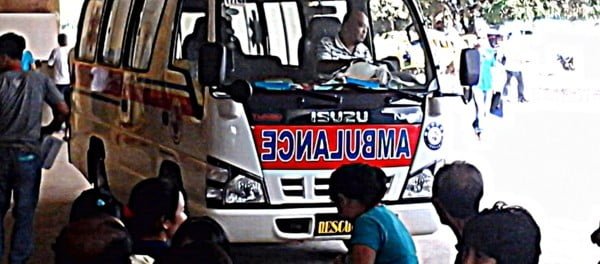 I have heard the horror stories of going to a hospital here in the Philippines and not being able to leave unless your bill is "Paid in Full".  I've been once and they made me pay in full before I left but my bill was not that expensive.
Did you know that, according to Philippine law, they are not allowed to hold you?  Here is an article that will help you understand it a little bit better.
https://www.philippinesplus.com/2019/12/05/philippines-hospitals-cannot-imprison-you-for-nonpayment/
Check out some more of the interesting articles that he has posted while you are there.
Salamat Y'all