Zine Entry #45 – Angeles to Hong Kong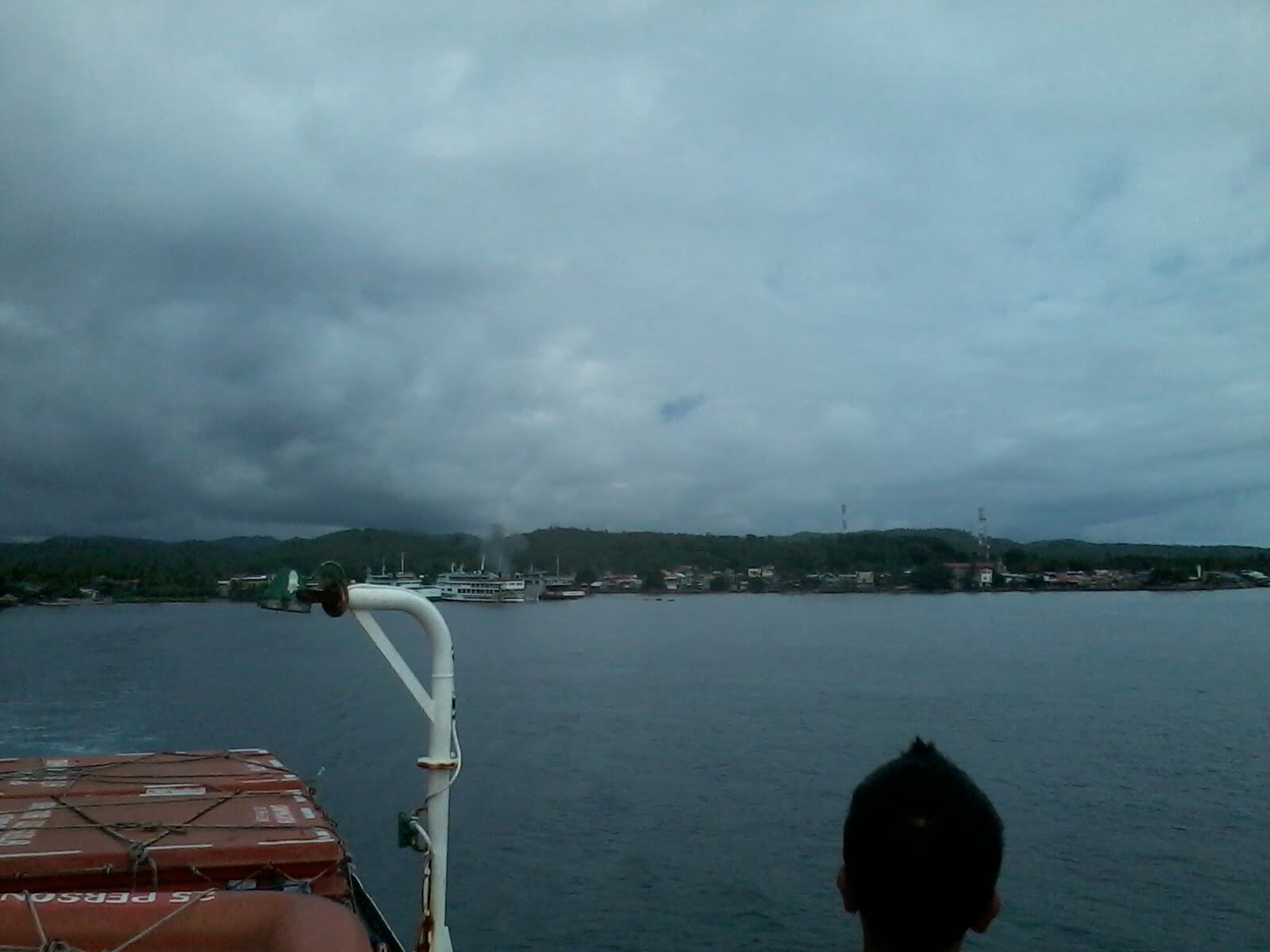 [smartads]
According to my last post:  Zine Entry #44 – Calbayog to Angeles via Pasay, we were again in Angeles and getting ready to head for Hong Kong via Cebu Pacific.  Just for a quick background, this was our 3rd trip to Angeles, but the first 2 times we tried to go Space A, failing to get on at least 5 or 6 flights going out because of one thing or another.  We decided to go all the way back the Angeles via bus because by doing that we saved about P7000 versus taking a flight from here to Manila or Cebu then to Hong Kong.  That was including the bus ticket price and even having to stay in a hotel one night and even including 2 meals and snacks.  So, one of those no brainer things even though it is a very long bus/ferry ride.
Before I start I once again would like to mention that the pictures probably will not be in sync with the post.  I did get a new camera phone and will be getting those back in sync shortly.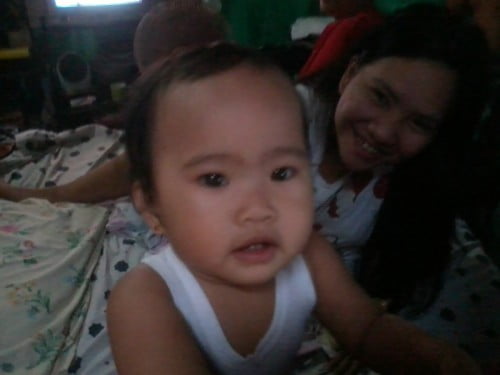 And one more thing before starting.  I have mentioned before about the amount of time it takes for the ferry to cross from Samar to Luzon and I was not sure of the exact time because I usually just lost track of the time.  Anyway, this last time we got a very slow ferry, I think the slowest in the Philippines, and it took us 2 hours and 15 minutes to cross from Samar to Luzon.
Okay so we are at the Horizonhill Hotel in Angeles and we have gone to bed early to be sure to be up and ready for our early, 0400, wake up call.  Our flight leaves at 0705 so we need to be there no later than 0505.  At least that is what they say.  It's usually not very crowded at the Clark Airport so getting there only an hour early would have been sufficient this time at least.   The flight must have left a little early because we arrived in Hong Kong 25 minutes ahead of schedule.
After arriving we had 'the long wait'.  What is the long wait you may ask?  Well since we are not made of money and did not plan very well, we spent the night at the airport.  It was 25 hours before our flight was scheduled to leave.  The airport is open 24 hours a day and they don't mind if you sleep across the chairs, so it's not totally terrible, but this is the 2nd time that we had to do this, due to poor planning, or in this case, kind of unscheduled.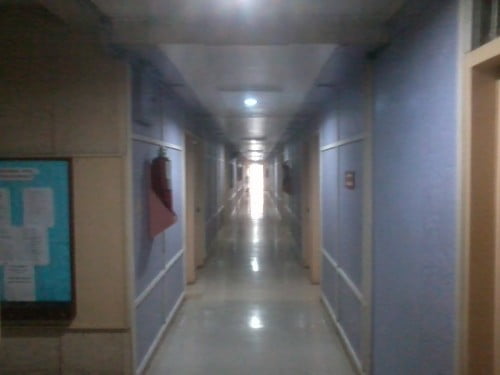 They have plenty of places to eat and see there, so I did a lot of walking around.  Lita prefers to sit and/or lay down.  The first place that we ate there was Popeye's chicken and we already knew that was going to happen from the last trip.  Something that I didn't like was the Burger King that WAS there, is now a McDonalds (yuck).  I wanted to stop by the Burger King, but I just don't do the McDonald thing.  Lita wanted me to get her a chicken sandwich at McDonalds, but the line there is super long.  I said, "Forget this".  I went to a place across the terminal from there called Deli France.  It's a place that I notice last time and wanted to check it out.  Nice sandwiches there and I recommend it for anyone that happens to be at the airport.
I went by to a place that served fresh juice and cookies.  I got 2 small juices and 1 large oatmeal raisin cookie (my favorite) and it only cost me $113.  Of course that is Hong Kong dollars so don't have a heart attack.  Even being Hong Kong dollars, it was expensive.  It's about $15.50 (US dollars) or P650 (Philippine peso).  I will not be returning to them to get anything to drink.  I'll probably just buy all our drinks at the 7-11 there.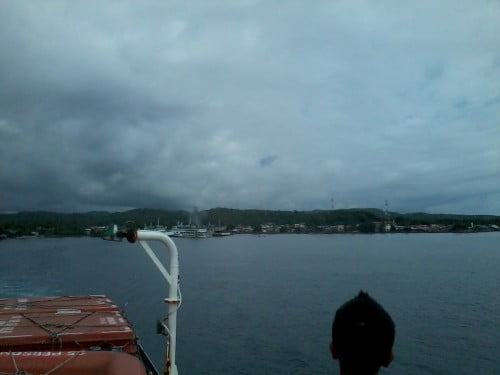 Okay I'm still going with the short posts, so I'll close this one.  Before I do though I have a couple of tidbits to pass on.  In Hong Kong when you want something "to go", they translate that to "take away".  To form a line, they have signs that read "Queue up here".  Of course you should know by now that in the Philippines they call that "fall in line".  I will continue with the Hong Kong trip a bit and then our trip back in the next post.
Salamat Y'all