Zine #74 – Blog Change and More Parties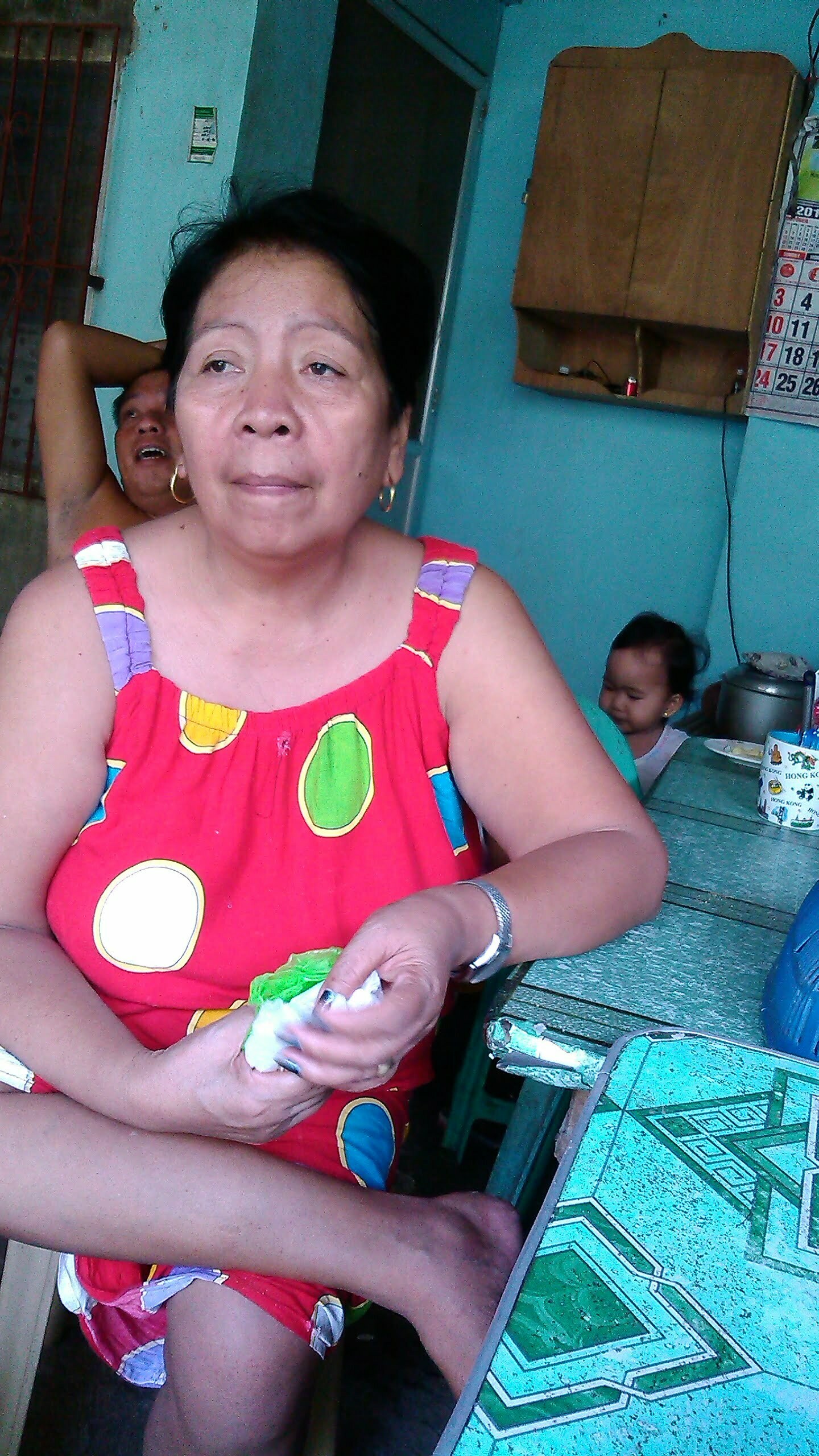 [smartads]
Be warned that I am listening to my Hank Williams Jr. Hog Wild cd while typing this post.  I probably won't mistype anything, but when I get finished with the cd I'm going to play it again.
I just recently found out that Victor now does the tricycle driving full time.  I thought he was doing that only temporary until the Pepsi got back to full swing.  Not so.  Evidently he usually makes more money driving a tricycle than he did will working for Pepsi.  Of course that income is unpredictable so it could be very low on some days.  So if you are in the area, around the Ciriaco, and need a trike to take you somewhere, please check at the house first to see if Victor is available.  He usually hangs around the house and/or the Ciriaco anyway.
On Friday, 7 March, there was a barangay party at the basketball court.  The party was for the newly elected barangay officials.  Evidently Titing is one of those officials.  Heck I didn't even know he was running.  I'm not sure which position he holds, but it's not the Barangay Captain.  Lita told that we were just going there to pick up Samantha, but we were asked to stay for awhile.  Titing was at the table up front and I got to sit next to him.  Again I was forced to drink some Red Horse.  They opened a liter bottle and put it in front of me.  Of course I didn't have 'my' glass with me and there were no extra glasses around.  Neneng volunteered to go back to the house to get my glass.  I told them that it was not necessary, but that did me no good.  After awhile I decided I didn't need a glass anyway.  I just turned up the bottle and drank from it.  You get a few stares when you turn up a liter bottle of beer to drink.
The next day, 8 March, was the combination going away/birthday party for Pete Fredrickson and his daughter Nicole.  It was a Marcial's Grille, and although Lita loves it there, she couldn't go.  She has been having problems keeping food in her these last few days.  It was a pretty nice party and I met a couple more expats.  I met an Aussie named Tim and I finally met Dave.  Dave is one of the guys that has been here forever, or about 18 years.  He and Pete got here about the same time.  Of course other expats were there like Scott, Randy, Dean, Warren and Thomas.
After arriving back home from the party, I took a nap.  Shortly after waking up, Lita surprised me with an anniversary present.  It really was a surprise because our anniversary is not until next month.  She ordered a tablet (computer type) from Juvic and it just arrived.  It was only P1999, so I don't know how good it's going to be, but I'm going to charge it and see how it goes.  I've never had a tablet before, so it could be interesting.
The next day was the day I did the Magsaysay Blvd video.  https://www.youtube.com/watch?v=b1VdiVnhad8 .  While I walking back from downtown I noticed that now all 4 van services are now located on the main highway.  Van's Vans finally made the move out there.  Now the First Avenue restaurant has van service places on both sides of it.  Van's Vans on one side and D'Turbanada on the other.
I talked Lita into making my favorite chicken treats tomorrow.  The chicken with cheese and peppers, in case you forgot.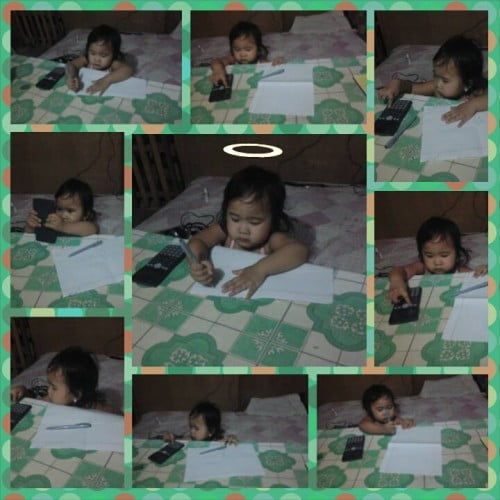 You probably have noticed by now that I made some changes to the blog.  I removed a couple of things that hardly ever changed.   That "Popular Posts" was the big one that I deleted.  I added a "Recent from Videos" and "Archives".  I added a lot of pictures to the blog and made sure that the latest ones are displayed.  I also put a widget that puts a different, larger photo up every hour.  I moved the ads around, added a cloud tag and even changed the font on the blog.  I'm not sure you can tell of the font change or not.  There might be another change or two in there, I don't remember all that I did.  I just kind of kept going once I got started, so I might have forgotten something.  I'm waiting on another ad for a site of a friend.  When/If that shows up I'll move the cloud tag and put it there.  If any of these changes makes it difficult for you to view the blog, let me know and I'll reverse/change it.
I'm going to end for now.  I don't have much left for notes and I figure that by the time I get ready to do another one, I'll have a few more days worth of notes and it should come out just right, or close to it.
In the next post I'll talk about our new kitten and a couple more parties I was at.
Salamat Y'all