Zine #68 – BBQ Sauce Weigh in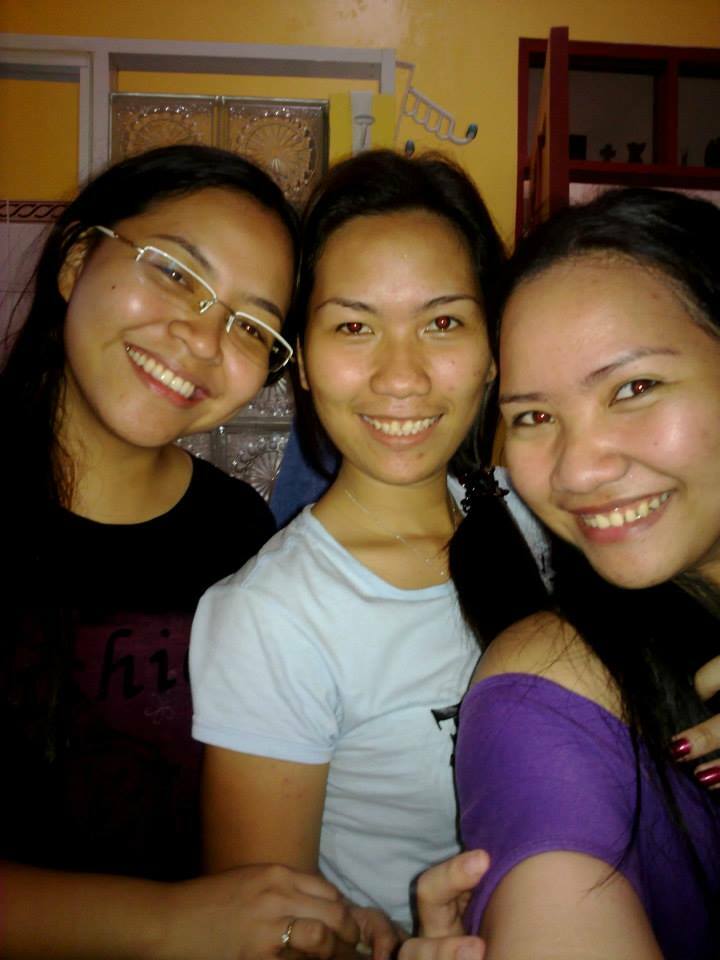 [smartads]
Well I am all caught up on the notes now.  After this post I will be to the day about what's going on around here.  You can read in the last Zine post Zine #67 – Cathy's Girl about all the other things that have happen recently.  I am having trouble making links, so I hope this one works.  Other links have been a problem.  I guess Windows 8.1 does things a lot different than Windows XP.  I don't expect this post to be as long as the previous ones and I still have not been able to get those pictures off the camera phone.  Ever since I gotten this Win 8.1 I've had a problem with that.  I'll get it, but it sure is taking longer than I figured it would.
This post starts off on Jan 15th.  It's a weigh in day for me.  Every Wednesday morning I'll be checking to see if I'm doing well enough to lose weight.  Remember, if I'm not, I would like for y'all to encourage me a bit.  At times I get super motivated, but at other times not so much.  I do better with encouragement.  I wake up that morning and I was expecting to have lost weight because I had been sick pretty much the last 5 days.  I haven't really felt like eating too much.  I decided to make a prediction on how much I lost.  I figured that since I was sick, it would be more than the 2.2 pounds I lost last week, so I predicted it would be 288.1.  I started this thing at 294.6, last week I was at 292.4, so I figured almost double that for this week.  I was wrong, but it's okay because it was wrong in the right direction.  When those numbers came up this week it about blew my mind.  It was at 282.1.  That's 10.3 pounds lost in 1 week.  I was not expecting that and thought it was unfricking believable.
Since the Pepsi business is still a bit slow right now, Victor has decided to keep his workaholic self by operating a tricycle.  With some help from us, he acquired one and is already working.  So if you are in the area and need a ride, stop in to see if he's around.
I have not written anything down in several days, but I can back up a bit and fill in the important thing that happen recently.  I had my birthday.  To me the numbers are not important, but the number this year is 56.  At least physically I'm 56, mentally I figure I'm about half that, around 28 years old.  I didn't do much for my birthday, but they did have a little party for me.  The only presents I got were some Red Horse and an order of baby back ribs from Marcial's Grille.  Mar brought the ribs and I think Titing bought the Red Horse.  There was chocolate cake too, that I'm pretty sure Mar brought.  I only drank about 1 liter of Red Horse, only had 1 piece of cake but I devoured all of the ribs.  I don't know how that is going to affect my weigh in on the 22nd, but it was my birthday, so I splurged a little bit.
Lita and Judith will be going to Tambis next week.  It is the 1 year anniversary of when Bebie's husband, Khany, died.  The one year anniversary is a big thing for the Filipinos to take special note of.  Also we hear that Robinson Mall is opened back up.  They plan to stop there on the way back for a little shopping.  I just want Lita to get me some canned tomatoes, preferably the stewed ones, and a few bottles of bbq sauce.  I might think of something else between now and the time they leave though.
Speaking of bbq sauce.  While Lita is gone, I will be trying to make some.  I got the idea in my head a couple of days ago and I have just about every ingredient I need except ketchup, molasses and liquid smoke.  I can get the ketchup here and will, in a couple of days.  To the best of my knowledge there is no molasses or liquid smoke here.  It's okay though.  I think I can work around those.  I made an extensive list of ingredients from different bbq recipes that I found online.  I will be experimenting with those ingredients and trying to make a bbq sauce that is to my liking.  I like mine thick, but not too thick, slightly sweet and pretty spicy.  I even found one bbq sauce recipe that includes bacon.  I'll have to give that a try for sure.  I've never tried to do anything like this before, so I hope it comes out good.  At the very least, it will be interesting.
Well I made it to the end of my notes.  I told you this post would not be as long as the recent ones.
Let's see.  My Dad and one of my sisters have Skype on their big screen TVs at home now.  I get calls from them often now, especially my Mom.  She calls so she can look at me.  I don't have speakers yet, so sometimes when they call, I miss it because I can't hear it ringing on the headphones.
Well I need to go take a shower now.  It's about 0022 on the 21st and Lita has the TV until 0100.  After that I hope to be able to watch a movie or 2 before going to sleep.  I should have plenty of time to take a shower.  I'm not going to post this until tomorrow, after I finish up the little details I need to do before publishing.  I just don't feel like doing anymore on it tonight.
Salamat, Y'all