[smartads] Palanyag, the old name for the city of Parañaque, generally means "my beloved", among other definitions, for as far as its residents are concerned, this best describes their affection for their hometown. Another version came from the combination of the terms "palayan" and "palalayag", the former meaning rice fields, which the city once abounded in, and the latter pertaining to the sailing and fishing occupation of many of its residents.
http://www.kabeetmaps.com/flash/detail.php?name_id=10060
http://zip-codes.philsite.net/
I should look for more of these zip code pictures of places.  This gives a better understanding of where a place is within a country then the ones that I've been using.
Useless Knowledge: The Caribbean island of Nevis once issued a postage stamp depicting Christopher Columbus peering into a telescope. However, Columbus sailed to the Americas in 1492; the telescope wasn't invented until 1608.
http://columbus-day.123holiday.net/christopher_columbus.html
http://inventors.about.com/library/inventors/bltelescope.htm
4 Jul – Hits @ 0205 = 615001.
What I'm doing getting up at 0626 when I went to bed around 0210, is something I can not explain.  I just wanted to see how the website was doing, for some reason.  Lita doesn't seem to be here because I can't hear her.  Trust me if she was here, she'd be heard.  It's 0700 now and I haven't heard her in a little over half an hour.  If she's alive and awake, I would have heard her by now.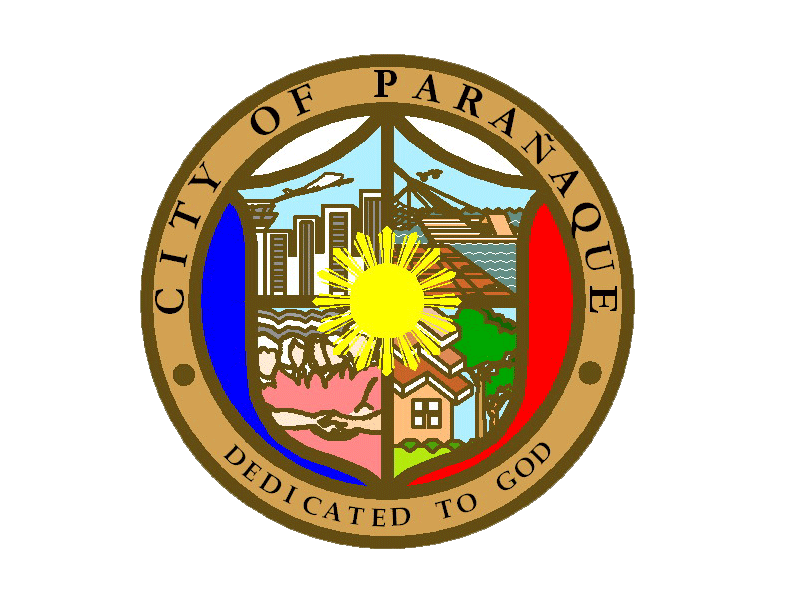 Oops!  That didn't take long.  At 0705, I heard her voice.  She is just getting back from downtown and she is outside talking to J.  He's probably helping her unload and carry whatever she bought while she was downtown.  I'm sure it's mostly vegetables and rice.
http://luap777.wordpress.com/2008/06/10/paranaque-city-national-capital-region-philippines-ea2d05bf114b4e56bff0686410f2576e/
Someone from Prague, Hlavini (Czech Republic) came across a "Page not found".  I don't understand why it did that.  I tracked down the page, it's there.  It's the picture with the house and lot for sale in Lapu-Lapu.  In case it happens again (and it did happen the next day), here is what you need to do to find the site.  I really don't understand why it doesn't go straight to it.  However, when you are at the "Page not Found" page, just go to the left and do a "Search" on Lapu-Lapu.  Your picture will be in the post that is entitled: Sunday – 13 Mar 2011.  I tried it twice and it works.
http://www.cheapphilippineshotels.net/hotel/id/390340.aspx
I posted a story from Scott H. today.  It's called The Metamorphosis of a Kano.  It is still on the front page, but it can also be found under Guest Posts, the select Scott.  Scott says that he may send a few more stories my way if this one does well.  So give it a read and let's have some feedback on it.  I thought it was a good story.  It had a little adventure, humor and suspense.  And it's a true story.  Those are usually better.
http://www.freewebs.com/elshaddai-dwxippfi/
Useless Knowledge: The fuzz box was invented to give the guitar a unique "saxophonic" sound. The small box was operated by foot; when connected to the instrument, it put out a fuzzy distorted sound that "filled" gaps. The fuzz box gained instant fame in the rock world when the Rolling Stones used it in their 1965 hit "Satisfaction," and it was used by most musicians of the era thereafter.
http://en.wikipedia.org/wiki/Distortion_(music)
http://www.maplandia.com/philippines/paranaque/hotels/nichols-airport-hotel/
I changed the "Philippine Info Site" to "Info Site" and the "Philippine Education" to "Education".  I did this for 2 reasons.  First reason is because it's a blog for the Philippines so it should not be necessary to say it is info or education for the Philippines.  Second reason was that when I pulled up the Guest Post and the individual names, it was cutting the name off in the right hand margin.  By deleting those two words, it moved it considerably further to the left and thus no longer a problem.
I changed the tagline again.  I just changed it back to the original "Surviving in the Land of Smiles".  I had time to look at it and think about it and it  just looks and sounds better by itself.   Even if it's not technically or officially considered the Land of Smiles (Thailand is), it still is for me.
http://www.travelpod.co.uk/travel-blog-city/Philippines/Paranaque%20City/tpod.html
I finished off the rest of my stew.  I was going to have a ham sandwich with it, but decided against it.  I'm glad too, because it would have been too much.  By the time I finished the bowl of stew, I was really full.
Leo drove Titing downtown in the Nissan today.  That's the first time it's been used in a couple of months.  He borrowed a battery from the Pepsi truck that is down due to it needing a new clutch.  I didn't hear any complaints and Lita said he didn't complain to her, so I guess the truck performed well.  We just need to get that alternator.  If we used the truck often, I'd make it a priority, but it is seldom used.  We only got it to haul the extended family around on trips.  We probably won't really need it until the end of October when we will be going to Tambis for All Saints Day.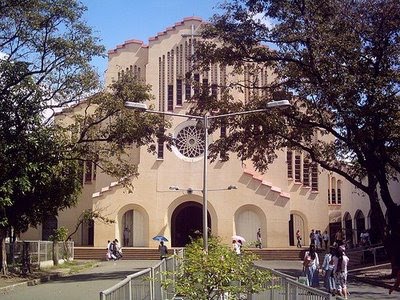 Paranaque – The Redemptorist Church – Baclaran Church
http://spawnskies.blogspot.com/2010/08/widely-visited-catholic-churches-in.html
Around 7:00pm this evening we started getting a lot of people up front.  Sometimes they just hang out up front, but it seemed longer tonight.  I'm talking people who live in our little compound, not customers.  Even Chatty was up here playing her music and she usually stays back in the house playing her music.  Either way, she's playing her music.
There is something wrong with this computer.  It keeps resetting and I get a Microsoft error report box.  I reported it but I don't know if it'll do any good.  I'm in the process of a virus scan now.  I've already done a disk check and got rid of any abnormalities.  I also deleted the recycle bin just in case it was due to me deleting all those advertisements yesterday.  Things in the recycle bin shouldn't be causing a problem, but it couldn't hurt to be sure.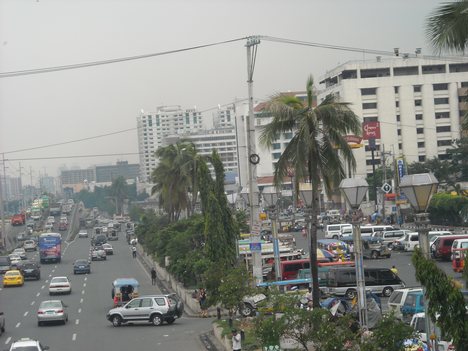 Paranaque – Gloomy day on Roxas Blvd
http://wn.com/Para%C3%B1aque_City  (Videos)
It completed the virus scan with no problems.  So I'm going to restart the computer and see what we get.
Lita still insists that we will be going to Tacloban late this month.  That's a good sign because normally she doesn't care.  Most of the shopping at the Supermarket is for things I want.  She can get 99% of the things she wants, here.
Well now it is 0055 on the 5th of July.  The computer started working fine after that reset.  I even got the latest post out already.  It's just about time for me to go to bed because I'm starting to fade here.
http://www.flickr.com/photos/viewcapture/page42/
Useless Knowledge: The hump of a starving camel may flop over and hang down the side of its body as the fat is used up.
http://fohn.net/camel-pictures-facts/
http://www.marisamontes.com/all_about_camels.htm
http://paranaque.islandsphilippines.com/paranaque_today.php
Other Paranaque websites
http://en.wikipedia.org/wiki/Para%C3%B1aque
http://www.maplandia.com/philippines/paranaque/
http://www.paranaque.gov.ph/home/index.php/about-the-city
http://www.paranaquecity.com/places.html
Salamat, Palaam
Today in Philippines History
Imperialist US Gen. Anderson
1898 – Three weeks after the declaration of the Philippine Independence when the Filipinos  have taken control of most of the archipelago, United States Gen. Thomas M. Anderson writes to  President Emilio Aguinaldo asking him for cooperation in the American war with Spain,  deceptively expressing supposed American sympathy with the people of the Philippine Islands; the imperialist Bald Eagle officers will even request–and be stupidly granted by Aguinaldo–that their forces be allowed free entry into the Southeast Asian archipelago and in seven months' time, the United States will reveal its true, sinister imperialistic design on the Philippines, deliberately and secretly instigating the bloody Filipino-American War (1899-1914), with  Gen. Anderson seeing action in the 1899 Battle of Manila where he will capture Pasay and afterwards, leading his division in minor engagements at Santana, San Pedro and Guadalupe.