The Texas Trip – The Son and the Social Security Show Up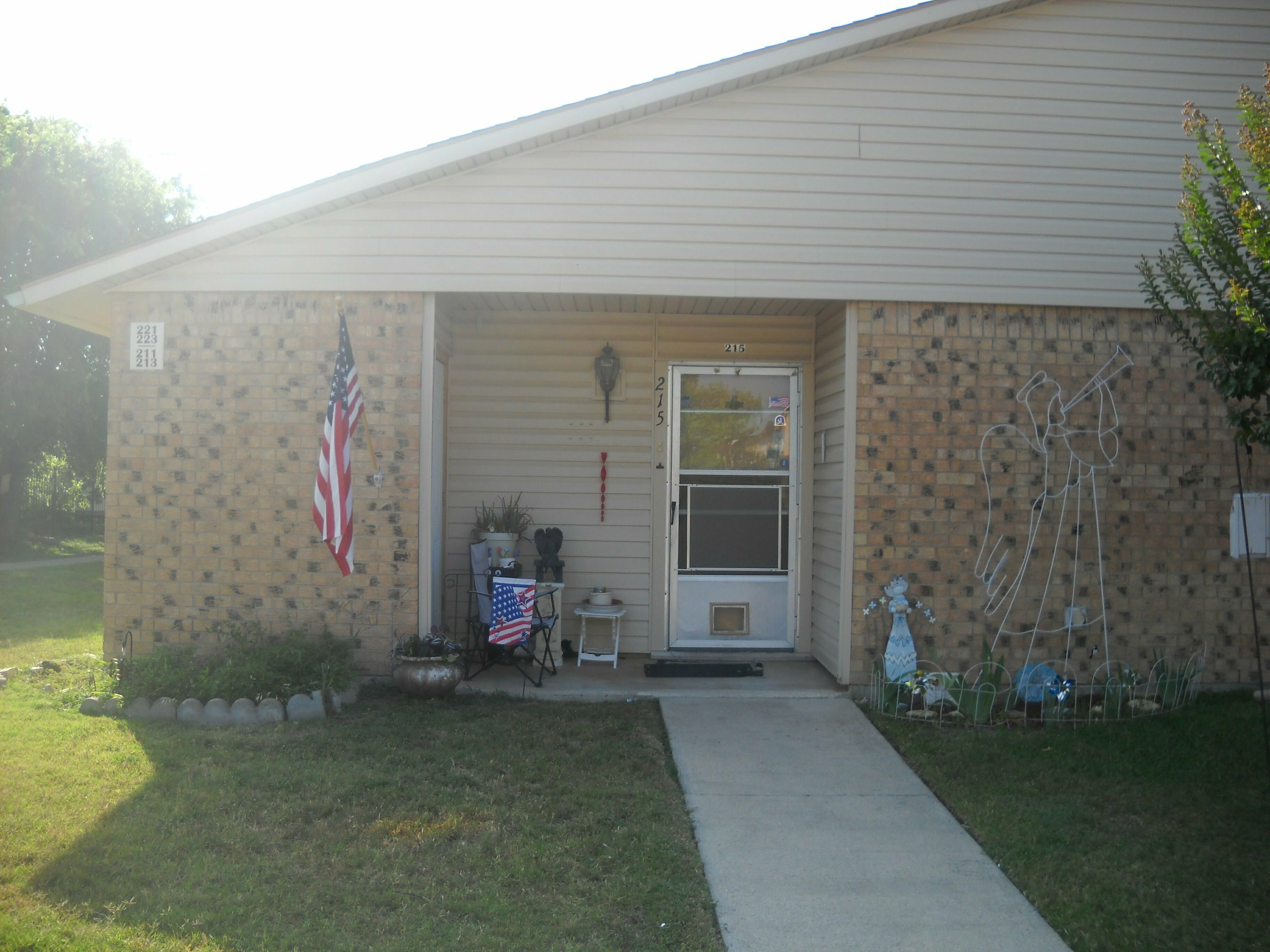 [smartads] Okay so we got my biggest concern over with.  We got everything out of the storage and sold most of it, gave some to relatives, gave some to others for charities and threw some of it away.  I closed out the storage unit and now that $65 per month is extra income for us here in the Philippines.  That's about P2650 each month more.  Our next big concerns are to get Lita's social security started and get our medical check ups.
We have already been to the social security office at this time but we are still unsure if they will approve it.  One of the ladies at the social security office kept insisting that proof of birth was necessary.  Well I said, "Here she is", but the humor was not received.   I believe that I have already covered the social security issue in a previous post so I'll just say that in the end Lita did get her social security.  They told us that if we did not produce a birth certificate (or baptismal) then they would have to process it without it and it would probably not be approved.  Well according to an official at the US Embassy in Manila, it was not necessary to have the birth certificate since she already had an US Passport.  So I let them process it, and it went through.  That lady at social security was pretty stubborn about it, but evidently, in the end, she was wrong.  I wonder if she even knows that she was wrong and will not make that mistake again?
For the first month and a half we were in Texas, we stayed at my parent's apartment.  The actually amount of time we are suppose to be allowed to stay there is 2 weeks, but my father talked to the manager and due to our special circumstances, and the fact that my parents have been living there without any trouble for 25 years, we were granted permission to stay until 5 July.  Of course my brother lives in the same apartment complex so after we left my parents, we moved in with him.  We probably have less than 2 weeks left, so this stay should not be an issue.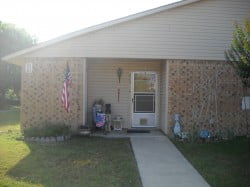 We went by to get our check ups and so far everything is fine.  We still have some follow up appointments, but I don't anticipate any problems.  Lita still has 2 appointments, but only only have 1 remaining.  As long as nothing goes wrong at those appointments we should be leaving Texas on Sunday 14 July.  Since we decided to travel during school summer vacation, we ran into some difficulty in our travel plans.  I will have the details of that travel in a future post and trust me on this, you will not want to miss what we had to go through to get back here.  It was frustrating, exciting, boring and educational.  As for now, the way I wanted to return was through Seattle and the Patriot Express.  It seems that due to the summer travelers, that the flights for the entire month of July are booked, in fact they are over booked.  I'm going to have to figure out another way to get back without spending a lot of money.  We have more money now than we did when we left the Philippines, but still not enough to purchase commercial airfare.  If y'all read about our adventure going to Texas, which I would recommend reading the whole trip starting at Day 1, Part 1 if you haven't already, the return was even more eventful.
I also needed to get to Leander to see my best friend BJ.  I found out that he was in the hospital.  Problem is I can't go right now because the inspection sticker on the car we have expired at the end of June.  I know that if I try to drive there, it's about a 40-45 minute drive, I would get pulled over for the sticker.  I tried to get the inspection done, but they said that there is a small hole in the muffler that needs to be welded before they can pass it.  I brought it by the owner, he does own a repair shop, Mufflers and More, but he was not there.  He was on a little vacation.  His son was there and he is the muffler guy, but he was too booked that day to take care of it.  He told me to come back the next afternoon.  I get nervous when driving a car that I know has something wrong and I could get pulled over at anytime for it.  I already got pulled over, and received a warning,  in this car for a faulty tail light, but the owner fixed that right away when I brought it there.
So the next day I go back and the son is not even there.  He didn't even show up for work that day.  So I decided that I would try again tomorrow, but I would call first so I didn't have to drive the car and take a chance of getting caught.  He wasn't there the next day either.  In fact, no one working there knew where he was.  So since I had to return the car on 9 July for a day, I was doing that every other Monday so they could use it for that 1 day, I decided to just wait and let them take care of the problem before I got it back on the 10th.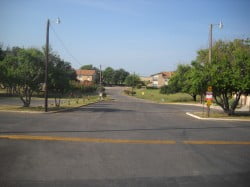 Finally on 9 July, after I brought the car in and less than a week before we are suppose to leave, our son (John Michael) shows up.  We were already staying at my brother's apartment and he went to my parent's, but I walked over there to see him.  Lita was at work, so she would miss out for now.  When I arrived, he had 2 of the grandson's with him, Alex and Jesse James.  Alex still looked basically the same, only taller, but Jesse was completely different.  He no longer had the long hair (he had a crew cut) and he as no longer skinny, but a little pudgy.  When I first arrived, Jesse was a bit timid, also not how I remember him, but after about 1/2 an hour he was back to his same rowdy little self that I remember.  John told us where he lived and we made tentative plans for lunch or dinner at his house soon.  I knew Lita would be happy that he finally showed up and will be glad to see the grandsons soon.
So on 10 July I called to see if the car was ready for me to pick up and to make sure the muffler problem was taken care of.  The problem was taken care of, but they said that they now needed the car to run parts.  One of their other cars had broken down.  Oh great, now we don't have a vehicle.  What are we going to do now?
Find out next post.
Salamat Y'all
Interesting Knowledge:  Usually bushmen hunt with poison arrows. The poison is extracted from the pupae of beetles found in the soil beneath infested marula trees. A few drops of the poison squeezed onto an arrow are enough to kill an antelope; one drop of it can kill a human if it enters his bloodstream.