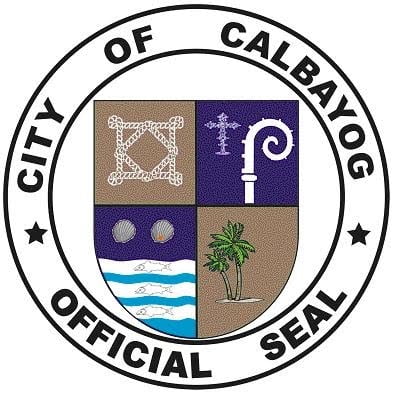 [smartads] MANILA, Philippines – There are a number of provincial areas whose tourism plans and programs have been set back a decade or two. One of them is Calbayog City. The primordial reason is that two domestic airlines have abandoned their routes to those places.
All the preparations in putting together travel and tourism infrastructures that would have positioned those cities in the domestic tourism market are gone to naught.
The biggest minus-factor, it is conceded, is that prospective visitors are turned off and go elsewhere when told that the only remaining carrier has already an advanced two-week reservation list.
In the hospitality industry, a day of delay is considered a loss of valuable business.
To think that improvements in tourists' facilities in those areas were undertaken by private individuals as investors. Hotels, inns, restaurants, resorts are there, but empty rooms are waiting for customers.
As far as residents of these areas are concerned, all the government's hype and hoopla — "It's more fun …," airport modernization program, domestic tourism marketing, and so forth — are meaningless.
Take the case of Calbayog. The city government had prepared for visitors and travelers regularly coming for a visit. It upgraded some tourism wherewithal, keeping its streets and government buildings in top sanitary condition. New hotels and restaurants were built, not counting new hospitals. Peace and order condition is well-placed.
Please continue reading this story at the link below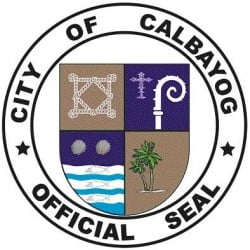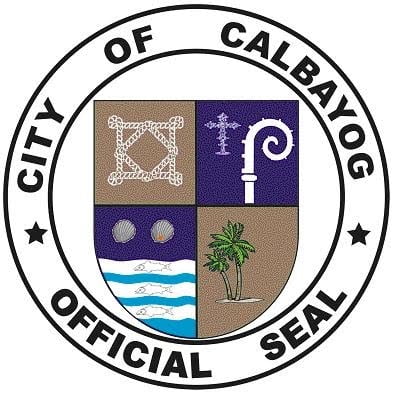 http://ph.news.yahoo.com/deserted-destinations-102313028.htm