Samar Lawmaker, 5 others Accused of 2011 Slay of Calbayog Mayor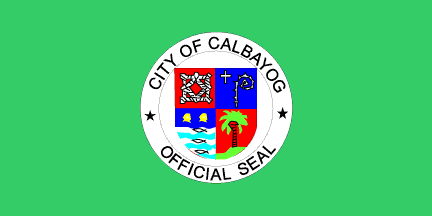 [smartads]
CALBAYOG CITY, Philippines – Rosa Jessica "Aika" Uy-Delgado, the eldest daughter of slain Calbayog City Mayor Reynaldo Uy, has filed a complaint against Samar 2nd District Representative Milagrosa Tan and several others for allegedly conspiring to kill the former mayor 5 years ago.
Named in the March 22 complaint before the Department of Justice in Manila were Tan, a certain Ronnie Latorre, his cousin Leo De Gasa, and 3 retired military personnel surnamed Sagayap, Pelotin and Cayabyab.
They are accused of plotting the killing of Reynaldo "Ining" Uy, who was gunned down on April 30, 2011, in the municipality of Hinabangan, Samar.
In 2013, Latorre was detained at a police station in Eastern Samar in connection with the killing of an engineer. While in detention, Latorre volunteered to provide information on another crime he participated in, involving the killing of Uy.
In his written statement, Latorre claimed that he and 4 others were allegedly contracted by Tan to kill Uy because there was a recall election for the position of governor in the province of Samar.
At the time of the shooting, Uy was the incumbent mayor of Calbayog City while Tan was Samar governor. Uy later decided to run for governor.
Uy's eldest daughter, Aika, said her father was the most prominent in a string of critics killed during the 15-year-rule of the Tans.
Please continue reading at this link: http://www.rappler.com/nation/131561-aika-delgado-reynaldo-uy-murder-complaint