Bishops Call for Separate Samar Administrative Region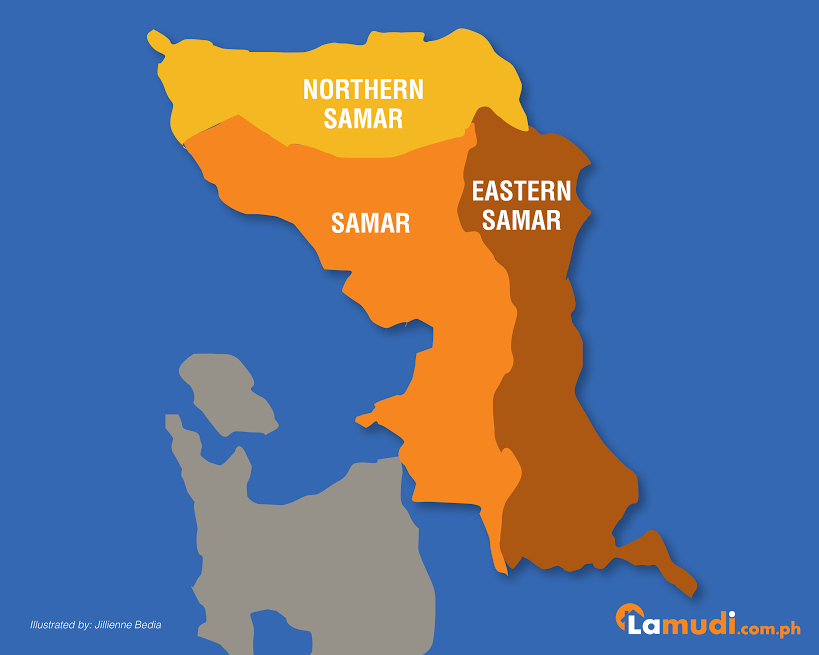 [smartads]
CATARMAN, Northern Samar – A group led by the three Catholic bishops of Samar Island is leading a campaign to declare the island a separate region from Eastern Visayas.
This group, backed by local government units in the island, will ask President-elect Rodrigo Duterte to issue an executive order creating a Samar Island administrative region.
The Samar Island Partnership for Peace and Development (SIPPAD), convened by the bishops of the dioceses of Catarman, Calbayog, and Catbalogan, has been soliciting support from different LGUs by asking them to pass resolutions to back up an earlier resolution calling for a separate region for the whole island.
The three church leaders are Bishop Emmanuel Trance of the Diocese of Catarman, Bishop Isabelo Abarquez of the Diocese of Calbayog and Bishop Crispin Varquez of the Diocese of Borongan.
"We already have a resolution of the provincial board of Northern Samar. Eastern Samar governor was there when we had the assembly in Borongan," Bishop Trance said in an interview. He also said that Samar governor Sharee Ann Tan is also supporting this move.
"There is already a lot of support. At the moment, implicitly all the governors agree to us," he said.
The group believes that development of Samar will be faster if it will be declared as a separate region. "The current region is big with both Leyte and Samar. Dividing the region will do a lot of help like what happened in Mindanao with the creation of Autonomous Region of Muslim Mindanao and recently the creation of Negros Island as separate region," says Bishop Trance.