'Kill-bayog?' Binay Slams DILG Chief's Record in Own Turf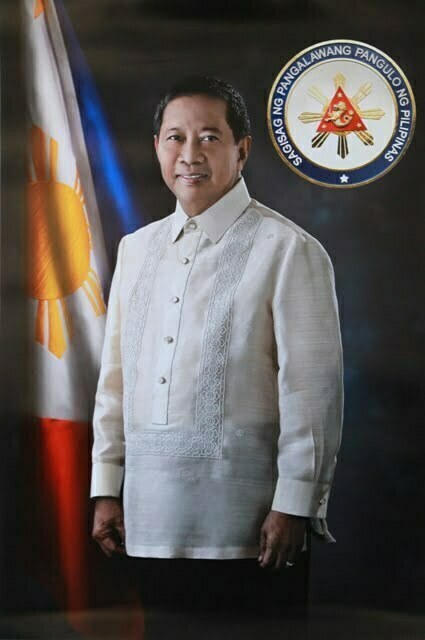 [smartads]
Please note that I as the owner of this website will not get involved with politics of the Philippines.  I'm just getting out the information that has already been posted, whether you think it is good or bad is up to you.  I am and will remain neutral in all political standings.
CALBAYOG CITY, Samar—Vice President Jejomar Binay on Friday took a swipe at Interior Secretary Mel Senen Sarmiento over an alleged threat to stop supporters from attending his rally in the city which Binay touted as "Kill-bayog."
During his rally at a public gymnasium here, Binay minced no words to condemn the spate of killings which gained notoriety in the city, where Interior Sec. Sarmiento was mayor for three terms or nine years before becoming Western Samar representative.
Sarmiento is also a member of the Liberal Party.
READ: In the Know: New DILG head Mel Senen Sarmiento
In his speech, Binay noted that there were only a few supporters in the rally because the supporters were threatened not to join.
"Congratulations sa inyong lahat; matatapang po kayo. 'Yan ang inilaban natin sa Edsa, 'yung diwa ng tunay na demokrasya," Binay said.
(Congratulations to all of you; you are courageous. That is what we fought for in Edsa—the true essence of democracy.)
"Ang balita ko ang tawag sa lugar niyo, hindi Calbayog. Kill-bayog! Mr. Secretary, tapos na po ang takutan. Alam ko, kaya kayo kakaunti rito eh, pinagsabihan at tinakot para (hindi) pumunta rito. Congratulations, matatapang po kayo," he added, rousing an applause from the audience.
(I heard this place is called Kill-bayog and not Calbayog. Mr. Secretary, the time for intimidation is over. I know that the reason why there are just a few of you here is because you were intimidated not to attend. Congratulations, because you are courageous!)
Read more: http://newsinfo.inquirer.net/777317/kill-bayog-binay-slams-dilg-chiefs-record-in-own-turf#ixzz44fqU2qoB 
Follow us: @inquirerdotnet on Twitter | inquirerdotnet on Facebook