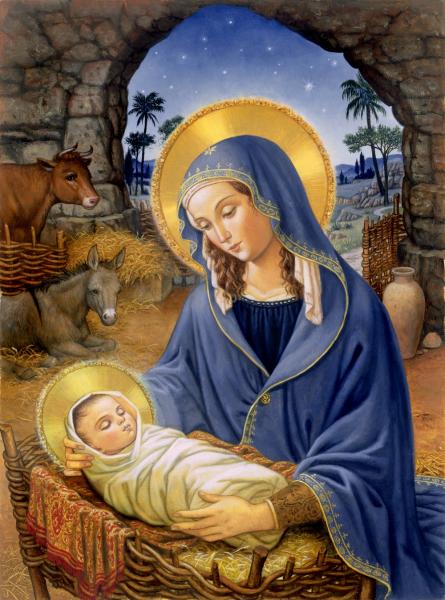 [smartads]
CALBAYOG CITY – This coastal and bubbly city of 180,000 is celebrating the feast day marking the Nativity of the Blessed Virgin Mother – its patron saint – tomorrow, September 8.
(It is also my annual pilgrimage to dear old hometown.)
Since the religious event falls on a weekend, thousands of visitors from nearby islands and highway towns have started converging here beginning yesterday, the "ante-vesperas" day.
By Saturday, the feast day itself, the population here will swirl to over 200,000, city officials said.
Primarily, the fiesta being a religious event, there are a number of church-sponsored activities for devotees and visitors lined up.
The seat of bishopric in Western Samar, Calbayog is proud of its huge and spanking St. Peter and St. Paul Cathedral. The edifice underwent a year-long renovation and refurbishing in time for the centenary celebration of the Diocese of Calbayog last April 2009.
Most Rev. Isabelo C. Abarquez, DD, is the Bishop of Calbayog. Rev. Fr. Julio O. Gaddi Jr. is the parish priest, Parish of the Nativity of the Blessed Virgin Mother.
There are also numerous colorful civic and social events. Much-awaited are the civic and military parade, highlighted by street dancing with the participants in multi-colored costumes today in the afternoon. And the Concelebrated Pontifical Mass at 9 a.m. tomorrow, and the procession of the Patron Saint and "hermanas" late in the afternoon.
Charted in July, 1949, as a city, Calbayog, an enormously vote-rich political domain, is hometown of the biggest names in local and regional politics – the Gomezes, Avelinos, Rosales, Roños and Velosos.
Please continue reading at the link below