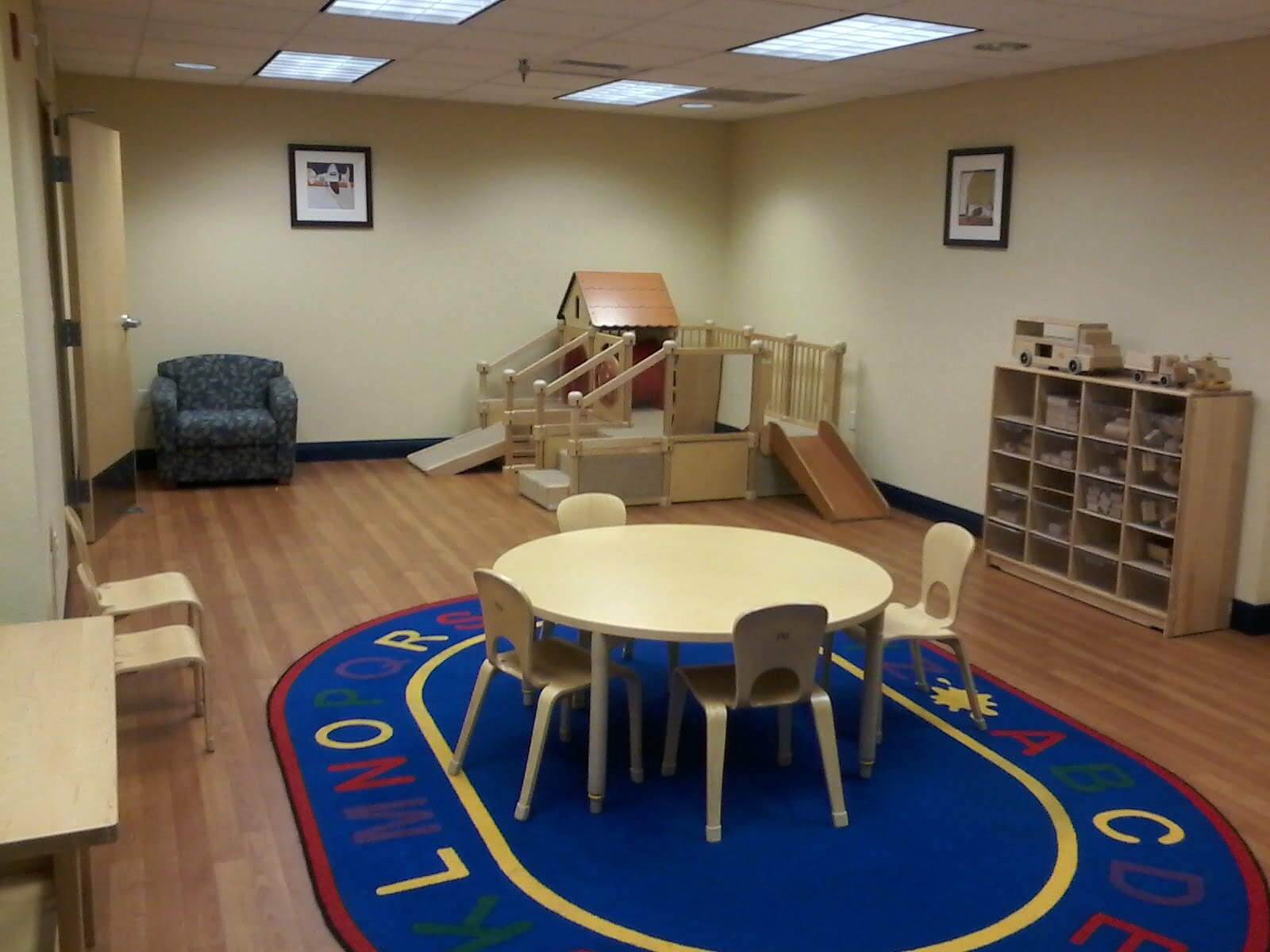 [smartads]
I need to get another blog post in about my recent trip to Texas, but I have a problem.  My internet is down.  So what I'm doing is typing this up in Word and then I will copy/paste it over later.  The problem with that is that I don't remember exactly what the last part of the previous post on the trip was, because I can't get to it to read it.  I suppose I will just type from my notes and just make any adjustments that are needed later.  Normally I would just wait for the internet to come back up, but I'm trying to keep as active on the blog as possible now.  I've already written 3 additional stories that I would normally just incorporate into a regular post.  In addition, I'm in the process of changing the look of the blog and will have the regular non-traveling posts separate from the times that I do leave Samar.  There will be other changes too, so be sure to recheck the blog to see if any of those changes will make things easier for you.  That's the goal I'm trying for, easier for you.  Now, on with the travel post.
Hickam AFB Hawaii
We are at Hickam AFB in Hawaii and I just found out that our processing time is 2240, not 2000.  The 2000 is for the VRC (Virtual Roll Call) passengers.  We never use VRC because it's just the 2 of us and we travel light, so we don't have to worry about lugging luggage or screaming children and babies.  It's the first time that I knew there were 2 separate roll call times.  If there is a VRC for the flight, because not all of them have it, then the time that is listed on the online schedule, is the VRC roll call time.  No additional Space A seats were opened for this flight.  What that means only the people that have already been manifested through, which includes us, will be on this flight.  So as of now, all systems are go.
Just received our boarding passes for the Hickam to Travis leg of our journey.  I'm hoping to get there a little early so we might be able to get the flight that is going from Travis to Kelly the same day.  If not, oh well.  We would not mind spending the night at Travis.  I already called and we have a reservation, plus they are supposed to be one of the best in the Air Force, which means one of the best in the military.  We would like to get to San Antonio (Kelly) as fast as possible, but having a hot shower, soft bed and a nice sit down meal with a bit of relax time sounds good too.  If we make the flight, well I can call the Kelly Inn from Travis to make a reservation.  We'll just do our relaxing and other things when we get there.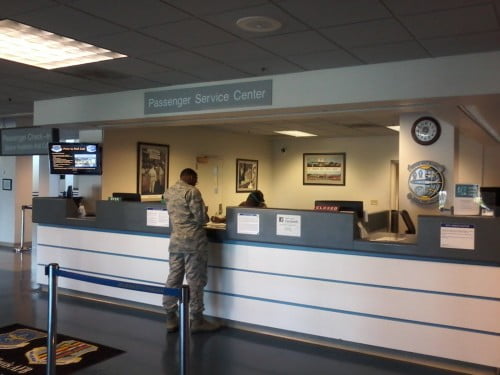 Travis AFB California
The next few entries are ones from memory.  I went for 3 days without making an entry in my notes.  Even I should be able to remember the events for the past 3 days though.
As it turns out, we did make it to Travis in California in time for the quick turnaround flight to Kelly in San Antonio.  Only because the Kelly flight was delayed though.  We were only at Travis for a couple of hours before leaving.  Since we were already signed up for Space A and there were 73 available seats with only 8 passengers, it was no problem getting on the flight.  No problems at Travis and our travel time to Kelly was 3 ½ hours.
Kelly AFB Texas
Upon arrival we decided that we should spend the night at Kelly versus trying to get to our final destination, Belton, right away.  As I mentioned earlier, we needed a shower and some 'relax' time.  I have been wanting to stay at the Kelly Inn anyways.  Why?  Because the Kelly Inn is the building that use to be my dormitory when I was single and stationed at Kelly AFB.  I was actually hoping to get my old room as our room, but that didn't happen.  We got room #298 and I found out, after exploring later, that my old room is room #237.  Next time we stay at the Kelly Inn, I will request that room.  Room price was $56, but I saw a notice that said as of 1 Oct 14, it will be raised to $60.  They had shared bathroom rooms for $42.50 (going up to $44 as of 1 Oct).  The room itself was okay, but I didn't like the bathroom.  It was too tiny, especially for us big people.  I just noticed that I didn't take any pictures at Kelly.  My bad.  I'll do better next time.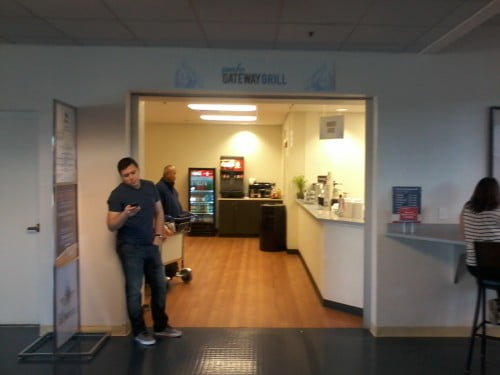 Country Store
We ordered Chinese food from Wu's Kitchen because they deliver and their phone number was one of the ones on a brochure at the table in our room.  The food was good and they do give you a lot of it, but I thought that $29.09 was too much for just the 2 of us.  Maybe I'm a cheapskate, but even though I liked the food, I probably would not order from them again.  Most likely what I would do, and I didn't find this out until later when I was exploring the hotel, is just buy something from the little country store they have by the customer service desk of the hotel.  They have the quick food.  They had jumbo hot dogs for $1, make your own nachos for $2.50 and even some of the frozen burritos that you can microwave.  That is about the only store in the area too.  In fact there is not much else around the Kelly Inn.  At least that little store is open 24/7.  By the front desk they also have movies and books to check out.  That might be a little unusual for a billeting office, but the area they are in at one time was the library and I guess they decided to keep some of the items there for the guests.  When I was stationed there, this area was the CBPO and they also had the military records stored there.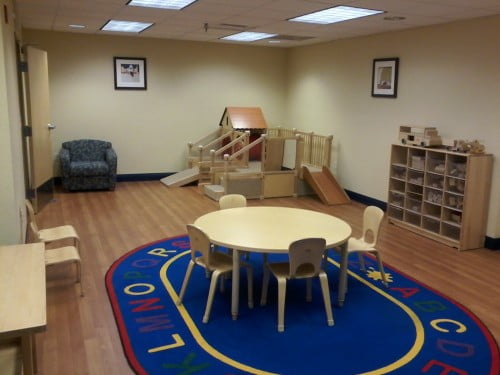 Preview for Next Post
Next post I will be telling you how we decided to get from San Antonio to Belton.  I found out that we did not have as much money as I thought we did, so we were running into a big problem.  Obviously I figured it out, but the idea came to me in an odd way and, by chance, just happen to be the right time of the year.  You'll see.
Salamat Y'all