Eastern Visayas Eyes Tourist Arrivals to Reach 523,842 by 2016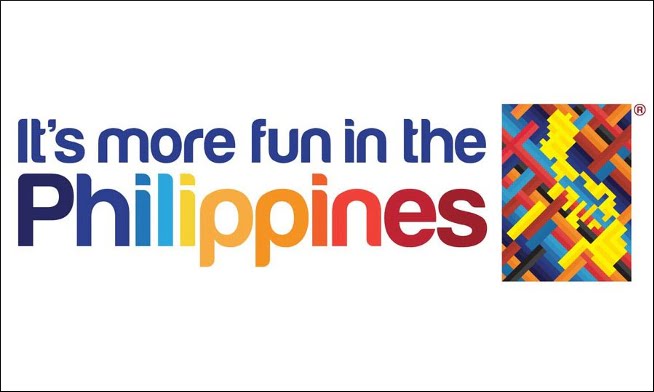 [smartads]
TACLOBAN CITY – Eastern Visayas aims to increase tourist arrival from 207,957 in 2011 to 523,842 in 2016, targeting domestic visitors from three regions and foreign tourists from Europe and other five countries, the Department of Tourism revealed, citing the newly-completed tourism sectoral plan
The new plan, which will be launched on the last week of this month, has tagged nature, history and culture, sun and beach, conference and events, education, and diving and marine sports as major contributor to the more than doubled projected growth.
"Various tourism stakeholders have identified these six tourism products that enriches tourist experience and boosts product diversification," said DOT Regional Director Karina Rosa Tiopes.
Of the 523,842 target number of tourists, 485,385 are domestic and 38,460 are foreigners. The sectoral plan eyes tourist from within the region, Central Visayas, and National Capital Region. Target foreign tourists are from USA, Australia, Japan, Europe, Korea, and China.
Drawing visitors from two other regions are more realistic, according to Tiopes because of direct flights to Manila and Cebu. More than half of the region's domestic visitors in 2011 are from these two areas, according to the tourist satisfaction survey conducted last year.
Tourists from 6 foreign areas have been consistently visiting the region's destinations for the past years.
Please continue reading at the link below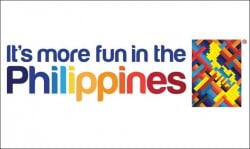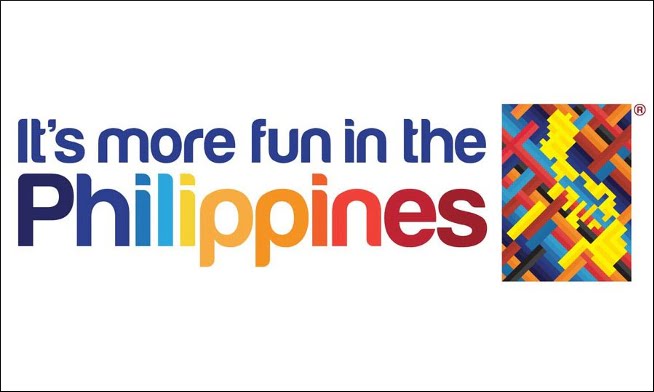 http://leytesamardaily.net/2012/09/ev-eyes-tourist-arrivals-to-reach-523842-by-2016/
Also See
https://texaninthephilippines.com/calbayog-eyed-as-alternative-tourist-stop/