City Expects Influx of Investments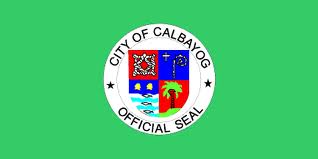 [smartads]
Thursday, July 5, 2012
CALBAYOG CITY — Mayor Ronaldo Aquino said the city is expecting more investors to come in, noting shopping malls are soon to rise in the city.
"The opening of these shopping malls will also offer employment generation among our people considering that we have an ordinance mandating that 80 percent of their workforce should be from Calbayog," Aquino said.
"Our collection on taxes will increase and the (collection of our) real property taxes will escalate as well," he added.
The Robinsons Mall and two branches of Gaisano malls are soon to operate in Calbayog. Robinsons acquired more than 6,000 square meters of lot, while one Gaisano mall acquired a 6,000-square-meter lot owned by the
Christ the King College. The other Gaisano mall acquired the same lot size owned by the City Government.
The mayor said another investor engaged in warehousing business is also set to open in Calbayog. He said the company once had a branch in the city but it stopped operations.
Please continue reading this story at the link below: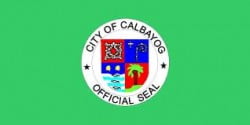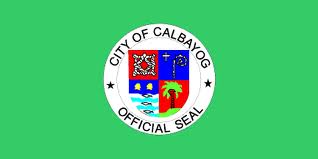 http://www.sunstar.com.ph/tacloban/local-news/2012/07/05/city-expects-influx-investments-230341