Calbayog Mayor Vows to Resurrect Creation of Northwestern Samar Province after Election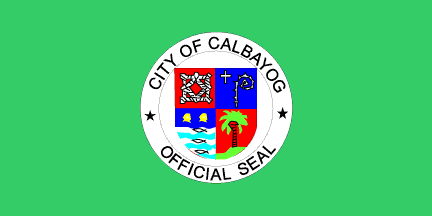 [smartads]
CALBAYOG, Western Samar – With the death of the proposal to create the Northwestern Samar province seven years ago, Calbayog City Mayor Ronaldo Aquino said he will resurrect this initiative when he wins in the May 9 elections.
The proposal did not prosper because the governor of Samar that time did not support the legislative measure.
Aquino said the proposal will require a plebiscite.
"The new province will comprise nine municipalities and one city, that is Calbayog," he said.
He said that like Biliran, which became a province a long time ago, the area in question is also qualified in terms of population, revenue, and land area.
"Sabi nila mababawasan daw ang IRA (They said the internal revenue allotment will be reduced). I think that is crab mentality. If you analyze it carefully, if Northwestern Samar is created, we will have a separate IRA. And maybe approximately we will have a minimum P600-800 million considering that the present IRA of the province is P1.4 billion," he said.
Please continue reading at: InterAksyon