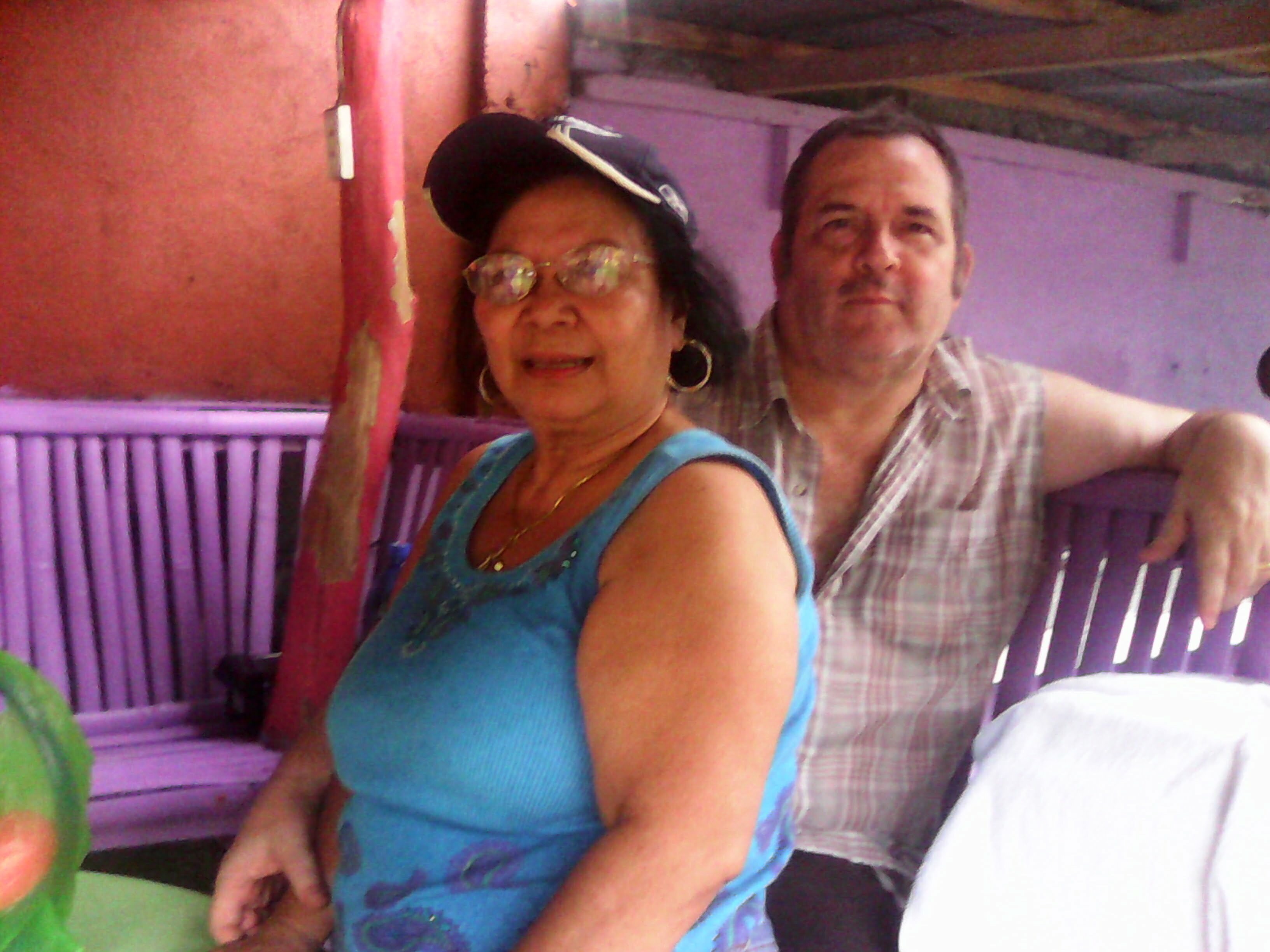 [smartads]
I figured since I have not done a post for awhile … again, then I'd do one to bring you up to date on a few things.  I have really not been doing much besides staying at home.  I have been out a few times though.  My leg is still not completely healed although it doesn't hurt anymore.  I'm still being cautious though because the last time I thought it was good, it came back and it was worse the 2nd time.  This time I want to be sure it is completely gone.  
I have still only been to the new supermarket once.  I don't mind the shopping part so much, but the waiting in line part I can not stand, especially when the lines are so long and the cashiers are so slow.  Instead of them just doing the cashier part, they do other things that slow them down even more.  Plus half the time they must think they are Wal-Mart, because they only open like half the registers.  You wait in line longer than it takes to shop.  Although I have yet to use the Express Lane, I hear that it is the worst of them all.  Maybe they are not limiting the number of items, but letting people through if they only are carrying a basket.  Well a family of people can carry several baskets and that, of course, is not the intention of the Express Lane.  I hope they catch on to that soon.
We've got a new place that we do our drinking when downtown.  I can't tell you where it is though, because it's a secret.  Randy would be upset with me probably.  The ladies that work there are very friendly and the beer is usually very cold.  I asked Randy if he was going today, but he wasn't.  He said that if I went about 4:00 pm I might catch a couple of other there, but no one showed up.  I just had a couple of beers and then left.  I walked part of the way home, but since I had more than P1000 in my pockets, I decided to hail a tricycle and take it the rest of the way.  I got a little bit of exercise.  I'm sure not enough though.
Speaking of that, I have lost a little bit of weight.  It's not much, but it's better than gaining.  I think I lost mainly due to the fact that I have stopped drinking soda and I no longer eat more than 2 scoops of rice per day.  Sometimes I do not eat any rice for a day.  That's a big change from when I first arrive here and I was eating like 6-8 scoops of rice per day, plus drinking at least a 1/2 dozen sodas.  Oh, also I no longer drink the 3 in 1 "coffee".  I've got that in quotes because it was pointed out to me that it's not really coffee.  I checked the ingredients and it's mostly sugar.  Mostly these days I have cereal or oatmeal for breakfast, fruit or something else light for lunch.  The heaviest thing I've eaten recently for lunch is a couple of grilled ham & cheese sandwiches.  For supper I usually have home made vegetable beef soup.  I was eating 1-1/2 to 2 bowls of that, but now I've got it down to just 1 bowl.  Of course this is a large bowl were talking about here. 
Right now I'm home alone.  Lita and the relatives are down in Catmon & Tambis for Poppa's 94th birthday.  They should be back on Sunday afternoon (Easter).  Pam, our house lady is also here, but she stays at the cousins' house in the back and is watching things for them back there.  Of course she is here during the day to take care of all her chores.  I'm glad she's our house lady, she's very trustworthy.  She doesn't like beer though.
Well this post has already been longer than I figured.  I just finished eating my soup.  I wasn't very hungry, but if I don't eat now, I'll want to eat at midnight before going to bed.  I'm trying not to do that anymore and I've been doing pretty good.  I'm also trying to go to bed earlier, but that's not working out so well so far.  
Okay, I'm going.
Salamat Y'all