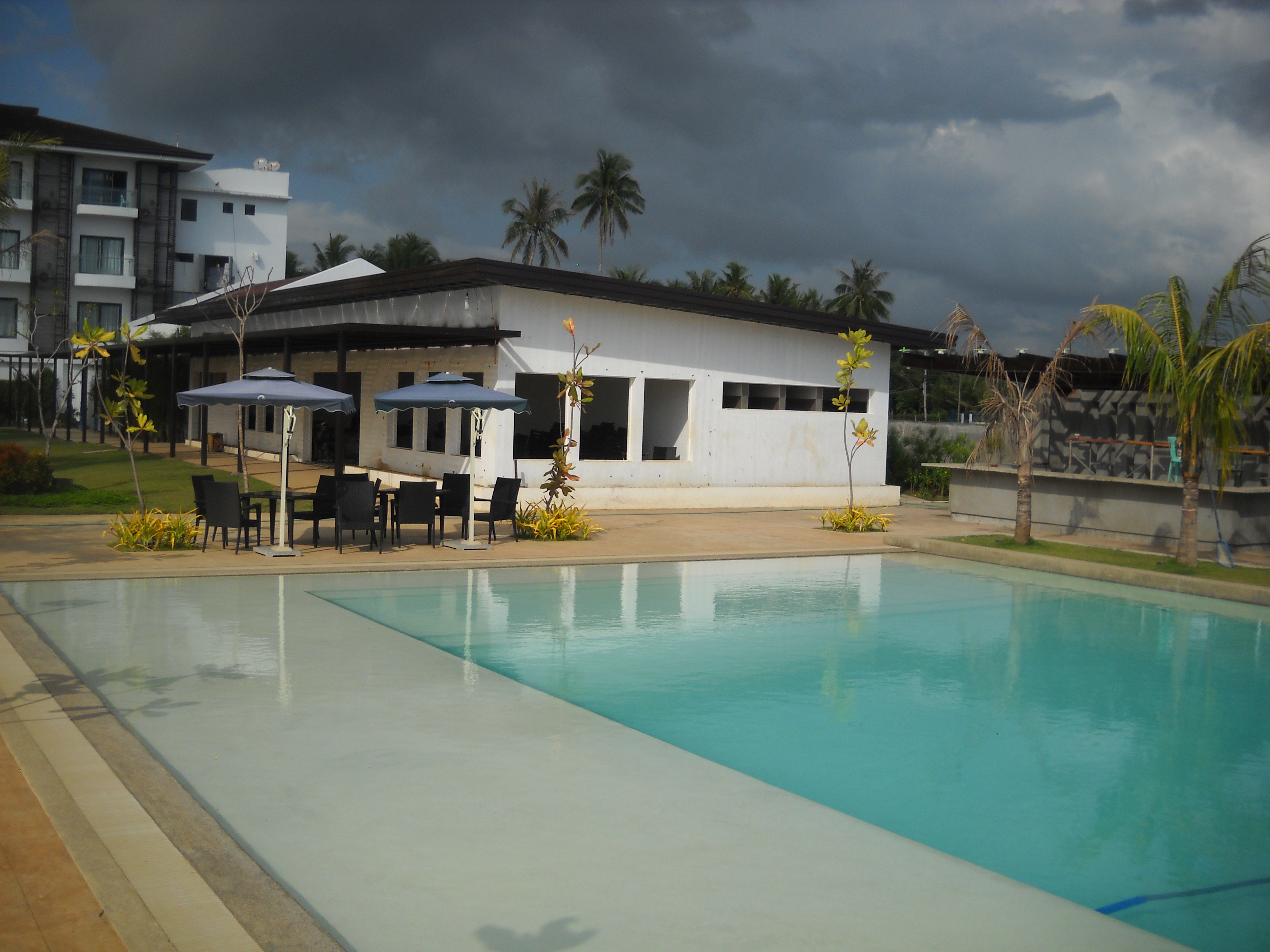 [smartads]
Recently I have decided that it's time to more streamline this website, but I was wondering what y'all thought of the links that I sometimes put at the bottom of the posts about "Some of the more interesting sites I have been to recently"?  Of course I don't put them on every post and normally they do not have anything to do with the Philippines, but occasionally do.  Today I have 5 of them and none of them are related to the Philippines.  The point is, do y'all check those sites out, ever?  Should they only be Philippine or even Calbayog related links?  If they are only Calbayog links, then there sure won't be many of them because not that much happens around here normally.  Philippines related I could do, but it even then there are not that many that are interesting enough to post.  Another thing that I thought about doing is linking to the posts of other expats from the Philippines.  Maybe y'all already subscribe to those site though and it would not be feasible.  Of course there could be some that are not subscribe and/or they missed a post for some reason.  I don't know.  I'm just thinking out loud and my fingers are moving with my mind.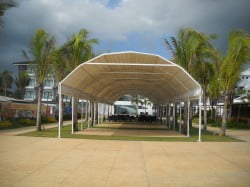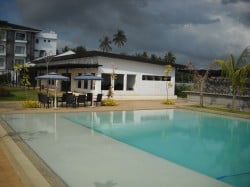 For no good reason that I can think of, I changed the time that the new posts are scheduled to 2 hours earlier than normal.  From now on instead of 1000, all new posts will show up at 0800, all Philippine time.  I suppose that will make it more around supper time for most of y'all in the US, which is where the biggest part of my audience comes from, by far.
Speaking along the terms of streamlining the blog though, I will be looking at some of the things on the blog that do not or hardly ever get any looking and it is a good possibility that it could be removed or combined with another area.  For instance, the poems I have on here.  I only have 5 of them and I'm thinking to combined that section with my stories or with short stories, maybe soon to be changed to "Other Stories" instead.  I know there is a way to check which pages are accessed and how many times, I just have to figure out where those stats are and you could be seeing some changes to the site.  Probably nothing major, but we'll see after I start checking this out and determine whats what.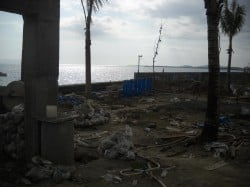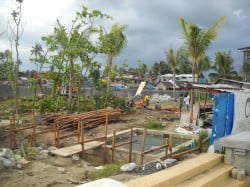 Some of y'all have seen it already, but I put a new video on the site.  It's the Samar Tourism Investment video (the one where the guy loves his S's).  I hope to be able to add more videos too.  I will be looking for some, especially for Calbayog, but for all of Samar too.  I think I will no longer be putting in the videos that are not Philippines related, even though some of those are very good.
I recently did a guest post for one of Bob Martin's sites, the Live in the Philippines site, and he said he had it scheduled for 30 March at 0500.  The name of the post is "Calbayog City Rising to the Top".  Y'all check it out and you might as well check out some of the other stuff Bob has on the blog while you are there and after you read my story.  I guess he has a lot of guest bloggers and a regular schedule of posting since it is almost 2 weeks before he can get it into the website.  I hope to be able to come up with other stories to send to other websites and maybe this site will get more visitors that will return and that only about 2% return visitor rate will increase.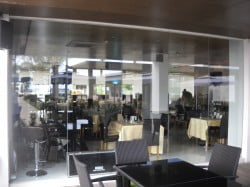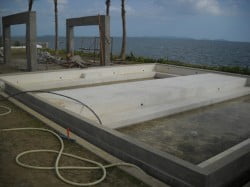 On Wednesday morning between 1000 and 1100, I decided to take a walk to all the van shuttle services in Calbayog and get some information for y'all.  I also stopped by a couple of other places to get some information while I was thinking about it and in the area.  Be looking for that information on the van shuttles pretty soon.  I'll probably have the information out by the weekend.  I did so much walking and I got a rock in one of my flip flops and it developed into a blood blister, so I hope y'all enjoy the information that I got for you.  From now on when I go walking, I will use my shoes I bought for exercising.  I will have to let the blood blister go away before I can go walking again though.
I have got a lot of left over pictures from my little trip across the street to the Ciriaco Hotel, so I wanted to be sure to get all of those in here for y'all to see.
Salamat, Y'all
Some of the more interesting sites I have been to recently.
8 Unusual Transit Systems Around the World
9 of the Most Scenic Drives in Europe
10 Places to get Drunk and Call it a Cultural Encounter
How to get Drunk around the World – 5 Countries & their Drinking Rules
10 Delicious Hangover Cures from Around the World