The Texas Trip – Travis to Elmendorf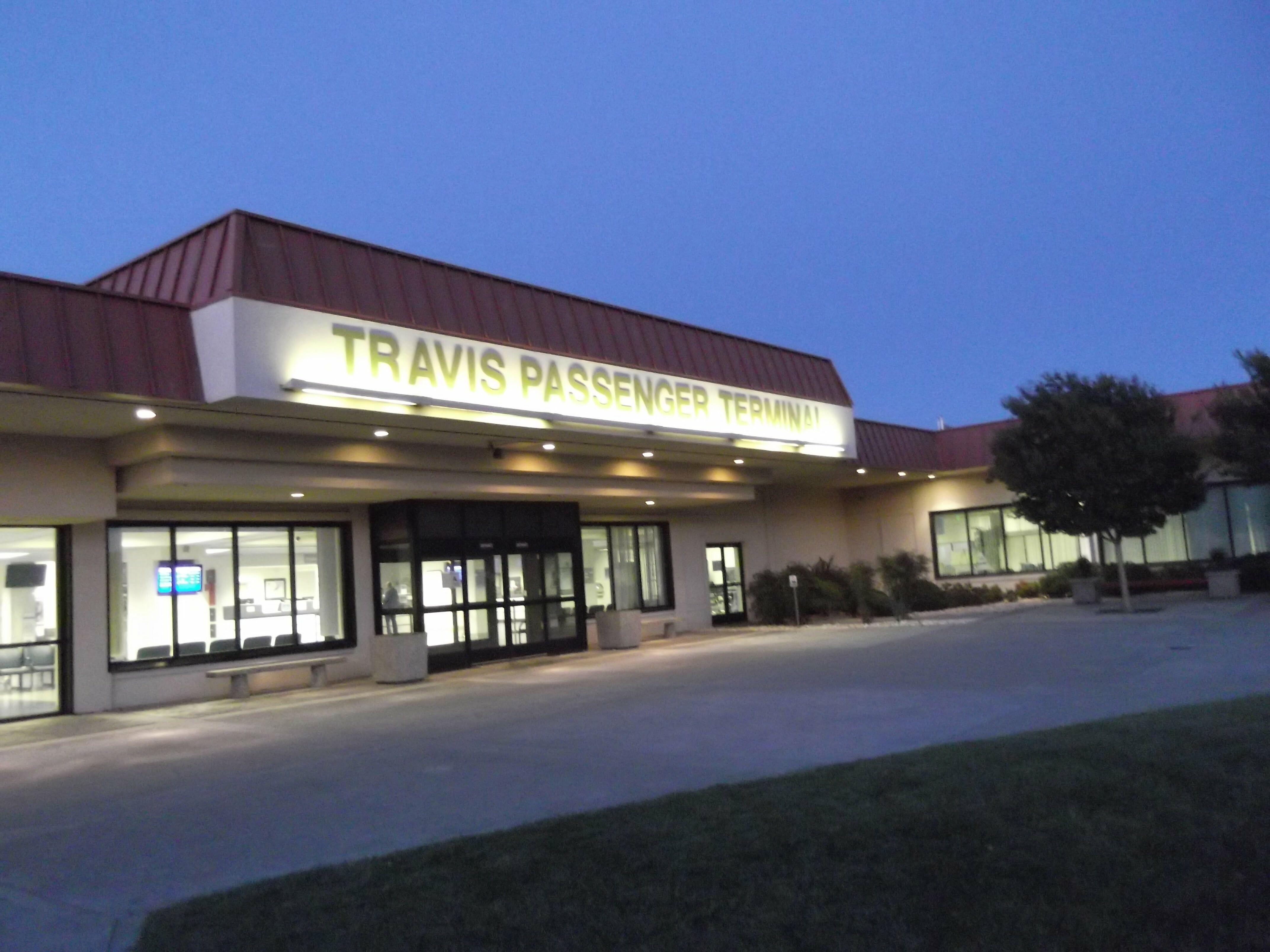 [smartads]  So we made it to Travis AFB passenger terminal.  I have checked us in and made sure that we were on the list according to our sign up date of 29 May.  The older your sign up date, the higher you are on the list within your category.  It could mean the difference between staying and going on any given flight.  The thing with the sign up date is though, it is only good for 60 days.  That means that 27 Jul is our last day to be on the list.  After that we would have to sign up again and of course be closer to the bottom on any passenger list.  For now though we are okay and we are waiting.  Before we left for Texas and from Texas, I was checking a lot of Space A Facebook accounts and there were people on there saying that they have been waiting for quite a spell for flights.  One lady was saying that she has been waiting for 2 weeks and another for 2 1/2 weeks.  We sure were not looking forward to that, but with not enough money to pay commercial tickets at the time there was not much other choice.  Besides, we are not really in a hurry to get back.  Not that we didn't want to get back, but heck, we are retired so we didn't mind waiting around there if necessary.  They have showers and food here and we are not confided to the terminal.  We could leave and come back whenever we wanted to.  Of course it's possible we could miss an unscheduled flight if we stay gone too long.
After all that rambling about waiting a long time, we got on a flight leaving the very next afternoon.  This flight was going to Elmendorf AFB Alaska, Osan AB Korea and Kadena AB Okinawa.  Actually we got lucky again.  They had a flight early going to Elmendorf, Hickam and Osan, I believe, and it had 73 available seats.  That depleted the number of passengers ahead of us enough to be able to get on that later flight and it was one of the nice roomy C5's also.  Right before this flight is when we got hooked up with Joe and Margarita Sablan.  They were heading to Kadena AB to see their son and then they would be heading back home to Guam for a wedding.  They are nice people so we started hanging out together and it turns out that was a good thing for us all.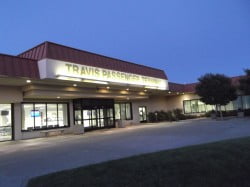 Our original plan was to do just the opposite of what we did when leaving the Philippines.  We would go to Osan AB, take a bus to Seoul and then a flight back to Manila, then to Tacloban.  As I was checking all the Space A Facebook accounts though, I noticed that Kadena AB had 1 or 2 flights per week going to Clark AB Philippines and 1 or 2 flights per month going to Ninoy Aquino International Airport (NAIA) in Manila.  That got the wheels to turning inside my head (you can tell by the smoke coming out of my ears) and I talked to Lita about trying to get one of those flights instead of spending all that money on the Korea to Philippines flight.  After all, we use to be stationed at Kadena AB and we were a little anxious to see how much it has changed since we last left in 1993.  So we decided to do that instead of the original plan.  If we didn't get a flight out of Kadena for the Philippines before the beginning of August (payday and 8 days away), we would get a Space A flight back to Osan and revert back to the original plan.
First though we are heading for Alaska.  We found out right before we were going to board that there would be a 17 hour layover at Elmendorf.  Crap!  That means we will have to spend the night there and the passenger terminal is not 24/7.  In fact it closes at 10pm.  There is still time to change our mind about getting on the flight, but there is no telling when we will be able to get on another flight, maybe one of those 2 week things, so we just decided to ride it out.
So we get to Alaska and we are told that the 17 hour delay is still in effect and everyone will have to leave the terminal ASAP (As Soon As Possible) because it's already past 10pm.  We were to find the hotel we wanted (they have a list), call a taxi and get there.  Of course we also had to get back the next day which would be more taxi fare.  Like I said, we are limited on money so I procrastinated a little bit because I'm hoping some sort of miracle will happen to save us from having to pay the outrageous prices they have for hotels there.  I'm talking around $123.99 per night, per room.  The least expensive one I found was $77 per night, but I was told that was probably like a roach motel for that low of a price there.  Joe and Margarita are also there with us procrastinating because they have less money than we do right now.  Everyone that was on the plane was calling taxis and eventually so did I.  We and the Sablan's were just going to get one large room and split the cost.  There were so many taxis coming and going though, I guess the taxi company forgot us.   We were the last ones there and when one of the security guys walked by, I had another brainstorm.