Philippines Poised to Become Major Seafood Exporter to US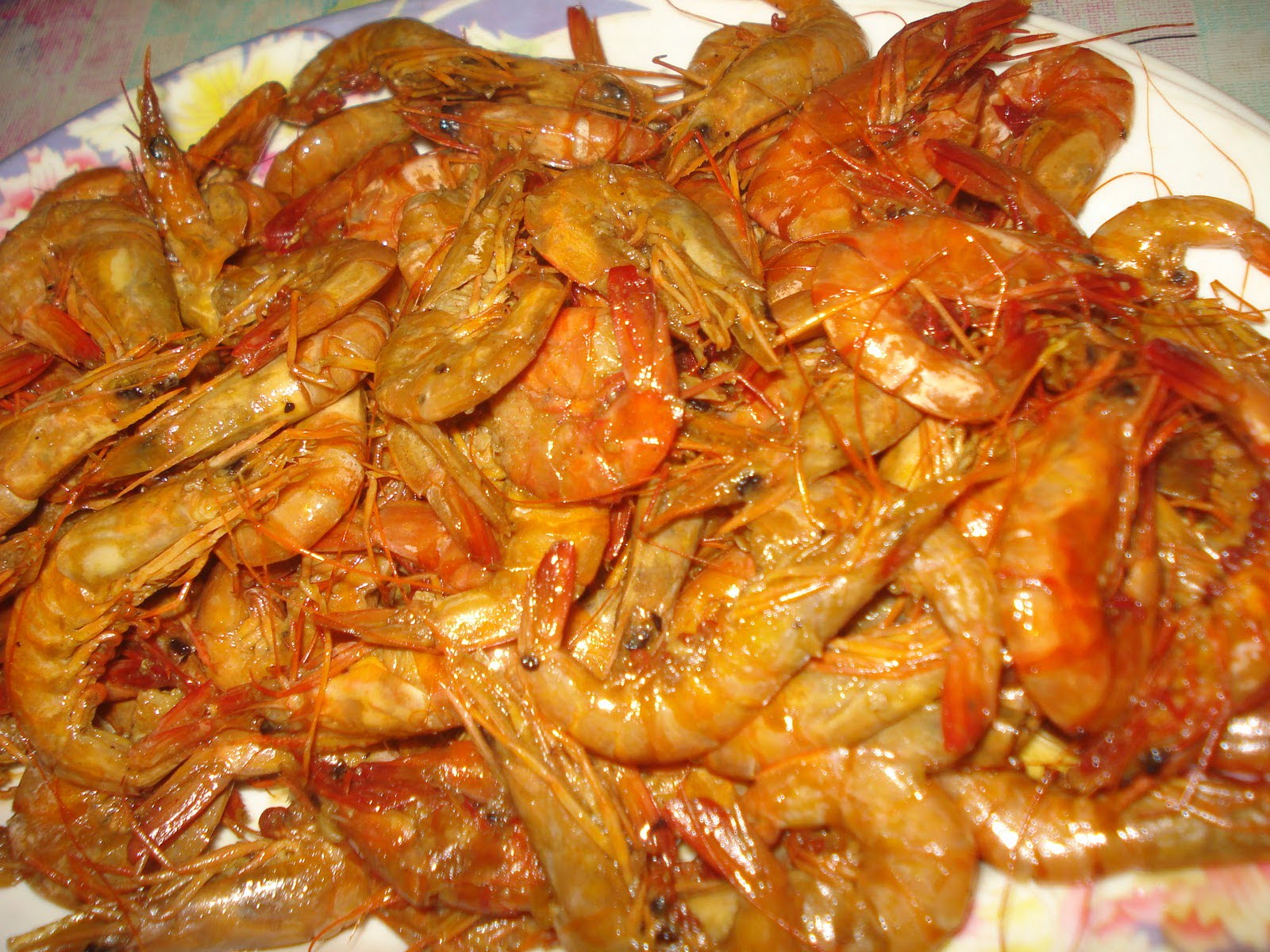 [smartads] CALBAYOG CITY—The Philippines has the potential to become a major exporter of marine products even without government support unlike rice which eats up a big portion of the Department of Agriculture's (DA) budget.
Regional Fisheries Training Director Norberto T. Berida said it may still be a long way before the Philippines could become a  rice exporter but it is  already exporting marine products even without budgetary support from the government.  He said western markets are now looking at the Philippines to supply their demand for seafood.
A business conference between fishpond operators and American importers in this city, which was held recently, served as an occasion for members of the newly organized United Fishpond Operators of Sta. Margarita Association (Ufosma) to meet the buyers of their shrimp products for export to the US.
The visitors, consisted of top officers of Boco Trade, namely its President Jack Boyajian and Executive Director Linda Salinas.
Please continue reading  HERE