Donations for Fire Victims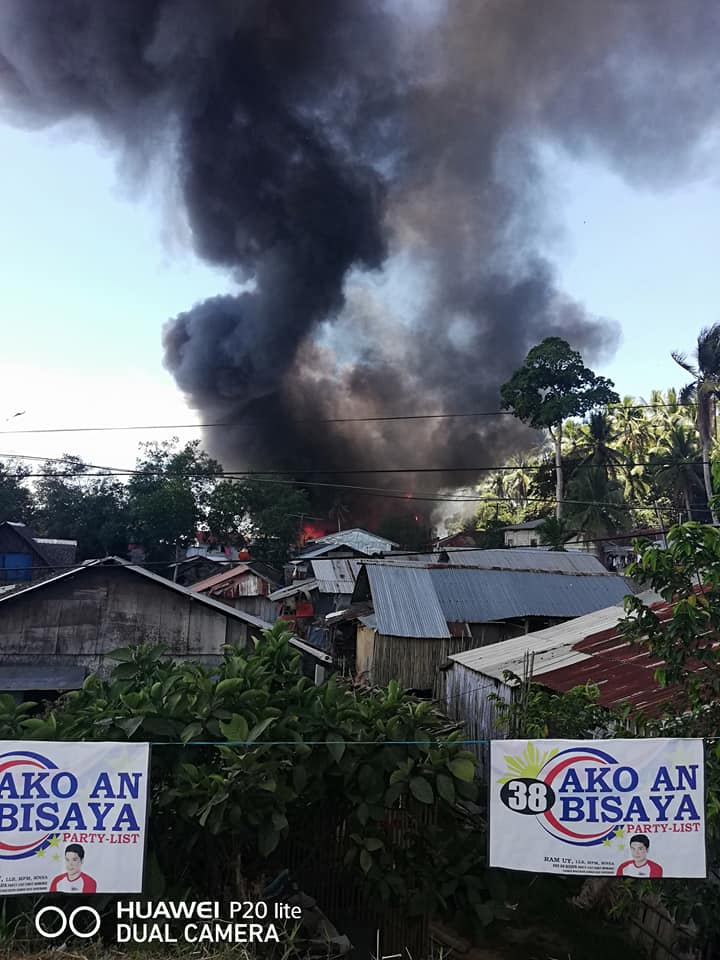 [smartads]
Just a couple of days ago there was a big fire that wiped out a whole village.  It's been estimated that approximately  189 homes were destroyed.   Thankfully no one was killed that we know of at this time, but they lost everything.
Us local expats will be contributing clothes, food, toiletries and money to these victims through there Barangay Captain.  For those that do not know, a Barangay Captain is like the leader of each neighborhood in the Philippines.
I just received a video of the fire as it was happening.  I'd like to share that with you along with a couple of pictures.
Just for those that do not know, there is a water storage in the Philippines right now and all the water here during the day is turned off. Barangay Niyaga fire
Here is my GoFundMe page for any donations: Barangay Nijaga Fire Victims GoFundMe Page
If you prefer to donate via Paypal my e-mail address is : uncle7john@gmail.com
Salamat Y'all