Walking and House Lady Again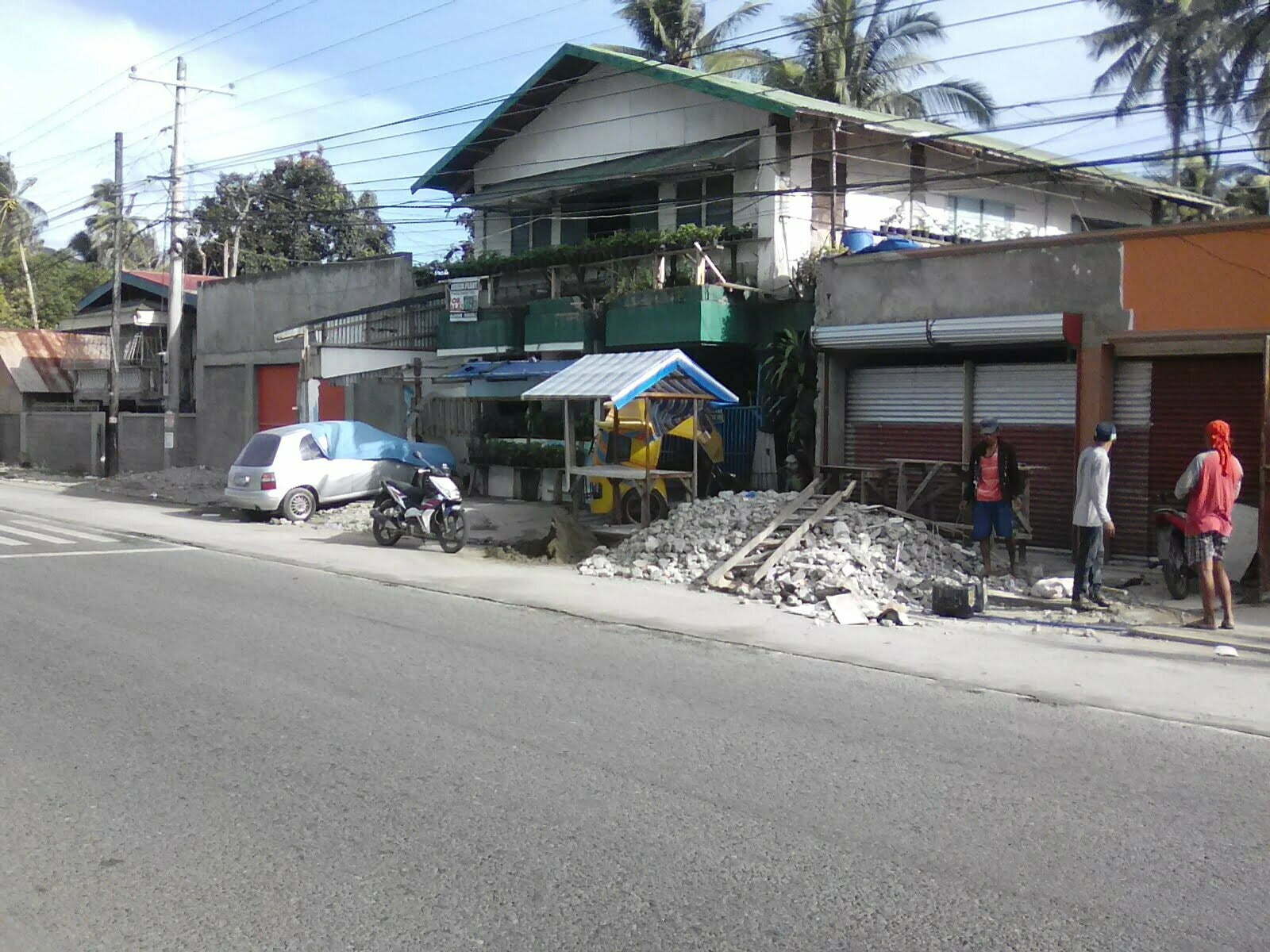 [smartads]
Running a bit behind again, but I'll try to catch up.
On 17 March I finally walked all the way downtown again.  It's been a while since I've done that.  I've been so worried about those marks on my arms.  It seems that it must have been the aspirin after all that was causing the problem.  It didn't work right away, but after I stopped taking aspirin for a couple of months, those marks no longer show up when I go out in the sun.  Now all I have to do is get back to walking again except do it on a more regular basis.  I don't want to overdo it and get tired of it again of it too fast, so right now I plan on doing it once per week.  When I get used to that, I'll move it up to twice per week.  Then 3 times per week.  I think more than 4 times per week will not be necessary.  My next trip I hope to remember to bring the camera to take new pictures and maybe even another video.  It's been quite a spell since I've had original pictures or any type of video.  I'll probably be going early in the morning, 7 or 8 o'clock.  I want to get there and back before it starts getting too hot.  It is summertime here right now and, although it doesn't really get too hot, the humidity will kill you.
I'm still doing things to prepare for my cousin's visit in December.  I think I've just about got everything done that he wanted, except one thing.  It's simple anyway.  I need to go back Mango Lounge to check out the karaoke to see if they have Pat Benatar on it.  His wife loves to sing karaoke, especially Pat Benatar.  I wrote down the top 18 songs by Pat Benatar and I'll check them off as I find them, if I find them.
[smartads]
We still do not have a full-time house lady but Neneng is helping out.  Actually, you could consider her or 3/4 time house lady.  She does almost everything we would ask of a house lady.  She's a really hard worker.  She reminds me of Lita when she was younger and more energetic.  The only thing she doesn't do is clean the house full-time.  She cleans part of it twice per week, but she does the dishes, laundry, bottle washing, errands and CR cleaning.  Of course, we do pay her for that.  She's happy and Lita's happy so that in turn makes me happy.
I found out why they are turning the water off so often these days.  The whole Philippines is having a water shortage.  Everyone is actually waiting and wanting typhoon season to begin to fill the reservoirs.  It seems strange that there should be a water shortage and we leave on an island.  Maybe the government should figure out a way to get that problem resolved.  Typhoon season is like April through November although they sometimes have storms a little before and a little after those dates.  
That's all for now.
Salamat Y'all