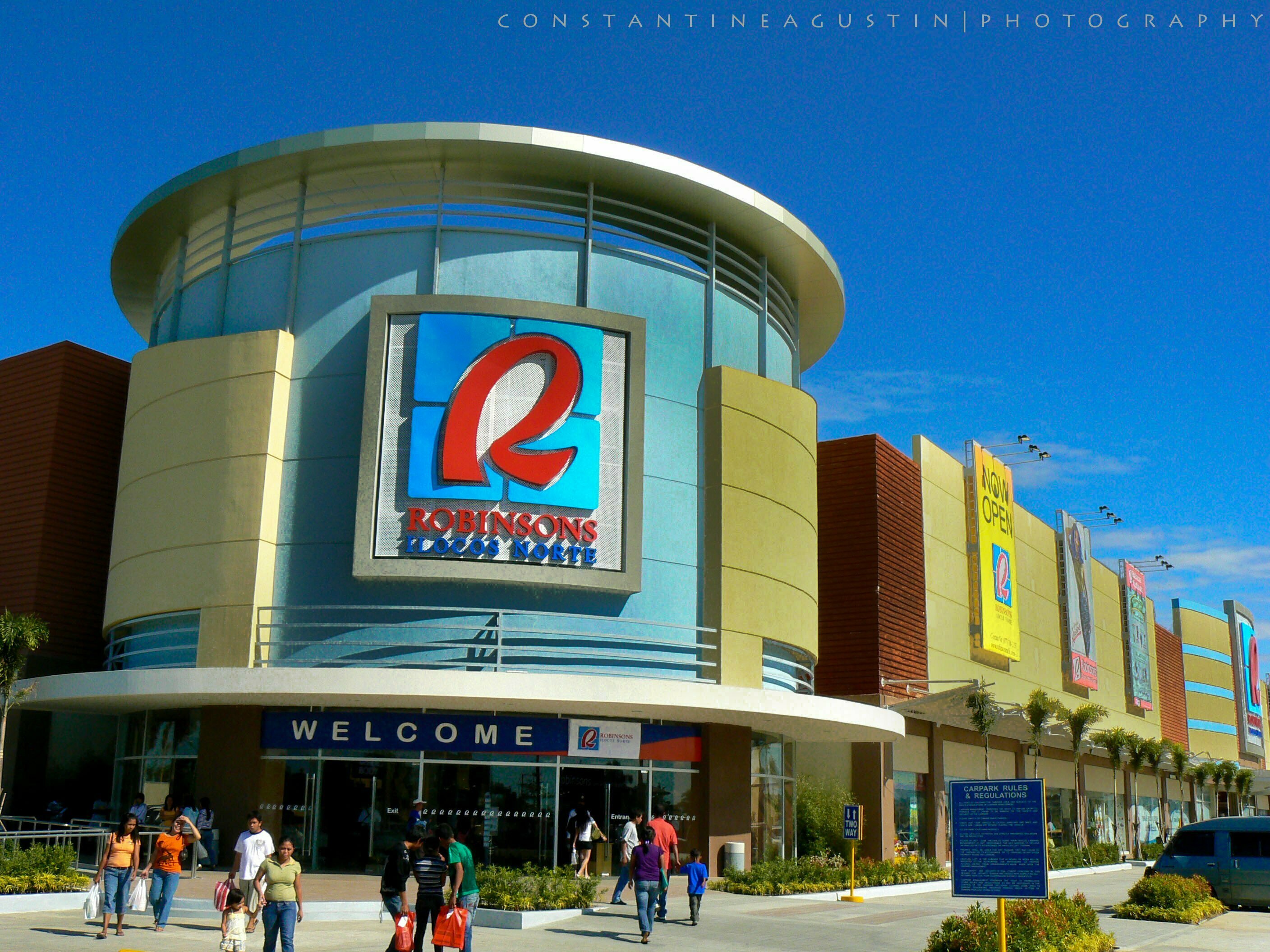 [smartads]
I would like to help spread a rumor.  It seems to be from a pretty reliable source, but I don't know for sure and I don't have a time frame for it either.  Rumors are rampant here in the Philippines, so don't take any of this to be gospel.  It's hard to know what to believe and what was just conjured up in someone's mind, but it's definitely nice to dream until you find out for sure what exactly is going on.
What I heard is that Robinson Mall is still going to be built, even though the Gaisano Mall is now being built downtown.  It seems that land negotiations have hindered Robinson Mall from being erected on the proposed location, so they have decided to change locations.  From what I heard, the mall will be built along Maharlika highway not too far down the road from where our house is.  It will still be in barangay Rawis, as it was suppose to be before, but now it's proposed only about 1/4 mile from our house, and the Ciriaco Hotel.  Actually that could be a smart move business wise, but I'm wondering if Calbayog City is large enough to handle 2 malls.  Maybe 2 malls will just make Calbayog City larger.  That's something that I'm not so fond of happening.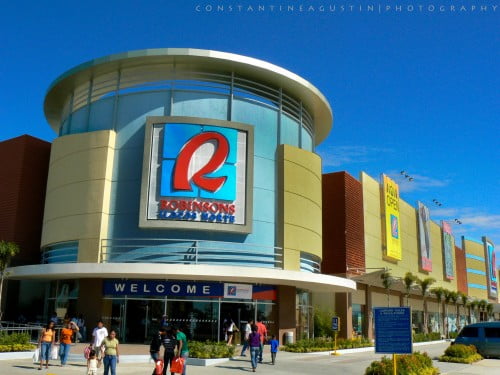 —-
Of course it would be nice to have a wider variety of the western style products, which is certain to come with the malls and other things that are planned for this area.  It would not be worth it to me to have these things and still live in the area where I am.  If they are going to build a mall only about a quarter of a mile away and with the largest hotel on the island right across the street, it most likely will start getting crowded with businesses around here.  We moved here to get away from the hustle and bustle, we sure don't want it to follow us here.
The only 'good' thing I can see from all the businesses sprouting up here is that the property prices will rise.  That is good of course for people wanting to sell.  Most likely we would be one of the people trying to sell.  Yes, I think we would sell for the right price and being directly across from the Ciriaco should only improve the value.  Of course if we were in the enterprising mood we could try to make a go of a business instead.  I can't see that happening though.  We are here to retire, so getting back into a full fledged job would only be defeating that purpose.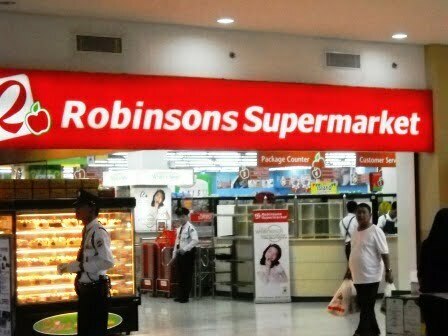 Robinson Supermarket inside Robinson Mall in Tacloban (before Typhoon Yolanda)
—-
I would ask too much for the property and hope that someone wanted it desperate enough to buy.  With the money we would buy another plot of land and build a house on a beach somewhere, most likely still on the outskirts of Calbayog, but you never know.  Depending on the amount of money we could move just about anywhere if we chose to.   Of course a nice beach house around here would not be so bad either.
So keep an eye and ear out for more details.  Personally I think just the one mall downtown along with the supermarket will be plenty for our area, but since no one is asking my opinion, I'll have to go with the flow.
Salamat Y'all