New Fast Craft Service Links Calbayog, Cebu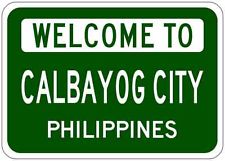 [smartads]
The first fastcraft service in Samar province was inaugurated Wednesday.
The VS Grand Ferries Corporation's MV Sea Cat will have two daily trips between Calbayog and Cebu City.
The Sea Cat is a 300-seater, 30.5-meter catamaran built in Balamban, Cebu, by the Australian Aluminum Company.
It is powered by two 970-kilowatt engines that are capable of pushing the Sea Cat to a speed of 25 knots.
The vessel can make the 120-nautical mile voyage in just five hours. An ordinary boat takes 12 hours to make the trip.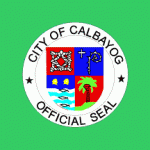 The fastcraft operator, Von Zosa, also owns a fleet of 100 passenger vans in Leyte and Samar.
"The fastcraft is equipped with passenger amenities and modern technology for sea navigation, built to comply with the International Association of Classification Societies (IACS) standards, which is also one of the firsts in Samar," Zosa said.
[smartads]
For Departure times, price and other information continue reading here:
https://news.mb.com.ph/2018/08/08/new-fastcraft-service-links-calbayog-cebu/