Valentine's Day and Internet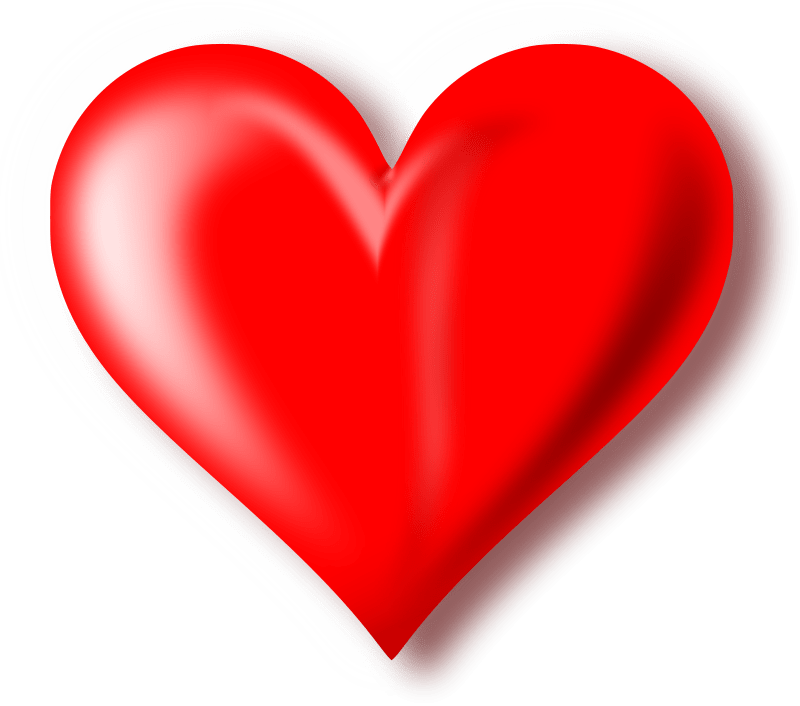 [smartads]
Juvic paid for us and her parents to go to downtown to eat on Valentine's Day.  I was hoping that Globe would not show up while we were gone because you can never tell when they might show up again.  We ate at a restaurant called AzoTea.  None of us had ever been there before, but it was okay.  I've been to worse restaurants here in Calbayog.  I liked their nachos, despite the fact that they put mayonnaise on it.   They seem to love mayonnaise here.  Another restaurant in town puts mayonnaise on their tacos.  I don't get it, but it was edible.  Some of the other food was decent enough also.  On my scale of 1 to 5, I rated it a 3 (average).  I got what I was hoping for though, Globe didn't show up while we were gone.  Actually, I found a message on my phone that said they would not be able to show up for a couple of days.  I started thinking, "Oh shit!  Here we go again".
I called Globe again on the morning of the 16th.  I was told that they did have a scheduled visit for today, but due to their being a power outage in our area from 0700-1700, they rescheduled it for tomorrow.  The problem with that is, we do not have a power outage today.  For some reason, the first thing I thought of was the Ninja Van Delivery Services.  I believe I posted how they keep saying they continually tried to delivery my Lazada to me but I was telling them that I refused delivery at that time, bring it back another day.  That's what the drivers were telling their front office anyway.  Six times they said I did that.  They never tried to deliver anything to my house.  I was waiting and waiting for them every day.  The company finally just sent my stuff back to the sender.  I had to reorder it.   Maybe somebody at Globe just didn't want to come by today and they made up the false power outage claim.  
The lady said she would look into it and also try to get someone out here today.  I told her that I didn't want to go another 3 weeks without internet.  Then I told her that it must be nice to be the only reliable internet in the area.  That way you can get away with all kinds of things.  
[smartads]
Around 10:40, still on 16 Feb, I almost went into shock, Globe showed up.  After 3 of them evaluated the situation for approximately 45 minutes, they found the problem.  They can't fix it right now, but they do know what the problem is.  I actually believed that they did find the problem because they did have me back online for about a minute.  One guy said he would call me and, when I asked, he said he was not sure if it could be fixed today.  
They did come back today though.  They showed up around 2:20 and by 2:30 I was back online and back to my normal internet speed.
On 17 Feb our niece Grace showed up from visiting her sister Juvic in Australia.  She will be here until 27 March and then head back to Manila to work.  At least that is the plan for right now.  All should work out as planned.
Salamat Y'all