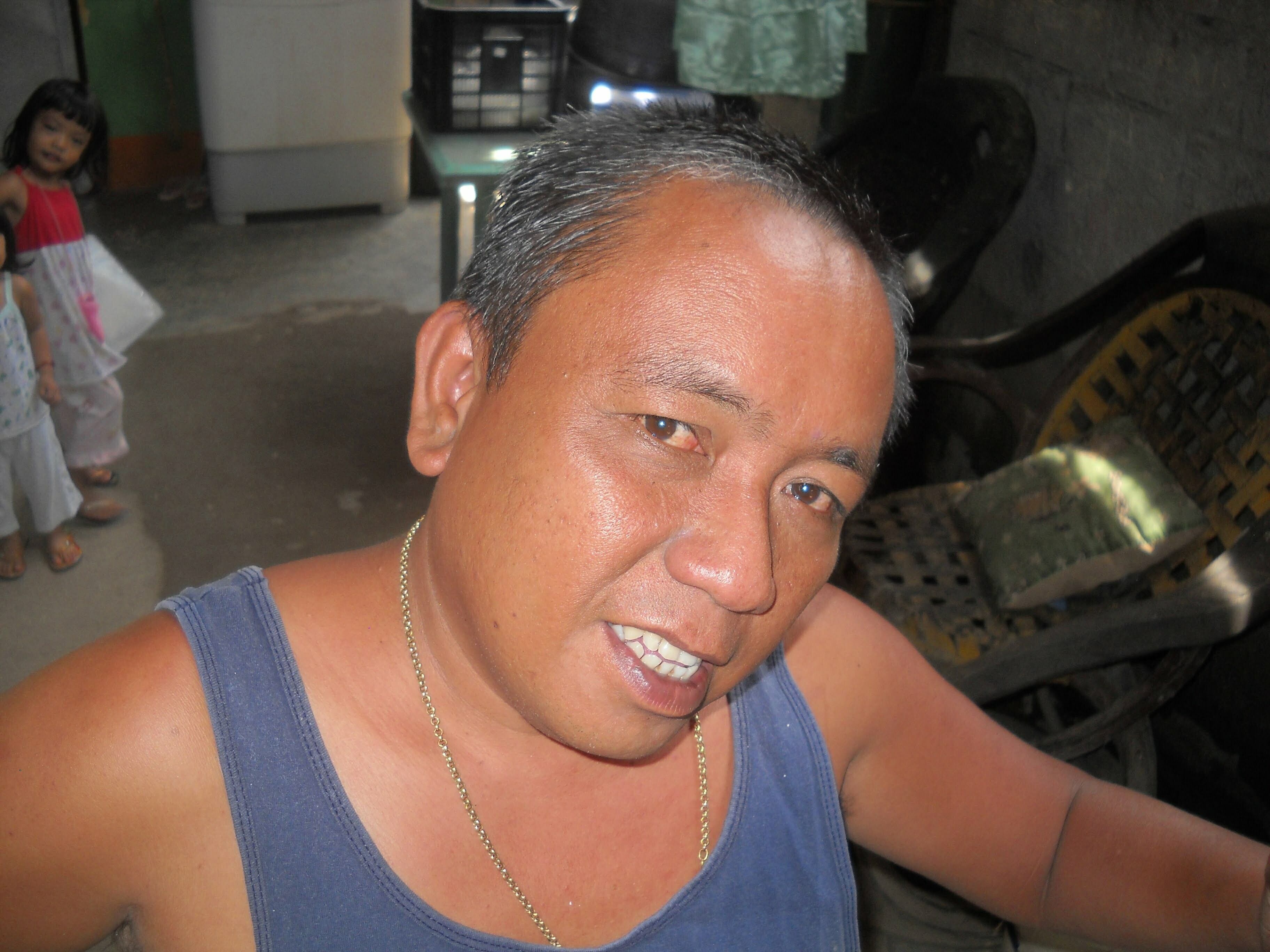 [smartads]
Today was the day we were able to take Titing out to eat for his birthday.  Since it is for him, we let him decide where he wanted to go.  He chose Marcial's Grill.  That's not really a surprise.  I still think it's the best restaurant around here, but I am a bit tired of going there because most of the time we go out, it's there.  Most of that is probably my fault though.  I'm such a picky eater and I will not eat at just any restaurant around here.  I did tell him that I'd be willing to try the Chinese or Japanese restaurants in town, but he wanted Marcial's Grill.   The only things I really eat there are the ribs and spring rolls.  There is baked chicken, but it's too dry for me.  The rice is not as good as I'm use to, but I do eat a little of that, very little.  The rest of it, I don't like to eat, although I have not tried their soups yet.  I asked about their vegetable soup today and the guy told me it was basically chop suey.  I passed.
I did find out some important information though.  They have a new phone number at the restaurant.  I was wondering why when I tried to call to make a reservation that the number I had never worked.    The new phone number I put in the section of this blog with the restaurant information.  It is at the bottom of the second page at this link: Texan in the Philippines Restaurants.  It was a little difficult to see the posted new number.  It was hidden behind the platter special menus.  While waiting on the food I just happen to notice it.  According to the waiter I talked to, they no longer have a landline number, only a cell phone number.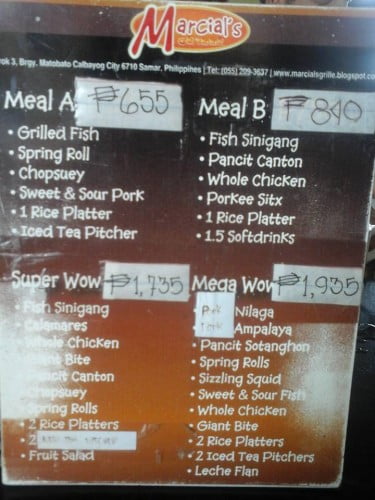 We all went there in a tricycle.  When I say all I mean Titing, Neneng, Lita and me.  We paid the trike driver P100 and he must have liked that because he asked how long we would be so he could come back to pick us up.  We figured about an hour or so.  Sure enough, about 55 minutes later, he was there.  We were not quite done yet, but he waited.  I suppose it's the best deal he's had all day.
I will be glad when the mall is finished being built.  I'm looking forward to different restaurants and stores for the area.  I'm wondering if there will be some type of franchise pizza place with this Gaisano mall.  I know that when/if the Robinson Mall is every started and completed, they most likely will have a Shakey's Pizza.  I like Shakey's, but the best pizza I have had in the Philippines thus far has been while I was in Angeles City and tried some New York Pizza.  The best pizza in Calbayog, and the only one I've been able to eat from here, was from Doce. I'm still hoping for something like a Subway Sandwich Shop, but it's probably still too much to ask for.  I suppose that any progress is good, but we don't want to be going overboard.
Salamat Y'all