Goodbye Trike, Hello Headphones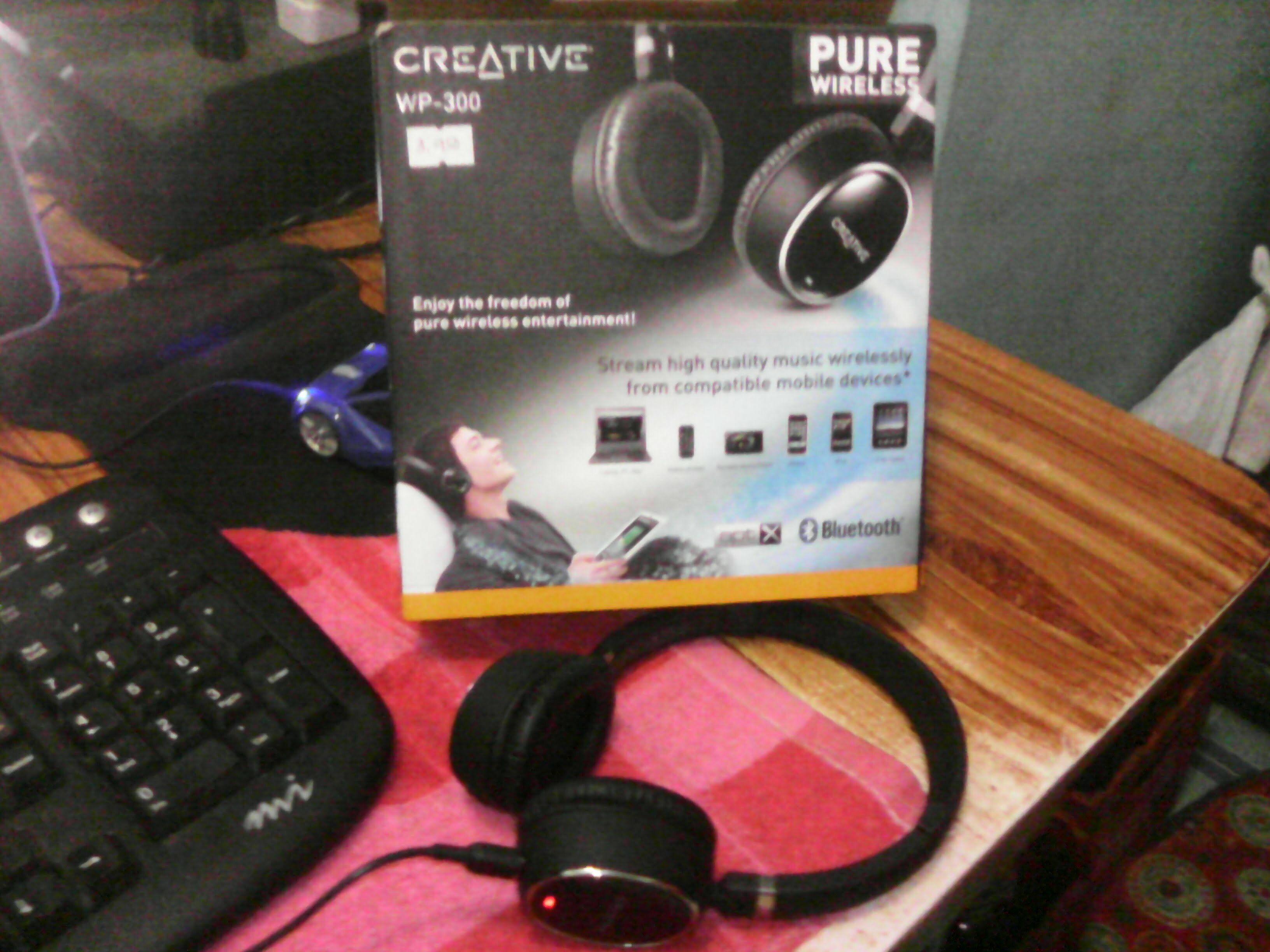 [smartads]
Well we sold our tricycle (trike) today.  I can't say I'm sorry to see it go.  I never really wanted to get it, but Lita thought it would boost our income here.  It did some, but not really that much.  I thought it was more trouble than it was worth.  The person that bought it was found by a person that Titing found.  Of course each of those 2 (the finder person and Titing) wanted a little money for their efforts.  I suppose that's fair since we didn't have to advertise hardly at all.  Titing brought them all down to get it changed over into the new guy's name.  They just brought the paperwork back here to the house for Lita to sign.  I'm hoping that she will take the money and completely pay off one of the only 3 bills (not including utilities) we have here.  I'll be sure to press her for that.
Just a quick note and speaking of utilities, did anyone else get a very low electric bill this month?  Ours is normally between P4000-P6000.  This month it was P546.  I'm sure that was some kind of mistake and we are going to save like P5000 in case they come back next month to ask for the rest of it.
After we sold the trike, Lita gave me some money to go get some new headphones.  The ones I had just don't work anymore.  I'm not sure what's wrong with them, they use to work very well.  I got some advice from Scott about headphones.  He had such a good recommendation for my speakers, so I decided to see what he knew about headphones also.  At first he suggested that I order them via Lazada (online ordering) because they had some very good headphones on there.  I don't really like ordering online because I don't get to see the product until it gets here.  What is something is wrong?  Then I have to call someone, send it back, deal with any hassles and then wait for a replacement, if everything goes well.  I asked Scott to take a look around downtown and see what he could find.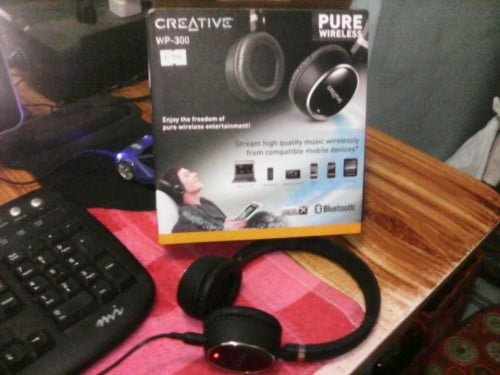 He found only 1 pair of good name brand headphones.  They were WP-300 Bluetooth wireless headphone from Creative.  The store they were in was All World.  He said that there was only 1 pair left.  So I went by there and found the one pair, still there.  As I was looking at them I decided to look at other headphones also because the prices were so much lower.  I'm talking a pair for like P250 and another for P425.  These headphones were P3950, the 2nd most expensive ones in the store that I saw.  I was really tempted to get the lesser priced ones, but I didn't.  I've already skimped on other things I have/had and they do not last very long.  I'm hoping that these will last for many years.
I almost bought another mouse while I was there, but decided to wait on that.  I have 2 of them that still work, but the left click sometimes needs multiple attempts to work.  I tried changing it to right click, but I'm so use to doing left click, I keep messing it up and it aggravates me.
I walked around downtown for awhile, saw Robbie walking around, then saw Titing and Neneng arriving downtown as I was walking home.  It's still too humid to walk too much.  After walking around downtown for about 15 minutes, I headed for the Grand Tour terminal.  When I'm going to ride back I usually just get a trike from there because there are usually a lot of trikes there waiting.  I did stop to get some lotto tickets first.  Maybe I will finally have some good luck with that.  Doubtful, but maybe.  Today I got a trike driver that knows where I live.  I suppose there are getting to be more and more of those drivers.
Salamat Y'all