The Cousin is Coming, The Cousin is Coming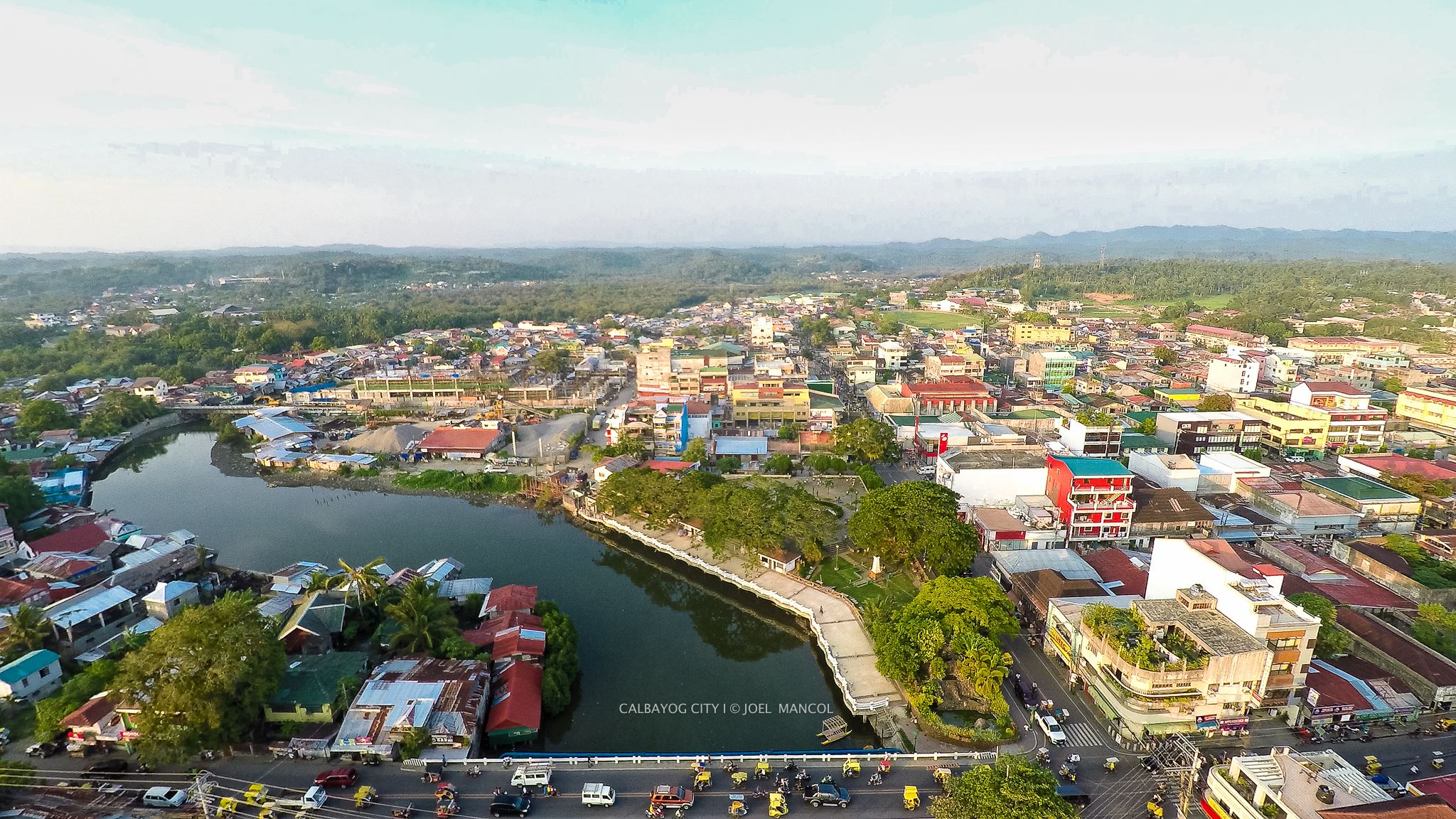 [smartads]
Recently I mentioned that I have a cousin (cuz) that will be visiting me here in the Philippines later this year.  We now have the exact dates that he and his wife will be here.  They will be leaving from JFK on 9 December and, with the date change, arrive here on 11 December.  They will be departing from the Philippines on 20 December.  Their arrival will be about 4 am and they will be departing at 5 am.  It will be their first time out of the US so they are going to experience some culture shock.  I just hope the Philippines is ready to handle my cousin.  He is very outgoing and opinionated.  I hope he will realize that it's a different country and things are done differently here.  We're the visitors, so we must be the ones to try to adjust.  I don't mean to totally submit to them, but understand that they have always lived their way.  I'm sure we'll be able to find a medium between them.  If not, then I'll have to beat his ass. (I put that in here because I know he will be reading this post).
The plan is for my nephew and me to leave for Cebu (where they are coming in) on 10 December.  We should be there that afternoon.  We will find a hotel (I think we have a decent one picked out already) and get a couple of rooms.  My cuz said he'd be paying for the room/rooms, but he would like to keep it around $50 for the night.
Actually, between that last paragraph and this one, I made the hotel reservations.  That last paragraph had me thinking about it, so I looked at the hotels again.  I found one that met his requirements and confirmed with Ramil that it is not too far from the ferry that we must get to return to Calbayog.  I was able to make the reservations online with no credit card, so I did it.  There are 2 rooms, each with a double and single bed.  Total price P2752.  Obviously not a high-class hotel but it looked nice and it's not too far from a shopping center.  It's only 1 night and if it turns out to be a nice place, maybe we'll stay there again when it's time for them to leave the Philippines on 20 December.  I sent my cuz a message and the link to the hotel.  If he doesn't like it for some reason, we have until 8 December to cancel.  If it turns out to be a nice hotel, I'll let y'all know here in the blog.
When he gets here, he wants to explore a little bit, go metal detecting and go fishing.  His wife likes museums so we will take her to 2 or 3 of those.  He also wants to get drunk 1 or 2 nights and he has never had San Miguel or Red Horse.  He also wants to try almost all of the Filipino food, not balut though.  He said he was going to, but I showed him a picture of one and he changed his mind.  Maybe I can get him drunk enough to try it.  I've never been that drunk, but maybe he could be.  Of course, he is reading this post, so now he is wise to my plan.
[smartads]
I've warned all my friends about him, but we will still try to make sure that he and his wife have an unforgettable vacation in the short amount of time that they will be here.  He says he will never come back, but I say, let's wait and see.  Many Americans come to visit and end up loving it here.
I'm actually going to see him again before he arrives here in the Philippines.  Lita and I will be heading for Texas in October.  We have several things to take care of.  Some of them I could take care of here, but I need to get back to Texas to see my parents, sisters, brother, friends and other family members.  Hopefully, that will include our son and grandsons, but they don't live in the area anymore.  We'll see what happens when we get there.
That's what I got for this post.  In the next post, I will have a rundown of my cousins trip from Connecticut to Texas that he just completed.  Plus, I got an idea the other day and I'm wondering how I can help make it work.  Maybe one of y'all out there will have a solution for that.
Salamat Y'all