Returning Bakery and Items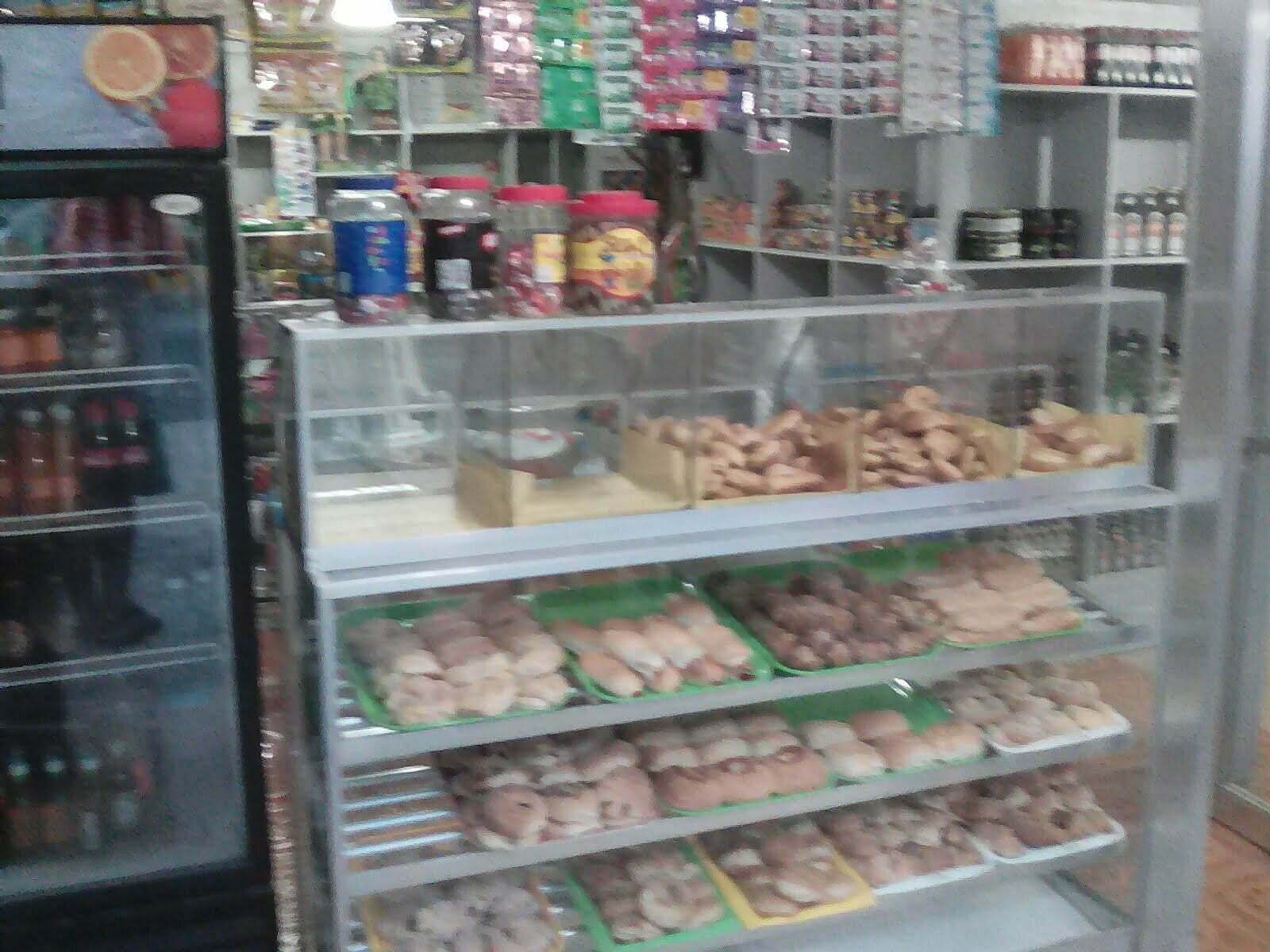 [smartads]
Yesterday I tried to create a new post, but there is a problem with our internet service these days and I could not even get to this page.  Today it took almost 10 minutes just to pull up this page to type this.  The problem is, due to our recent 6.5 earthquake, a cable was severed and all service has slowed down significantly.  Globe says they are working on it, but there is no telling how long it will be before it is repaired.  We'll just have to wait it out.  I hope it will be repaired before my next post is due.
A couple of weeks ago my Filipino cousin, who drives a tricycle, found a US military ID, a driver's license and 3 Visa credit cards in his tricycle.  Since it was an American guy, he asked me if I knew the guy.  I didn't.  I put out a notice to the other expats in the area to see if any of them knew him.  They didn't either.  So, most likely he is a visitor.  I searched through Facebook and found him.  I sent him a message to let him know we found all his stuff, but he is not on my friend's list, so it went to his message requests.  I wasn't sure he would see it.  When he didn't respond by the next day, I checked his friend's list and sent those people messages to let them know.  I figured maybe they knew of another way to contact him.  The next morning I had a message from one of them, who turned out to be his wife.  I explained in more detail what happened.  That afternoon I saw the person coming out of the Ciriaco Hotel.  I confronted him and he told me that he already received them back already.  It seems that my cousin backtracked and brought the cards to the same address where he dropped the guy off the day before.  He didn't tell me that he did that already though.  I just found out when the guy told me as I was talking to him.  He had already canceled his credit cards and ordered replacements.  He was most happy to be getting his military ID back.  It turns out that he and his wife are considering retiring to this area.  His wife is from around here and they already have a house built.  Maybe soon we will have a new expat in our expat community.
[smartads]
Next door, where they had the little sari-sari store and bakery, they had to tear down the front because of this road extension that is going on around here.  Now they are ready to re-open.  Their store will be even bigger and they will now have an in-house baker.  In fact, today (6 May) was their first day of being 100% open.  I just went to check on their baked goods and there is plenty of it there.  I hope they now have pandesol (Philippine rolls) and are open early.  Usually, someone has to go downtown to get the pandesol in the mornings.  Maybe now it will be much easier and no more using up the gas in the tricycle.
For the next post, I have some final dates and more details for an event coming up later this year.  Stay tuned.
Salamat Y'all