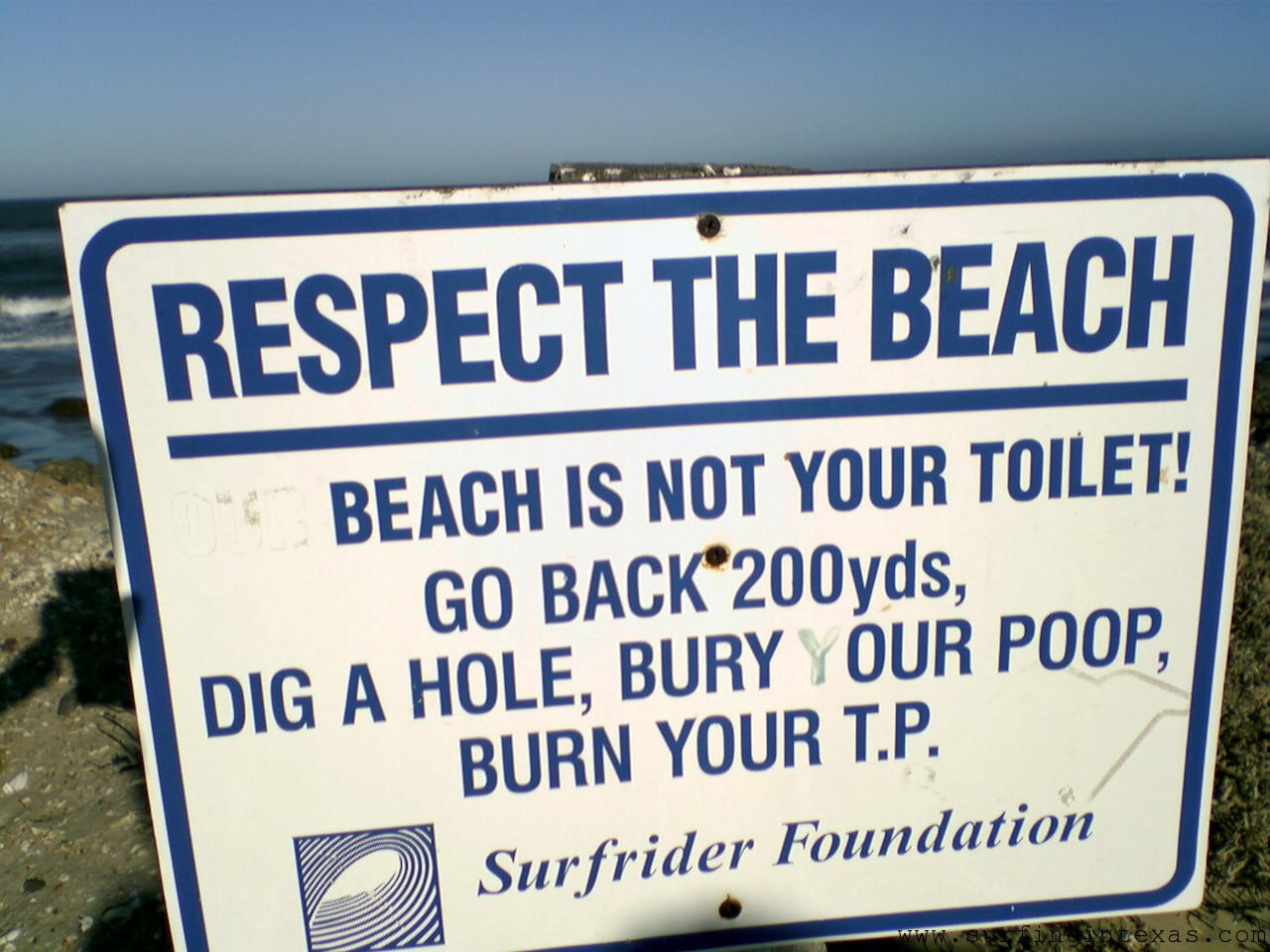 [smartads] Yep the Philippines just had to play this trick on me one more time before we departed.   At 0045 the whole airport, or at least everywhere that I could see, had a brown out.  It only lasted about a minute, but I think those things follow us around.  It would not surprise me if we had one while in Texas or maybe even on the way there.  Actually, so far, that hasn't happen, but I'm not ruling it out.  I was already dragging myself around the waiting area.  I was very tired, but I do not trust people enough to fall asleep in the airport, leaving my luggage unguarded. 
Our flight, SJ-190, left Manila right on schedule and arrived in Seoul at 0600, 15 minutes ahead of schedule.  I couldn't tell you anything about the flight, because I was asleep before we took off.  I remember getting on the plane and the next thing I knew the pilot was telling us we were in final descent.  I told you, I was tired.  I have never done that before.  I have fallen asleep while I was laying down before, but that was when I was working a lot of 12 hour shifts, several years ago. 
As we were preparing to depart the plane, our name was announced on the speaker that the ground personnel wanted to talk to us.  That also has never happen to me before.  It turned out to be the same issue as in Tacloban, the one way ticket.  I mean what do these people think, we're coming to Korea to bum around in the street?  After only about 10 minutes of talking, the photo copy of my passport and military ID that they gave me a copy of in Tacloban, was good enough for the lady to let us continue on our way. 
Our first stop was Immigration, which you have to get to by going down a couple of levels to the train and getting off at the passenger terminal.  When you get off the train you have to go back up 2 levels to get to Immigration.  It's down there on the left after a nice little walk.  At Immigration they will take your finger prints (index fingers) and your picture.  Next we exchanged some peso's for won.  We wasn't sure about how much to exchange, so we only did P5000.  That turned out to be 122,400 won.    If we could have exchanged for some dollars while we were there, we should have, and will if we are passing through there again.   Our final stop in the building was Customs.  We never have anything to declare, because we are careful and don't like to be delayed. 
When we got outside we found the buses that I heard about.  The local temperature is 12°C.  You'll have to figure out the °F for yourself, I don't know the formula. After a little bit of confusion we figured we had the right bus to get to Osan AB.  It was at bus stop 8A.  There are 3 or 4 parts of 8A, but the one we wanted was right next to the big fat pillar and in front of a ticket office.  It's a little confusing, but I'll get to that in a minute.  A cabbie talked to us and offered to take us to Osan for 50,000 won.  Well the only other time we were in Korea, we got shafted by a taxi driver, so I declined his offer because I figured it was way too high.  I told the lady at the ticket booth where we wanted to go and she seemed to understand just fine.  So she sold us our tickets for Songtan and confirmed that we were at the right place.  The cost was 13,000 won each.  Now none of this would have bothered me too much except for the fact that the stop before Songtan was Osan terminal.  I'm thinking, I'm going to Osan AB  and this is Osan terminal, maybe they didn't understand what I was saying and we should get off here.  NOT!  If you make this trip, stay on the bus until Songtan, the next stop. 
At the Songtan terminal you need to take a taxi to the base.  Just go out the side door and there are taxi's lined up across the street to take  you to where ever.  I forget how much it cost for the taxi, but it wasn't too much and it's not really that far.   The taxi can no go on base, so we had to walk from around the gate to the Welcome Center.  It was only about 70 or 80 yards. 
At the Welcome Center, it didn't start out too well.  It turned out to be a misunderstanding though.  For some reason they thought I was trying to escort Lita on base.  You need a special permit for that.  As we were heading out, one of them asked if she (Lita) had a pass.  That's when they discovered that we are married and I'm not trying to get her in for any black marketing or just some hanky panky.  They just scanned our ID cards and let us go on. 
After getting checked out and checked in by the security personnel, we went up a set of stairs and headed for the row of base taxi's lined up.  Go to the front taxi.  We headed right for the passenger terminal because I wanted to get checked in for the flight that I knew, from their Facebook page, would be coming in later in the day. 
After checking in, and it was going to be a long wait, we decided to check out the BX.  Well it turns out that in Korea you can not go into the  BX as a retiree unless you have a rations card.  Well crude, I guess we won't be doing that right now.  We 'probably' will only be here for this one day and we still had a couple more things to do.  To get around on Osan AB is pretty simple.  They have  many base taxi's and you can get just about anywhere on base for $2.30-$2.90, or 3,000-4,000won.  All we wanted to do was to buy Lita a pair of shoes. Since we couldn't get into the BX and they didn't sell anything except dress shoes in the concessions outside the BX, we ended up spending another 3,000 won to go to the front gate to walk  downtown to get the shoes. 
We didn't know it at the time, we should have, but when we were there getting those shoes, we were jeopardizing our chances of getting out of Korea on the flight, if the flight does come in and it does have seats.  It was another lesson learned and you can bet that we will never let it happen to us again.  Of course you will have to tune in to the next post to find out what that problem was and the very interesting way that we handled it.
Salamat Y'all 
Interesting Knowledge:  Married women were forbidden by law to watch, let alone compete, in the ancient Olympics. The Greeks believed that the presence of wives in Olympia would defile Greece's oldest religious shrine, which was located there. However, young maidens were allowed to attend. Any married woman who dared break the rule was thrown from a nearby cliff to her death. Ironically, the shrine that was off-limits to married women was dedicated to a woman, the fertility goddess Rhea, who was mother of the supreme god, Zeus.