So we are on our annual balikbayan trip, this year in Singapore.  Since we still do not...
[smartads] Finally getting to the end of our journey we find ourselves in Singapore.  It is our...
Zine Entry #45 – Angeles to Hong Kong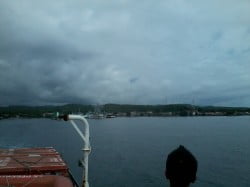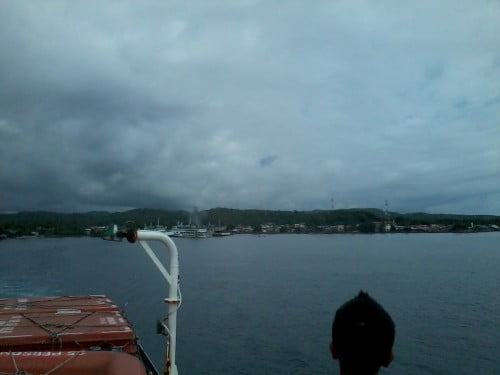 [smartads] According to my last post:  Zine Entry #44 – Calbayog to Angeles via Pasay, we...