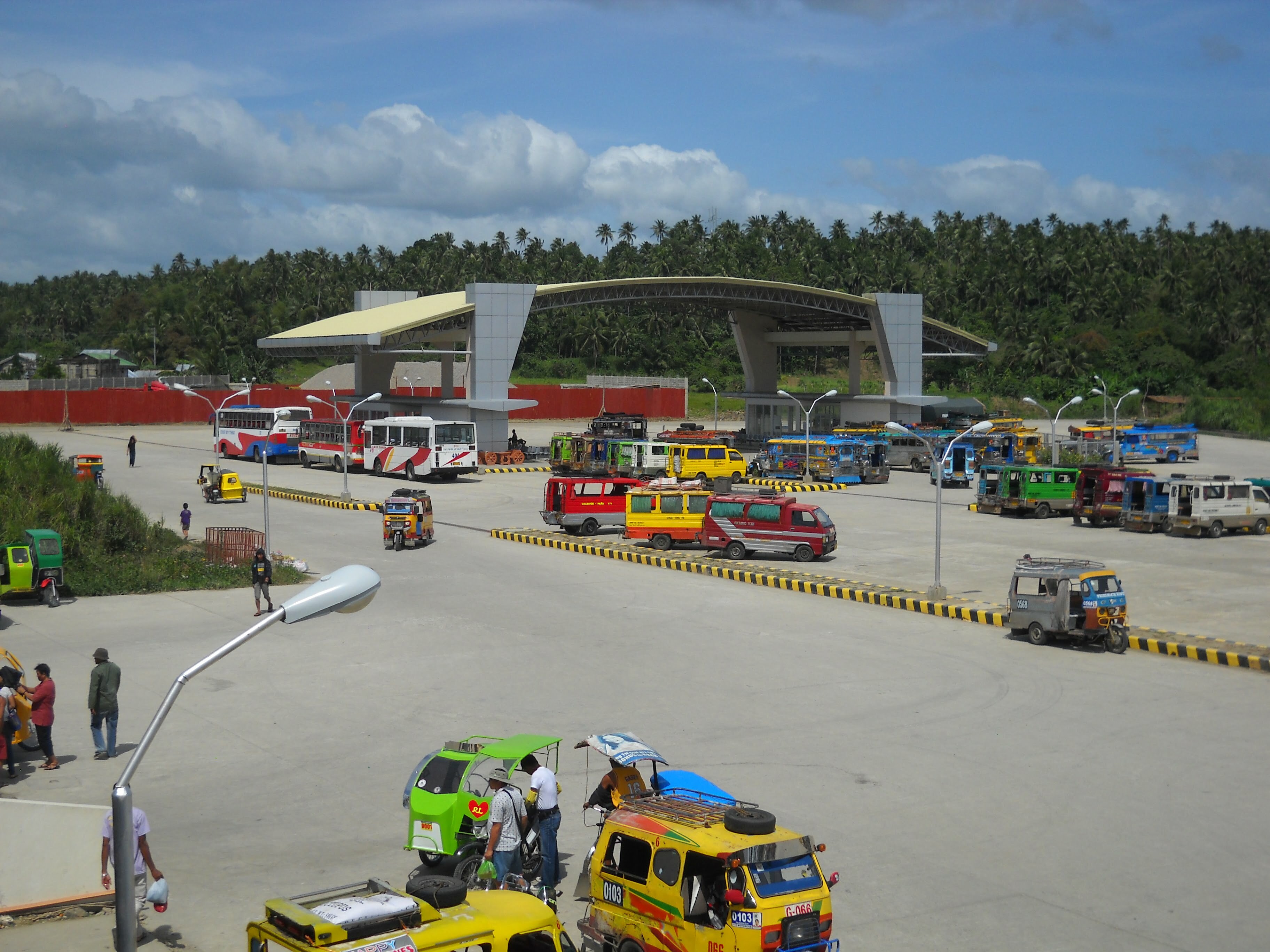 [smartads]
For being a retired person and usually not having much to do, I sure have a full plate of things that I should be getting done.  I found out basically how to put information on a Google map, although I'm still not very good at it yet, I hope it will help people find hotels in the area.  More on the map in it's own paragraph below.  I have things wrong with the blog that need attention, especially my pictures and videos, so I need to review some videos to be sure I understand all the ways of doing things.  I want to be sure that I have the best blog possible so y'all will have the best information that I can provide.   I have lots of things in my head about how things should look, but getting them on the computer to share is not as easy.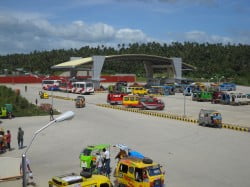 According to a couple of people that actually got to be present during my best friends memorial service, part of the post that I wrote about my feelings was read there.  That helped me a little bit because it gave me a small feeling about being there, even though I could not be there physically.  I don't know which parts were read but it doesn't really matter.  I'm still have a problem grasping the whole thing, but I suppose that is natural and will go away eventually.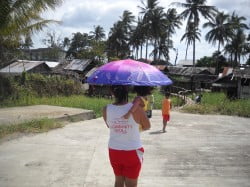 As for that Google map, well I have a few hotels on it right now, but I'm going to have to physically go downtown to find the locations of some of the others because they are not on the Internet, so I could not get a location that way.  I mean I know what street they are all on, but I want to give you as an exact location as I can.  You can get to the map under Philippines-Calbayog-Calbayog Hotels on the blog, but if you want to check it out now, just click on this link here.  I only have 6 hotels on there right now, 5 of them you can already find at a few places on the internet already.  I plan to have at least a dozen of them soon, maybe more if the city continues to grow and/or I find other hotels that I have yet to discover.  I also have plans to make maps for the area restaurants, hospitals/clinics, banks, stores, schools and maybe some other things.  Like I said, I have lofty expectations and I hope I can live up to them.  I need more practice on how to do the maps, but after I get a couple of them done, I should be pretty well versed on the ins and outs.  I have also been thinking about maybe making an additional map with all the locations on it.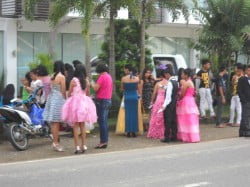 At the Ciriaco on Friday evening there were a lot of young people there.  One of the schools had their Jr. Prom there.  The streets were filled with tricycles and the hotel filled with youngsters, inside and out a lot of the time.  They were there until late too.  Around midnight there were still people hanging around out there, but it was clearing out pretty fast at that time.  Titing & Neneng's Our Daily Bread Bakeshop did good business that evening because of these youngsters.
In addition to creating a map for the hotels, I also updated the information on Eduardo's Tourist Hotel.  The first time I went there they did not have a flyer to hand out, but this last time they did.  I still have some questions to ask them about their information because some of it is unclear, but I hope to get that done soon.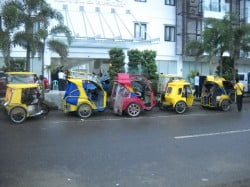 On Friday, 22 Feb, I met Ted and Gloria Kennedy.  They are from Delaware and will be retiring to Calbayog next year.  They are in the Philippines until May and plan to travel around to see the sites.  They have already purchased some land in the Rawis area not too far from the new market.  I actually met Gloria through this blog, but she has not left a comment for awhile.  The are staying at the Ciriaco for a few days and while there she remembered that I lived right across the street so they came by to visit.  A very nice couple of people.  They have been married for 40 years, which is longer than the 32 years (almost 33) that Lita and I have been married.  They are only the second couple that I have met that a foreigner, married to a Filipina, has been married longer than Lita and I.  BJ (my BFF) and his wife Leticia, were married longer than we were, but now that he has passed, that has ended.  Ted and Gloria invited Lita and I to eat at the Ciriaco with them on Saturday night.  Things don't always go as planned, but sometimes things turn out better than planned.  More on that in the next post.
Salamat, Y'all