Our Long, Short Space A Trip 9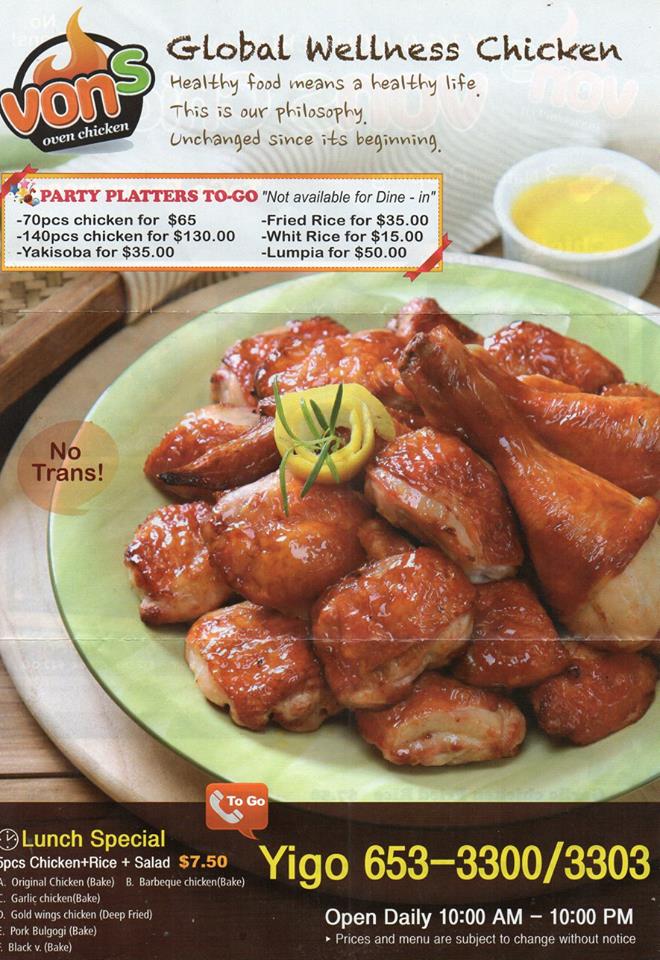 [smartads]
Continuing with our journey to get back to the Philippines from Okinawa, after we decided to give up trying to get to Texas due to typhoons, unavailable flights and depleting funds.
By 26 Sept we were so desperate to get out of Kadena that we decided to take a flight to Guam (wrong direction) because they had a flight to the Philippines on their schedule for the next day. The schedule at Kadena is showing nothing for the next 3 days. Another benefit of going to Guam instead of staying is that the terminal on Andersen AFB is open 24 hours a day, 7 days a week. Although it is frowned upon and you are not allowed to lay down to sleep, it was free to stay there versus paying $60 per night or more for a hotel room at Kadena.  The chairs at Andersen are not the most comfortable either, but beggars can't be choosers. Also Harry decided that this was his best option also, so our journey with him continued.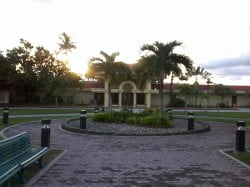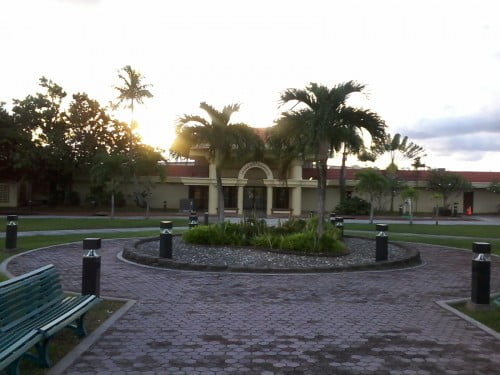 The next day (the 27th) our bad luck continued.  The flight that we traveled there to get on had zero seats, after it was showing 17. Another flight for Clark did show up on the schedule for that afternoon, but it was later cancelled.  No more flight came up and we had a long boring day watching TV and sleeping most of the time.  For the 28th of Sept, things starting looking up again.  A flight to Clark showed up on the schedule with a possible 68 seats.  It was for the 29th, but at least there was some hope.  So we had all that day to waste also.  That's when I started talking to Laurie Hebb on Facebook.  That turned into something that we were not expecting.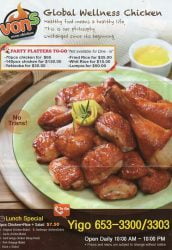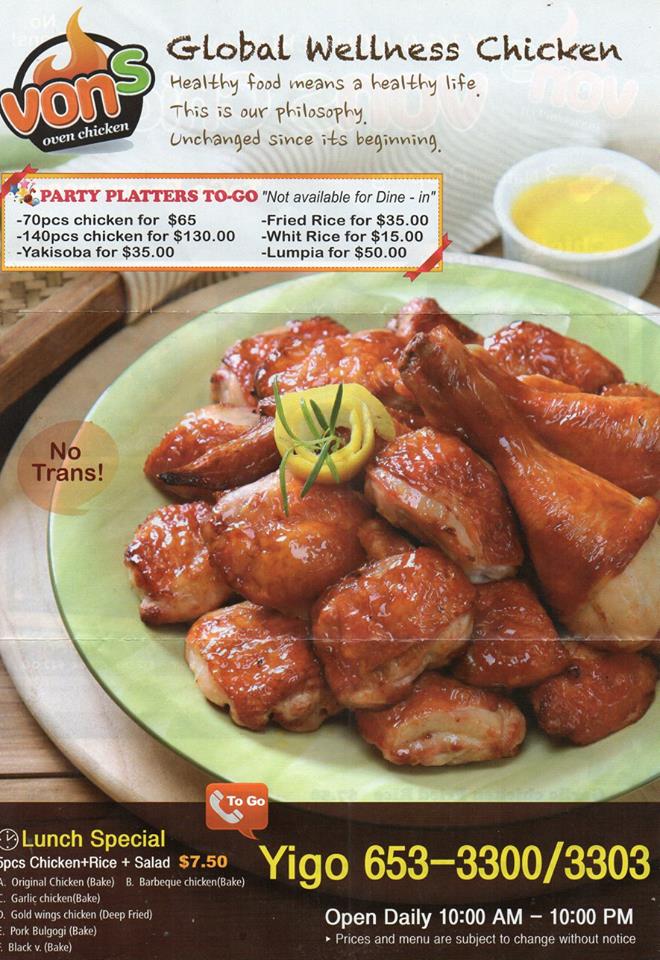 She noticed that we were stuck on Andersen and asked if we needed anything.  I don't really like to ask people for too much, but she kind of insisted. So she finally talked me into letting her and her husband (Bill) take Lita and I out to eat, their treat.  She also brought us a blanket because I mentioned that it was cold in the terminal at night and I let Lita keep the only blanket we had. They showed up at the terminal around 1830 and I went out with them to eat.  We went to Von's Oven Chicken.  Lita said she didn't feel like going because her arm was so sore she could not even lift it.  Laurie also insisted that I order something to take to Lita.  I'm telling you, these 2 people were super nice.  That was one evening that we didn't mind being stuck at a passenger terminal.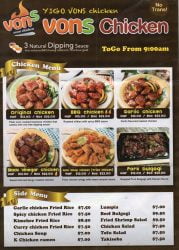 So the next day the flight was still good to go.  I think the seat total was now only 47, but there were only 3 of us at the terminal to go, so that didn't seem like a problem.  So we processed for the flight and waited.  They finally called us to board the bus to go out to the plane.  When we got out to the plane, they wouldn't let us get off the bus yet.  They were checking as to whether or not they were going to actually take passengers.  About 10 minutes later they came back and wouldn't you know it…..
I will continue with what happen in the next post.  A little clue though is that we did make it out.  It just wasn't all that simple though.
Salamat Y'all