Our Long, Short Space A Trip 8
[smartads]
Another day, another waiting game.  It is now 23 Sept and we decided to get up a little early, head down to the passenger terminal and sit, just in case an unscheduled flight arrives.  We arrived there around 0900 and waited until around 1045 with no good news.  At that time we decided to take a chance and go to the food court at the BX to get a couple of Subway sandwiches.  They might be our last for awhile.  We took a taxi there ($5) and we both got foot long sandwiches.  We both only ate half and saved the other half for sometime later.  We would be at the terminal all night tonight if no flights come in and the restaurant at the terminal closes at 1500.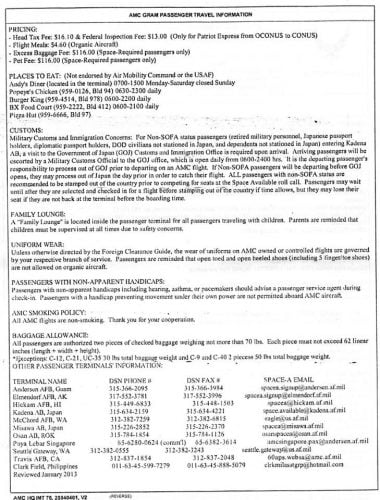 At least the USO was open and we would get to sit in their nice new chairs for the evening.  They have like a dozen new chairs and that night they were all filled with people waiting for a flight.  There were plenty of others waiting out in the lobby also.  There are only 3 ottomans but Lita and I got 2 of them.  I needed one because I'm so tall.  Lita is short, but she got to one of them first and wasn't giving it up.  She would have if someone would have asked though, I'm sure.  I did take pictures of the USO, but they are some of the pictures that got deleted before I could transfer them to my computer.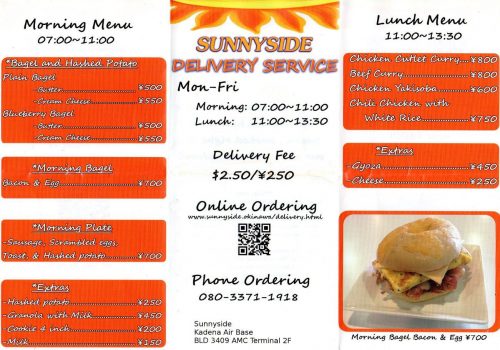 Saturday, 24 Sept was one of those good and bad days.  There were 2 Navy flights going to the Philippines.  They were both going to Clark and Cebu.  There were seats on both, so we processed for the flight.  However, it turns out that they were going to Cebu first.  Cebu does not have an AMC representative to meet us and make sure we get to Immigration.  I told them, it's fine, we can find Immigration for ourselves.  That's not allowed.  I said we could stay on the plane until we reached Clark (where Dave is the AMC Rep). They would not allow that either.  So bottom line was, the only way to get on these flights was IF the aircrew felt like being responsible enough to make sure we got to Immigration.  They didn't want to deal with that, so they unprocessed us for the flight and we continued to wait.  No more flights for that day.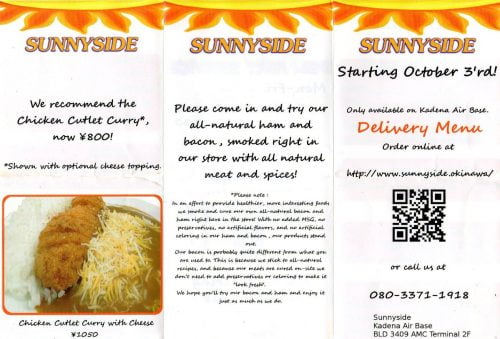 That night we stayed in a shared room with a guy we met at the terminal, Harry Judge.  Actually it was his room, he paid for it.  We just stayed in his living area on the sofa bed.  It was very comfortable.  Much better than the bench outside the passenger terminal.  In fact 25 Sept was also an uneventful day and we ended up staying with Harry that night also, still on his dime.  That saved us from spending $120 for those 2 nights.  He did not even want us to help pay for the room.  He was the first of 3 really nice people we met on this trip.  Actually Harry has been waiting on a flight longer than we have and he also lives in the Philippines.  We would be traveling together for a little bit longer.
Next post will be the beginning of 26 Sept and we final got to leave Kadena, but we did a unusual thing upon leaving.  I'm sure others have done it, but it's our first time.  Was it a smart move?  Well that was yet to be determined.
Salamat Y'all