Our Long, Short Space A Trip 10
[smartads]
Continuing where I left off and also a quick little review.  It is now 29 Sept and we are at Andersen AFB in Guam.  We are processed for a Navy flight and are in the bus on the tarmac waiting because now they are not sure if they want to take passengers.
After about 10 minutes of waiting the came back and said that the will not be taking passengers.  Their concern was that they were not sure if AMC at Clark would accept passengers.  They were requiring that we have a letter from the AMC rep there saying that they would accept us.  That is a made up excuse.  I've been doing Space A travel for many years and I have never heard of such a thing.  Also the the customer service reps at Andersen never heard of such a thing.  The reps did try to help us though. They were in the process of calling Clark to get him to fax a letter to Guam.  Now the flight personnel decided that they needed to leave NOW.  It was still 20 minutes before their scheduled departure time.  They just didn't want to mess with passengers and didn't want to say that.  So we missed out on this one too.  Curious enough, those flights we had out of Kadena going to Cebu first, and they wouldn't let us go because of no AMC rep at Cebu, it was also a Navy flight.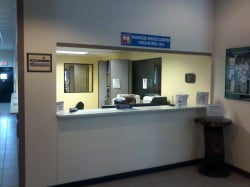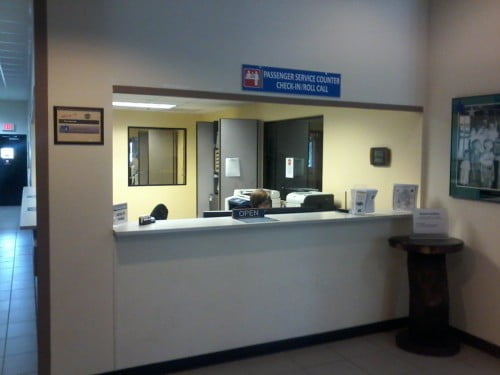 Just as soon as we got back to the terminal I decided we should just head back to Kadena, because they had 2 flights on their schedule now, going to Clark.  This flight was a KC 135 and had 7 seats.  Harry decided he wanted to stay in Guam and wait.  As we were at the desk, processing for the new flight, they zeroed out the seats.  I thought the guy was kidding when he told me, but he wasn't.  It seems that the flight was carrying patients and they had to add a couple more, so the seats became null.  I didn't mind that so much.  After all, patients should have more of a priority than us.  But that still leaves us in Guam needing to get away.  I had already notified Laurie about the first flight and she had come by to get her blanket that I left for her.  When she found out that we were still there and had to spend at least another night, she brought the blanket back.  I told you, super nice lady.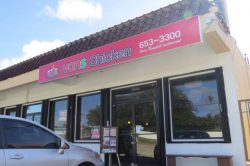 New plan.  We decided we would be taking the Yokota flight leaving the next afternoon.  From Yokota we could take a flight to Singapore and then a commercial flight from there.  Tomorrow is payday, so we'd be able to afford to do that.  Of course the next flight to Singapore was not until Monday, so we would have to spend a couple of nights at the Kanto Lodge on Yokota.  That was fine with me.  I like the Kanto Lodge and Yokota has every place I need to go: commissary, BX, shoppette and passenger terminal all within walking distance.  Plus if you want to see more of the base, they have a free shuttle that goes around the base.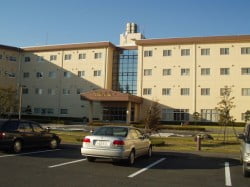 From Singapore the plan was to take either Tiger Air or Cebu Pacific, because they are the only ones I know of that go to Clark and not Manila.  We deal with Manila as little as possible.  Flights from there are a little over $100 each.  Although JetStar is usually less expensive, they don't go to Clark (only Manila) and they didn't have any of their cheaper prices on such short notice. If you are planning ahead of time, use JetStar first for the lower price.  
Naturally all did not go as planned.  We discovered a mystery flight, and, thanks to more talking to Laurie Hebb on Facebook, we decided that it was a better flight to be taking than going to Yokota then Singapore.  Stay tuned.  Things are intensifying.  
Salamat Y'all