Our Long, Short Space A Trip 2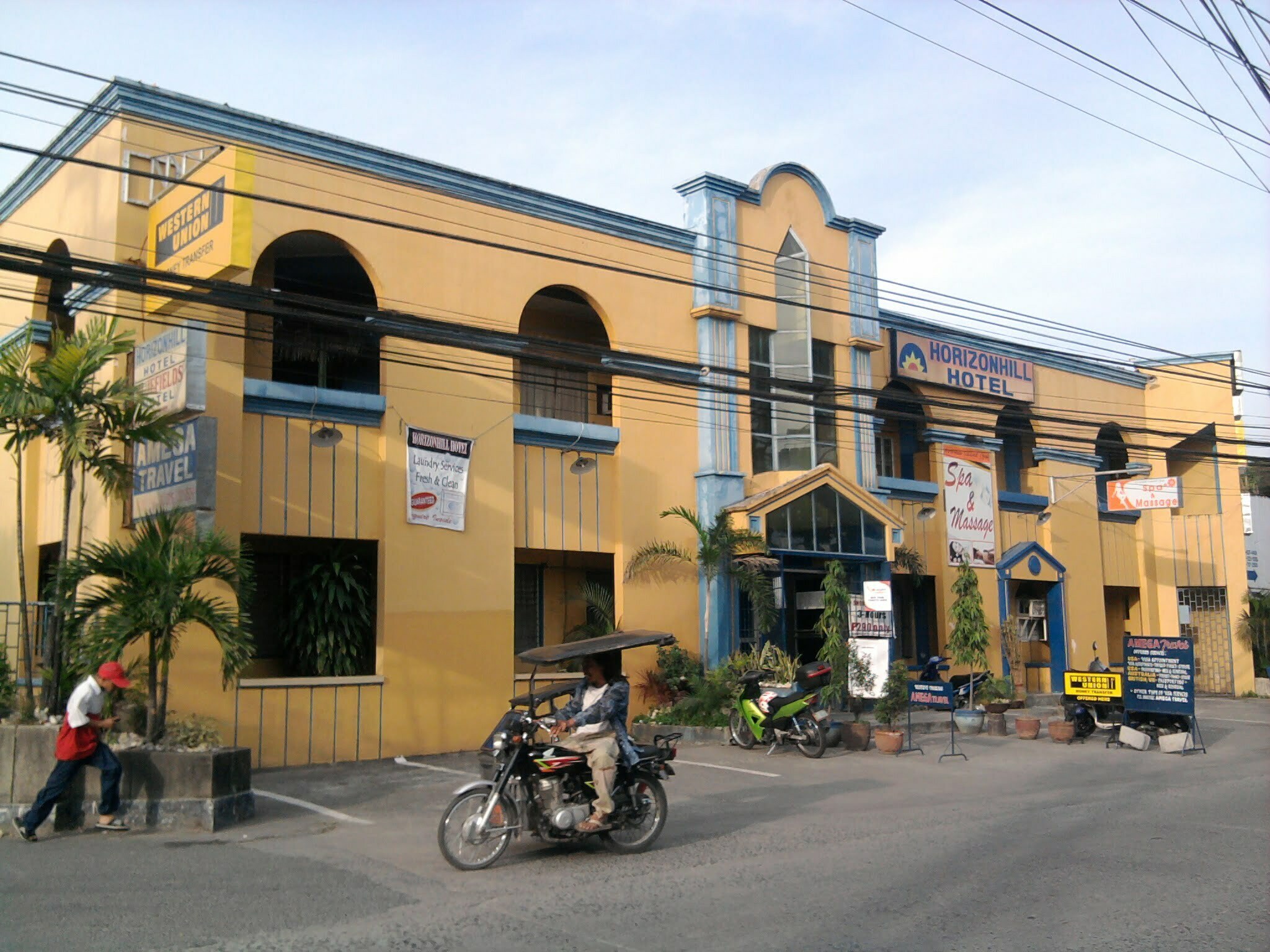 [smartads]
So at the end of part one we were traveling to the Manila area (Pasay) on a DLTB bus to catch another bus to Angeles City, so we could get a trike to take us to our hotel (Horizonhill). Finally around 0515 we pulled into the DLTB bus station in Pasay, almost 18 hours after we left.  I was so tired of riding on a bus I agreed to something totally against my nature.  Instead of walking to the 5 Star bus station, just a few blocks around the corner, like we normally do, Lita was thinking of taking a trike instead.  Well before that could develop, she changed her mind again and decided she wanted to take a taxi to Angeles.  This is what I agreed to that I normally would not.  I'm sure that most people would have just taken the bus since it was a lot cheaper. The total bus cost would have been P240.  Plus the trike fee from the bus station to the hotel (P100).  The total taxi cost was to be P2500.  In fact common sense would dictate that the bus is the better option, but I'm not known for my common sense. I was just so tired of 'bus', so I agreed.  The P2500 did include gas and toll at least and the rate is actually less than what is normally charged.  They did ask for P200 upfront to divide among all the guys that sent up this little endeavor. Things like this worry me because I hear the stories of all the robberies.  Everyone wants to believe that it can not happen to them and it only happens to other people.  Well you must remember that to other people, you are the other people.  It didn't help that when the 'taxi' arrived, it wasn't a taxi, but a privately owned vehicle (POV), a Toyota to be more exact.  These guys that work at the bus station just have a little business on the side to make extra money.  A very common thing in the Philippines.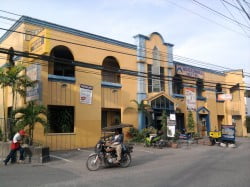 Why did I agree to this when normally I would not?  Besides the factor I gave already, tired of 'bus', there were a few more reasons.  The car was much more comfortable than the bus. Also we could ask the driver to pull over anywhere along the way.  We didn't ask him to, but we could have.  Also the car/taxi was faster.  We got started right away and if we had taken the bus we would have had to wait for the right one to show up, then wait for it to fill.  Because you know they will not roll the bus out of there until a certain number of people are boarded. I've been on a bus (or van) for almost an hour just waiting for passengers.
Something I did not like was something Lita did.  She gave all the money to the driver shortly after we started.  I informed her that she should wait until we arrive before doing that.  She just said, "It's alright".  I guess she is just too trusting at times.  I'll try to prevent her from doing that again though.  She also, instead of giving him only the P2300 we owed, gave him a total of P2500.  Her and the driver chatted all the way to Angeles.  I think I fell asleep.  If I didn't, it was pretty close.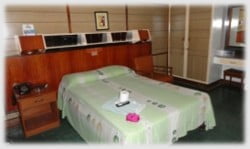 When we arrived at the Horizonhill Hotel, which we found without a problem this time, Lita gave the driver another P200, for his breakfast.  So the P2500 ride turned into a P2900 ride. The bus fare would have been P240, plus the trike from the bus terminal in Dao an additional P100.  At that point, it did not bother me much at all.  We were off the bus, at the hotel and ready to start our adventure.  Little did we know at the time just how interesting this adventure would turn out.
Salamat Y'all