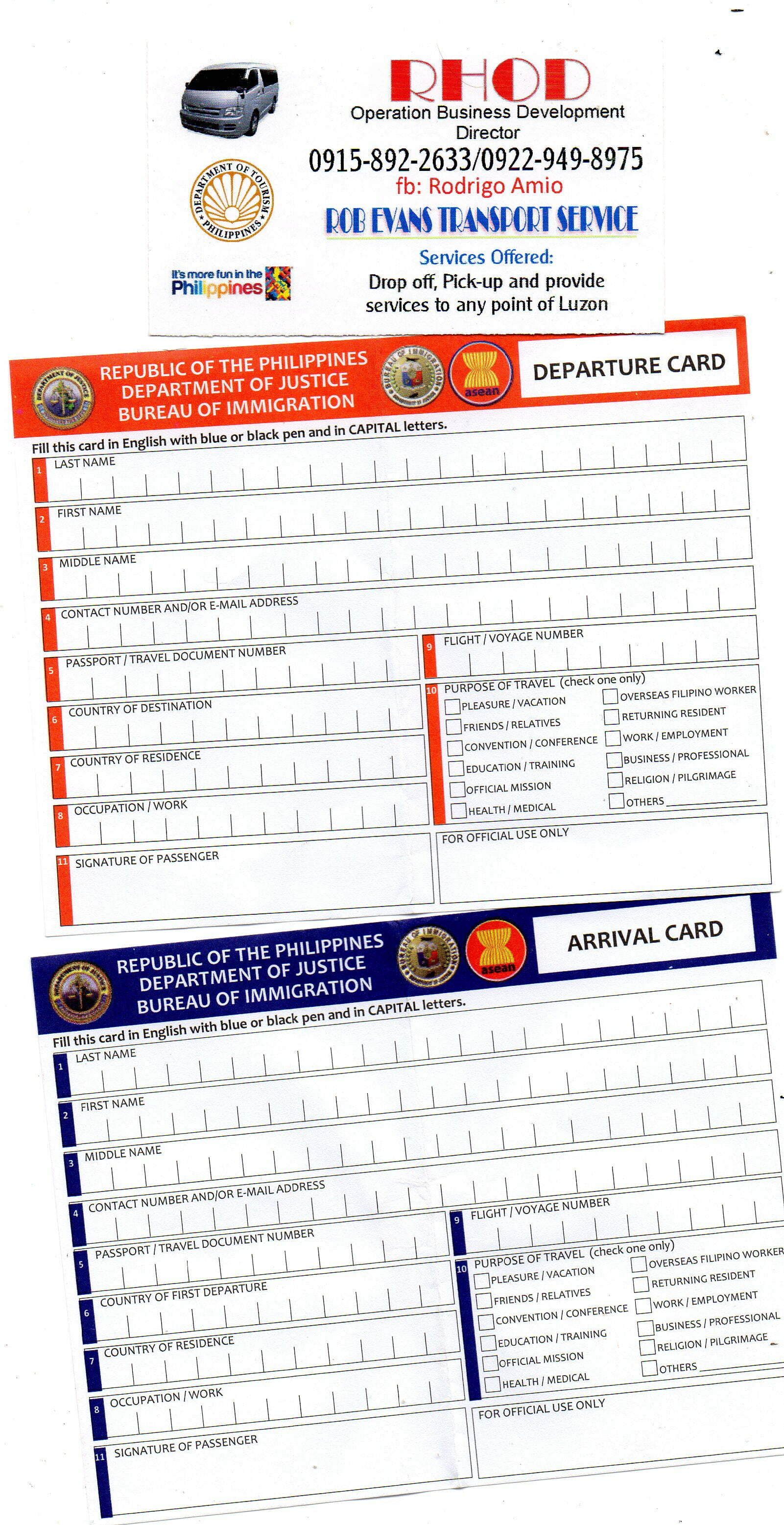 [smartads]
So at this time Lita and I were in Angeles City staying at the Horizonhill Hotel.  We were trying to catch a flight out of Haribon at Clark going anywhere really, but we figured it would most likely be Okinawa, since that is where most of the flights go.  We have already missed out on one flight that the mission got changed on.  There were plenty of seats for the flight, but they were heading for one of the few locations that we were not allowed to go because we are not covered under the Status of Forces Agreement (SOFA) there.  So at this time we are back at the hotel hoping for better luck tomorrow.
We got a different room and the TV doesn't seem to be working correctly in this one.  The cable seems to be out anyway because it was not on at the bar when I went up there for happy hour. It's fine with me for no TV because I have my notes to take and my tablet to play games on.  Wait!!  I don't have my tablet.  Oh shoot, I left it at the passenger terminal charging.  We were there for like 9 hours, so I needed something to do.  I sure hope that someone honest found it and turned it in to a lost and found or something.  Oh well, if it ain't there, I screwed that up.   Dang it!  Don't stress it John.  Time for another beer.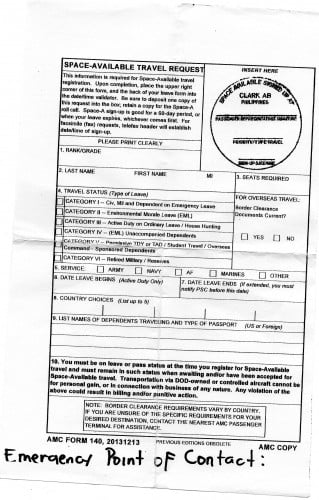 For some reason the Space A recording did not mention the roll call time for the next morning, but we opted to be there for the earliest that they 'usually' have, 0700.  We had a wake up call for 0615, but we were up way before that.  So we got ready, took our taxi to the terminal and waited.  Dave (Space A guy) showed up around 0815 and announced that there is a flight, but it only had 3 seats.  Well that sucks because there are only 4 of us wanting on this flight.  I asked if they could squeeze in an extra seat, but he had already asked.  Only 3 seats.  Since we needed 2 seats, if he doesn't call us 2nd, then we are outta luck.  Well he called 2 people ahead of us, both Category 5 and us being Category 6.  He did call me up there though and ask if I wanted the 1 seat, but we both need to go, so that wasn't going to work.  So 1 seat went out unused.  So goes the ways of Space A travel.
Oh, and the tablet was still there on the file cabinet inside the locked office.  I was sure relieved to see that.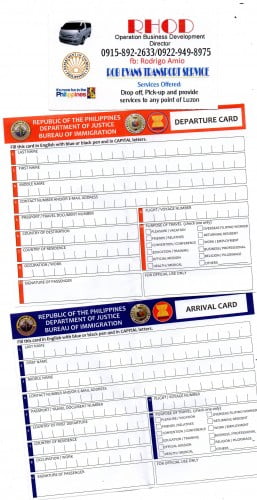 So we headed back to the main gate and called our taxi.  The guy had his business cards with him this time and he gave me several of them (see picture above).  It was only like 9:30 when we go back so we opted for breakfast.  I had ham & eggs, but Lita wanted chow mien and chop suey.  It was way too much for her in one meal, but she would save it for later.  She does that a lot.  I don't like to do that.  I'll just come back later to eat again or maybe go get another sandwich, I'm not sure yet.
The TV is working in the room now.  Uh Oh!  Brownout.  Typical Philippines.  The staff worked quickly and we had our power back within 10 minutes.
So it's Monday, September 21st and, according to the recording, no flights on the 22nd.  There are still 2 flights going to Okinawa for the 23rd though, both large planes.  That looks like our best bet for now.  We'll just have to wait around another day, but that's fine.  I don't mind hanging around here.  Lita doesn't want to spend too much money for fear of running out.  She has enough, she just wants to buy something to bring back with us on the bus and she's saving whatever she can, just in case a repeat of last year happens.  She just wants to hang around the hotel.  Me, I'm going out if only for a walk.  I'll be back for happy hour.
Next post I will reveal how we got out.  It wasn't exactly as we were expecting, but it turned out alright and I hope we get to do it that way again next time too.
Salamat Y'all