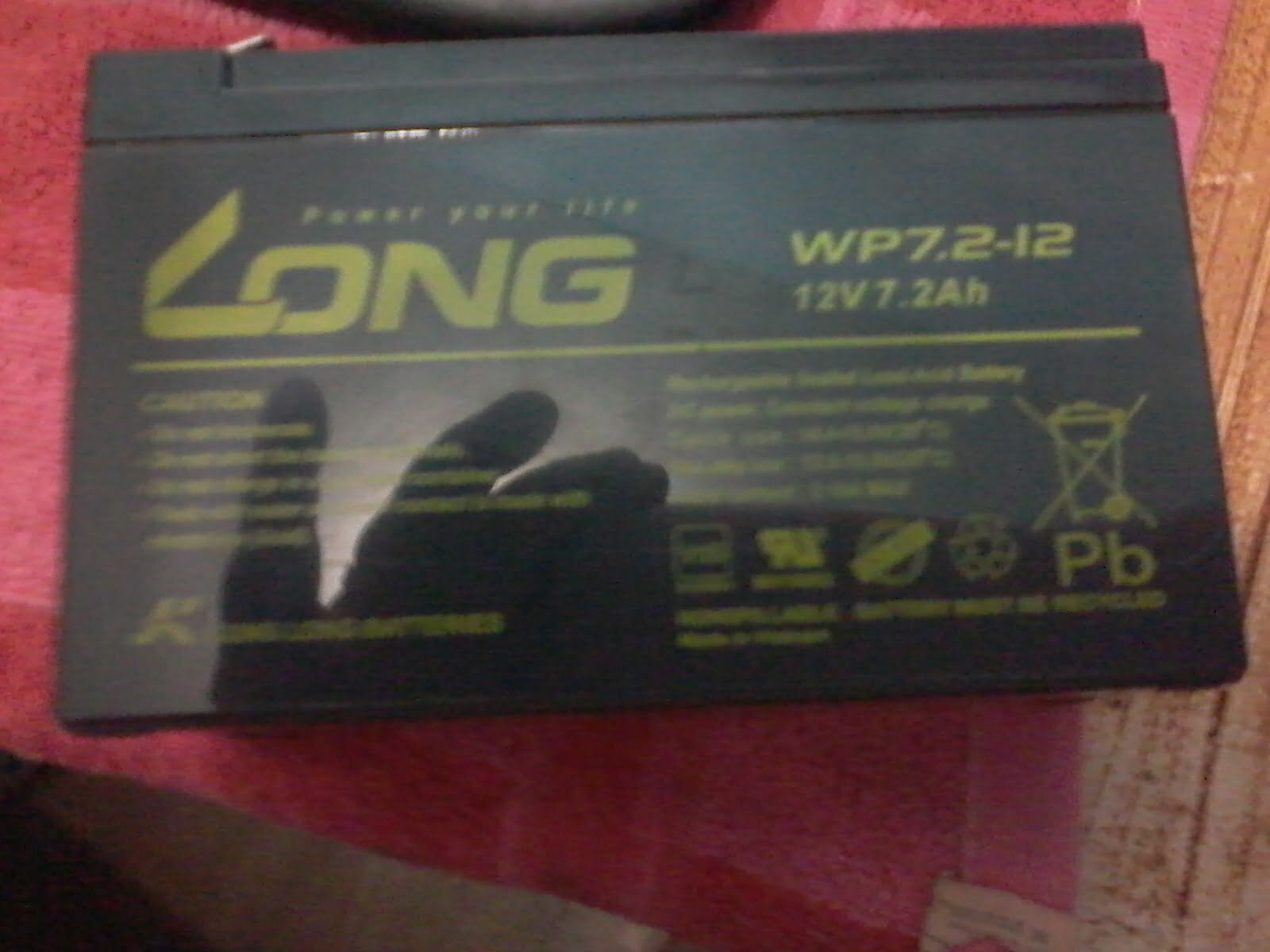 [smartads]
Just recently I have been having problems with my UPS, which I believe I commented on in the last post.  The alarm starting going off, which indicates a low internal battery.  I milked it for just about all it had, but I finally had to get it replaced.  Although the alarm was going off, the computer still worked, but it was not working properly.  Basically it was just an outlet and it was not protecting my computer from power surges or outages.  I had been just ignoring the alarm because I was waiting for the next payday to take care of it.  I didn't quite make it that far though before I decided enough is enough.
On April 29th and 30th they would be having the NFL Draft and I really wanted to see that, especially the first 3 rounds.  The problem was that if I waited until the 29th and the computer would not work, then I'd miss the draft because it was at 0800 here.  On the 27th I brought the battery down to the shop to get it tested, hoping it just need to be re-soldered.  I was not so lucky.  The battery was actually low and needed to be replaced.  They did not charge me anything for the battery test though, so that was good.  No taking advantage of the 'rich' American.  The name of the place that I brought it is Jovan's Electronics.  They are right on the corner of the highway and the road you turn on to get to I's Plant Hotel (which has excellent soups by the way).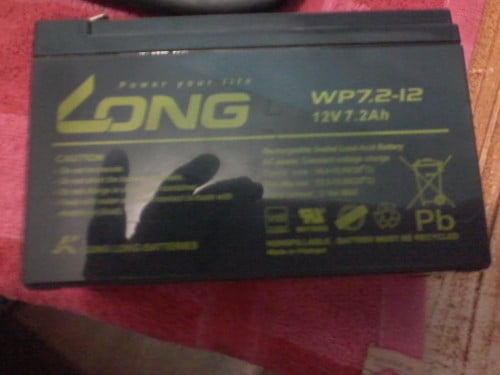 This picture is actually of the old battery.  The new one is also 12V, but only 7.0 Ah, and I believe even the same company.
So on 28 April I borrowed P2000 to get it taken care of.  The 29th was payday, so I was just borrowing the money for 1 day, interest free, so it turned out alright.  I purchased a battery at Metro Market and the price was only P1173 or somewhere around that range.  They tested the 12V battery and said it was at 15V, so that was good for me.
I put the new battery in, so you know it's easy to do, and the computer has been working fine ever since.  I would say that I miss the alarm, but that would be a lie.
Salamat Y'all