[smartads]
As most of y'all probably know I had an infection on my leg last month.  My leg swelled up to over twice it's size, and I have a pretty big leg already.  There were 2 sores on my leg that were hurting and needed attention.  I finally got around to going to the doctor and she gave me some cream to put on it, plus a couple of different types of medication to take.  It seemed to be working fine.  The smaller sore went away and the larger one was well on the way to being gone.  Next thing I know, the larger one is coming back.  My leg started to swell again.  It never did get as big as it did the first time, but also this time I didn't give it much of a chance.  This time around I went to the hospital instead of just a local doctor.  I went to the Adventist Hospital and Sanitarium in Barangay San Policarpo.  It's the first time that I've been to that hospital and I liked it.  I thought it was a better hospital than OLPHI downtown.  The doctor there gave me some antibiotics to fight off the infection and a little something for the pain that I was having for most of the night, making it hard to sleep.  He didn't do any digging into the sore, but wanted to.  He decided that I should do at least one day of antibiotics first before any digging.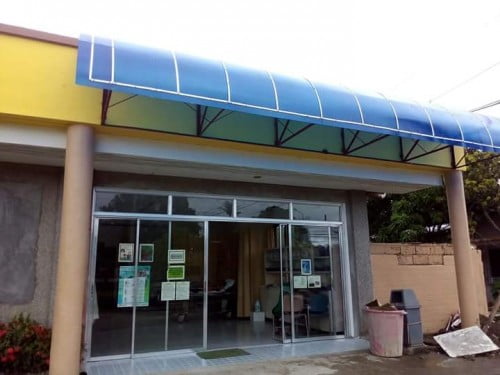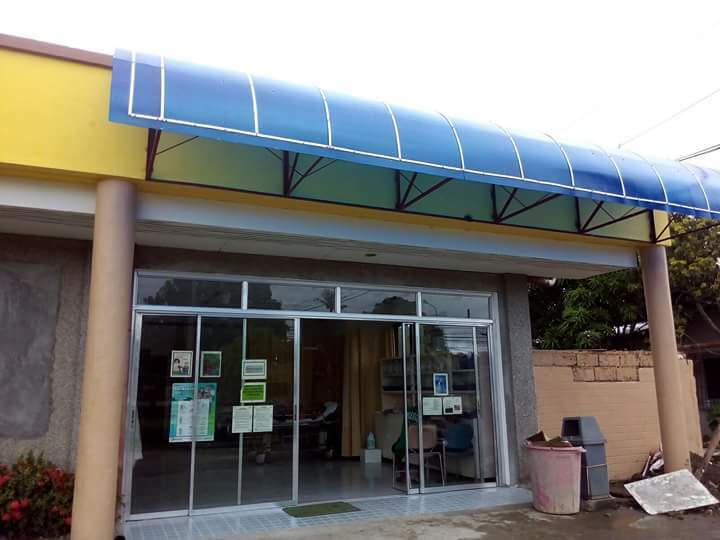 I went back the next day, and again got seen pretty quickly.  I got up on one of their tables and he commenced digging into the sore looking to drain out anything that would drain.  He was mainly looking to see if there was any pus in there.  There wasn't.  He said that told him that it was only a skin infection and nothing too serious.  The antibiotics that he had already gave me should be enough to take care of it and no other medicines were needed.  The total cost for both visits to the hospital, plus the medication was around P2600.  It was about half and half on the doctor/medication.
When I first got this problem, I was thinking diabetes.  That's also the first thing both doctors thought.  Thank goodness it doesn't seem to be that.  I'm telling you, it scared the crap out of me.  The best friend that I ever had in the whole world died of diabetes complications at age 60, and I do not want to follow in his footsteps.  I know I said this a few times before, but there are going to be some changes made in my life.  I have already given up 3 in 1 coffee, peanut butter and soft drinks.  I'm also going to eat only whole grain bread, and even limit that.  The only things I drink these days is water and beer.  The doctor said that beer is not so good either, but soda was worse, so I'm just giving up on one of them.  I don't want to try to do too many things at one time.
I still get the marks on my arm from the sun, but it seems a double layer of SPF 30 sunscreen will block that.  That means that walking and taking videos again for the blog should be happening again soon.
For now my leg is healing … again and I'm hoping that within a few day it will be well enough that I don't have to spend most of the day in bed with my leg raised up.  I took a picture of the sore, but the picture is shortly after it started to heal.  It still looks a bit nasty so if you have a weak stomach, don't look at the picture at the bottom of the page.
I'm hoping that I'll be able to make my first visit to Metro Supermarket next week.  I'm not sure when next week we are going now, but it will be Wednesday, Thursday or Friday morning (March 3-5).  I've heard about many things that are and are not at the market, but I'm ready to see it all for myself.
The picture of the healing sore is below.  It's not so pretty, but it was worse.
*
*
*
*
*
*
*