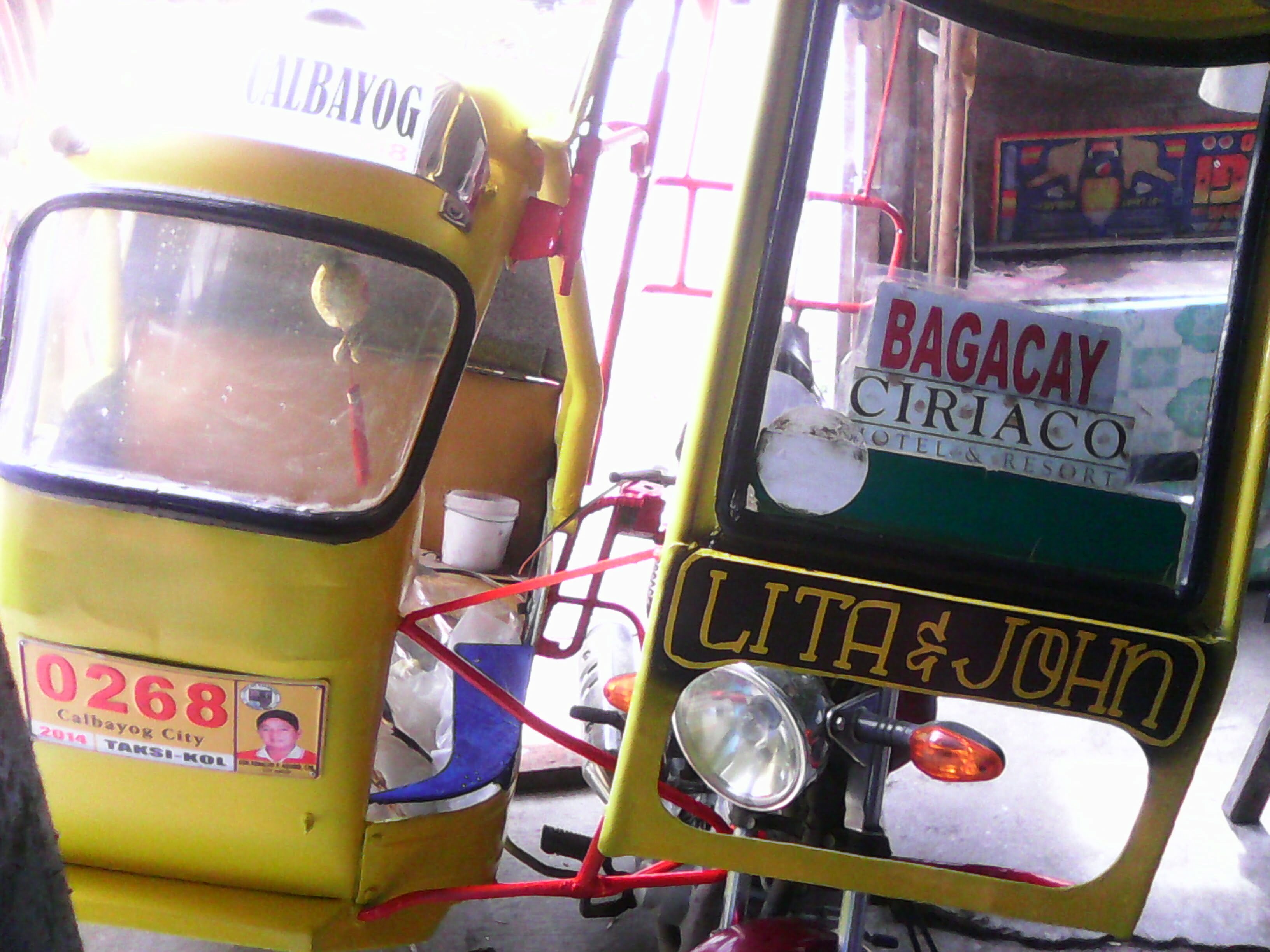 [smartads]
Okay.  This is my 2nd post I'm doing today, but y'all won't be seeing it until probably the 19th of February, it's the 17th now.  I did my post for my New Random Thoughts, now this is my Old Random Thoughts.  I did the new thoughts first because they were fresher on my mind.  No notes, so these thoughts will be really random and hopefully something here all these thoughts will help someone learn something about the Philippines.
They still have not come by to do the road extension.  It's marked off, but nothing beyond that.  We've been waiting to see the exact amount they will be taking of our property before we get the restaurant/store going.  For sure the area that Neneng is using for her bbq will be gone.  I suppose she will just start it up again from where ever the new property line will be.  I hear that whatever they will be paying us for taking our property is 'fair', but I guess I'll believe that whenever I hear what that amount will be.  I don't believe we will have much say in the matter, but I don't want to be getting totally ripped off either.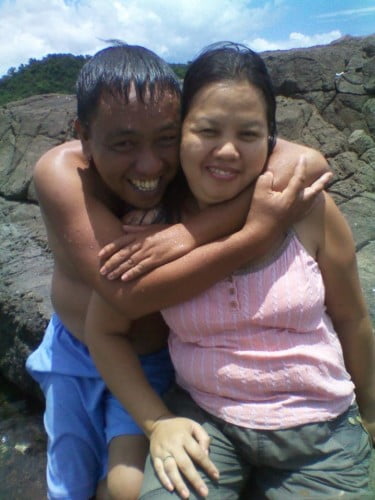 There are plans to make my computer room bigger.  Like maybe twice as big.  I'll be glad if we can accomplish that.  Not only will I have more room, but I'll move the computer further away from TV in the bedroom.  Lita has it too loud at times and it's hard to hear when I'm trying to watch a movie or listen to music on the computer.  Also with this room extension we want to change the front entrance.  I have visions of walking in the front door, turning left to go to our kitchen/dining areas and turning right to go into the computer room.  Since the room will be much larger, that's where I intend to entertain the few guests that I do get.  Who knows, maybe more people will visit me if I have a decent place to entertain them.
Hopefully soon I will be learning to ride a motorcycle, or more accurately, our trike.  I'm just waiting on my leg for now and then to get one of the cousins here to give me a quick lesson in a 'big, empty' parking lot.  No I've never driven a motorcycle.  I've always had a car or a truck.  Actually if I could afford it, I'd just get a truck here also.  Before I was not too concerned about transportation because there is so much of it here.  After a while though when you can't go places or come back from places because you need to wait on a ride, then it starts dawning on you that it'd be better to have your own.  Actually I've also been toying with the idea of getting our own multi-cab instead of a pick-up.  I hear the multi-cabs are far cheaper, but, of course, less powerful.  We don't really need much, just something to drive around locally, like to Randy's house or to Dave's house.  Who knows though, maybe a multi-cab would even be good enough to drive to Southern Leyte or even to Angeles City.  Those are probably the further cities in the Philippines that we would go anyway normally.  We'll see how things go.  I'll keep y'all informed on this subject.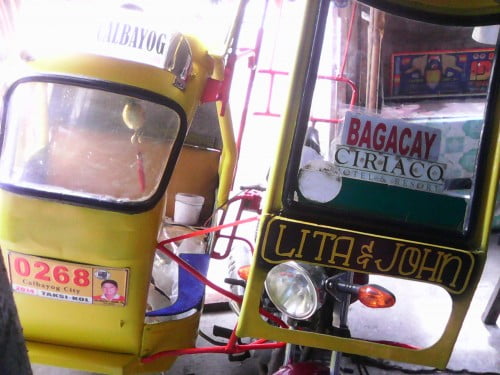 I got a belated birthday card from my mother today.  She mailed it on 22 Jan and it arrived on 17 Feb.  That was actually faster than the last letter we got from her.  It was like 2 weeks longer.  Of course she sent it over the Christmas holidays, so maybe that is why the difference.   She says that my Dad said we should move back home where we belong.  Mom always says that, or she just tells me that she wants us to move back.  It must be a Mom thing.  Sometimes I think about it and if Bernie Sanders becomes President and his thing about 'free' medical becomes a reality, then maybe we will.  I mean if we will be taxed for the 'free' medical and education, then we should at least be in a position to use it.  I'm not sure if my retirement pay or my social security (when I'm old enough to receive it) will be taxed or not.  If not, then we still are thinking that once my social security kicks in, we will be doing the 6 month split.  We will be 6 months in Texas and 6 months here.  I'm thinking our 6 months there should be during football season.  I'd say mid-August through mid-February there and the rest of the year here.  Of course then we'd miss out on our son's and grandson's birthdays.  They are all in June and July.  I don't know.  We'll cross that bridge when we get to it.
If you read my New Random Thoughts, then you'll understand this:  Randy says that they do have one, so I'll be checking for that when we get there on 2 March.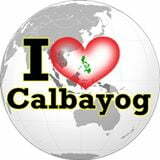 I saw a movie in an article I was reading.  It looked interesting so I looked it up in Putlocker and I have it ready to watch whenever I'm done with this and anything I will be doing on my other blog.  The name of the movie is "Into the White".  I'm not even sure it's in English at this time.  I guess I'll find out soon.  In case you care and would like to see what it's all about, here is the link: Into the White.  I like Putlocker.  It's free, the movies come out very clear, no ads once it starts and it works like 95% of the time.  It's my favorite place to watch movies and TV series.  I've watched almost every episode of That 70's Show and The Big Bang Theory using it.  I'm also watching Bones, Unforgettable, The Librarians, Twilight Zone, Monk, Elementary and Criminal Minds.  I'll be watching all of NCIS and CSI pretty soon.  There are hundreds of TV series and probably thousands of movies to choose from.
Well this is long enough.  It's longer than the previous post.  I hope that all my readers hang in there and continue to frequent this blog.  I hope to a new thing started just as soon as I know my leg is back to 100%, or at least as good as it was before it became infected.  It should only be a few more days.  I'd say by Monday, 22 Feb for sure.
Salamat Y'all