More 3 and now 4 May 2020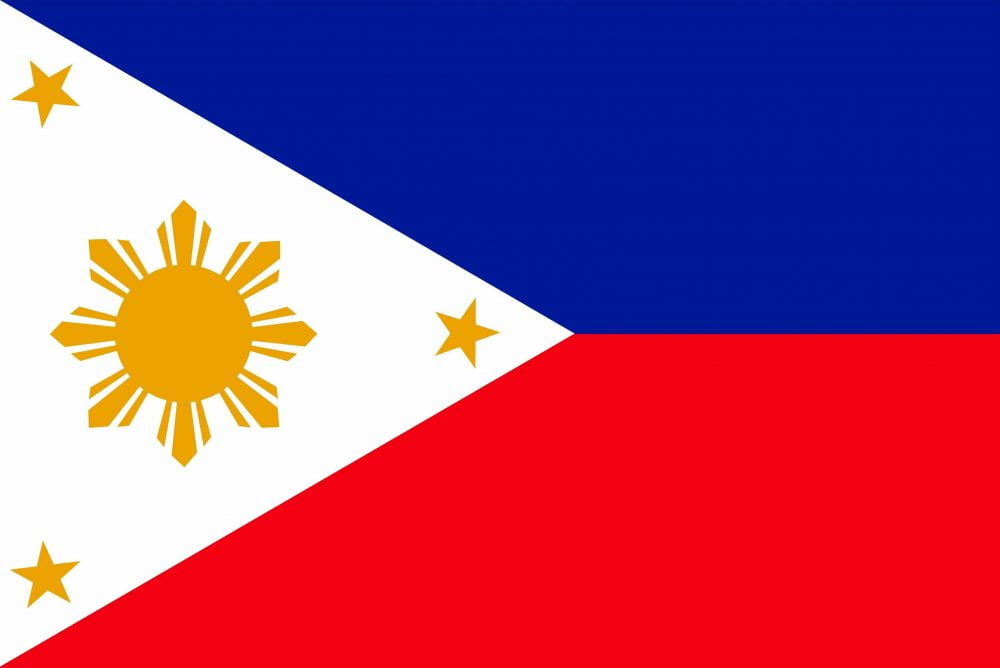 I went back to Mango Lounge again today to pick up my pizza and cheese sticks.  Of course, while I was there I played a few games of dominoes to try to redeem myself from yesterday.  I told Christian it would not be as easy today because I was not tired and sweaty.  He's confident though (I like that).  We played 5 games, I won 5 games.  One of the games was really close, 2 were kind of close and the other 2 he wasn't even in the same zip code.  The 4th game I thought for sure I would lose, but I was able to find a way to pull it out.  He keeps score so, no, I didn't cheat.  My back starting hurting and the sweat was flowing freely after the 3rd game but I hung in there.  I'm still glad he is playing and likes playing.
I tried calling Globe today to find out how I'm supposed to pay my bill when the office downtown is closed.  It was hard to hear but I think the recording said something about a 30 day extension.  Well I already have 2 months due, I really don't want to wait until next month and have to pay 3 months all at once.  Although they do owe me at least 3 weeks when my internet was not up or working correctly.  It's not working right now.  My WIFI is working but my internet is not.  I didn't even know that was possible until a little over a month ago.  At this time, and a few other times last month, I am running my computer with my WIFI.  I didn't know that was possible either but found out at the same time I discovered my WIFI worked but my internet didn't.   I guess I'm not going to make the payment and see what happens.  I'll keep checking downtown however I can to see when the Globe office opens back up.
I wasn't going to go to Mango today (4 May) but I did anyway.  They wanted me to play some more dominoes, what could I do?  I had to go.  Lita also wanted some more cheese sticks (that they call mozzarella poppers).  My first game I took over for Christian and lost by 10 points by Robert.  I played twice again and won.  Then I played Christian 3 times and won 2 of those.  So mostly a win day.  An expat that has not been around for a while, Donnie, showed up and we found out that he also knows how to play dominoes.  He hasn't played in a long time, but he knows.  Maybe we can get him to play after all this COVID-19 is over.
I also found out that Christian wants to do a movie night at Mango Lounge.  He plans to start out with the Star Wars series.  Of course social distancing is still in effect but that's not a problem.  I think I'll go to those and probably bring some popcorn.
Lita and I are watching more movies.  We will finish up the last of the Dragonheart series tonight.  I'm not sure what to watch next but I'm getting ready to load the "Night at the Museum" series on my thumb drive.  I don't think she has seen any of those.  I need to find her more Westerns.  She likes watching those but not really the John Wayne ones.  Clint Eastwood is more her style.
I'm going to put this post to bed and get ready to start on a new post tomorrow.  I hope for something interesting but not too serious for the next one.  
Salamat Y'all