Mango Lounge Improvements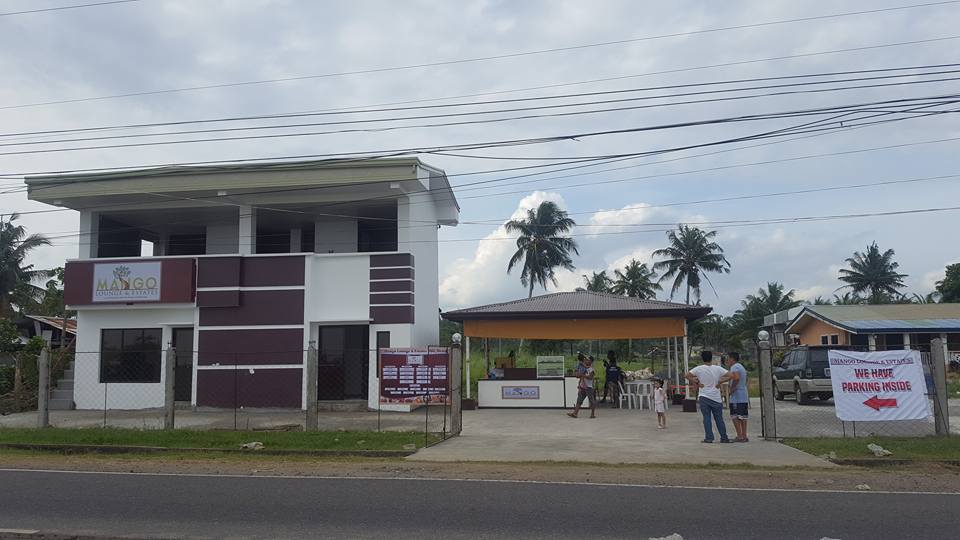 [smartads]
Recently the Mango Lounge started its first stage of improvement.  They've moved some things around, got a pool table, making a bigger and better kitchen and expanded the menu.  Most of this post will be the newer pictures I just took yesterday.  I know some of the new items on the menu that I will share also.
I probably told y'all this already, but every Wednesday is games day at Mango.  Mostly the games we play are cribbage, chess and Scrabble.  I'm still trying to get people to try my Empire Builder series games.  I believe once they try it, they'll be hooked and want more.  There is talk of a cribbage, chess and pool tournament happening there.  Maybe even some Bingo.  We'll see as things progress.
The new items that I remember for the menu are not really that many.  There are probably more that I don't know about.  Remember the big P600 burger that they make?  Well, they have a bigger one now.  It's not bigger around, but it's double meat.  It still has cheese, bacon and fries on it, plus more fries on the side.  If you can eat it all in 25 minutes, it's free.  They also have a hot and spicy burger.  It's just a regular burger with 4 different types of peppers added to the mix.  I didn't think it was that spicy, but I like eating spicy foods.  They also now have mango margaritas, which I have not tried yet.  I'll be sure to do that in the very near future.
[smartads]
I keep hearing that pretty soon they will start having submarine sandwiches, maybe even making their own bread.  I'm looking forward to the sandwiches, even if it's not their own bread.  To the best of my knowledge, there is not a single place in Calbayog that already has sub sandwiches.
I'm also told that the upstairs is now finished, but I have yet to see what changes were made.  I'll be sure to do that in the near future.
Okay, here are the pictures I took while there yesterday.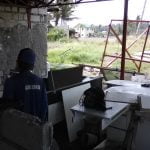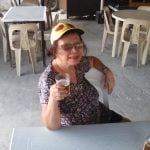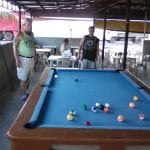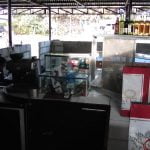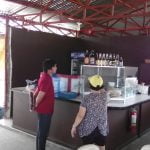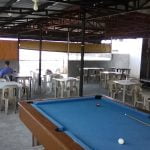 I should have another post soon.  Thanks for staying with me.
Salamat Y'all