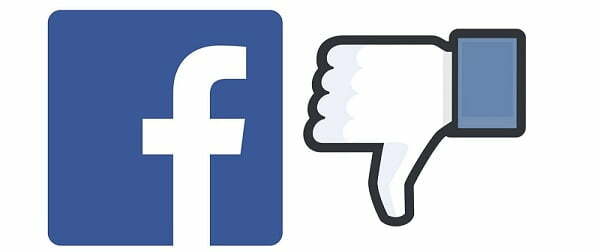 Besides it being boring around here, I have also been pretty lazy in making another post.  The biggest issue going on right now is that I am totally locked out of Facebook.  I have no idea why and I can't get them at Facebook to give me a reason.  I suspect that I have been hacked and someone else must have posted things not compatible with Facebook Community Standards.  I've tried everything I could think of to either get my account back or to start a new account.  I changed my name, my e-mail address, my phone number and even my IP address, but still I'm blocked.  I did get back on for a little while 3 times, but as I was adding friends back, I was blocked again.
One time, while I was in I, was not allowed to post to any groups, not even my own groups.  I did see that in the one group I was able to access at all that my name had completely disappeared.  I started the group from scratch.  It's a good thing I had another Admin in the group.  I do have other groups and pages that I am the only Admin.  I have no idea what has happened to those.
I have informed others about the problem and I have been trying all kinds of things to 'trick' Facebook into me starting another account, at the very least, but so far I cannot get in.  They keep asking when I will be back, but I cannot give them an answer.
I've sent several messages to Facebook, filled out their little surveys, filled out their forms and answered their questions, but I never hear anything from them.  At this point, the only option I have not tried is to call them and talk to an "expert".   They charge for talking with an expert though.  I don't see why I should pay for something that was not my fault.  They advertise their fees ranging from $20-$45, depending on the nature of the call.  I don't know if they would waive the fee if they find out that I was at no fault, which, as far as I know, is the case.
I'll try to remember to keep y'all up to date on what's going on.  At this point it seems I'm locked out of Facebook for life and may never know the reason why.
Salamat Y'all