[smartads] Well I sat down to start this post, but my knee doesn't seem to want to sit here.  I can now walk pretty good, but the knee is still sore and I can not bend it all the way.  I ran out of my antibiotics and may have to get some more tomorrow.  If my knee is not feeling even better tomorrow, I will get someone to get me some more.  I try not to overwork the knee these days.  I'm waiting for it to get to 100% before doing all the normal activities.   I fear it's regressing without those antibiotics though.
On the 5th of April not much happen, but I was having a problem accessing the new website to make get it up to speed.  I couldn't get in touch with Rich because he was probably in bed being that he is on Texas time.  I decided to just do posts and try to get caught up, which I did not.  I finally got in to the new site around 6:20pm and did what I could before I got tired and went to bed.
Lita wants me to be able to access the TV stations via the computer in case she misses one of her stories.  I put the stations on here and she can use them when she needs to.  Besides talking on Messenger every once in a while, it's the only time she is ever on the computer.
I found out that Kiera (that's Evelyn's real name) likes to sing just like her mother (Vicky), when she is working or bored.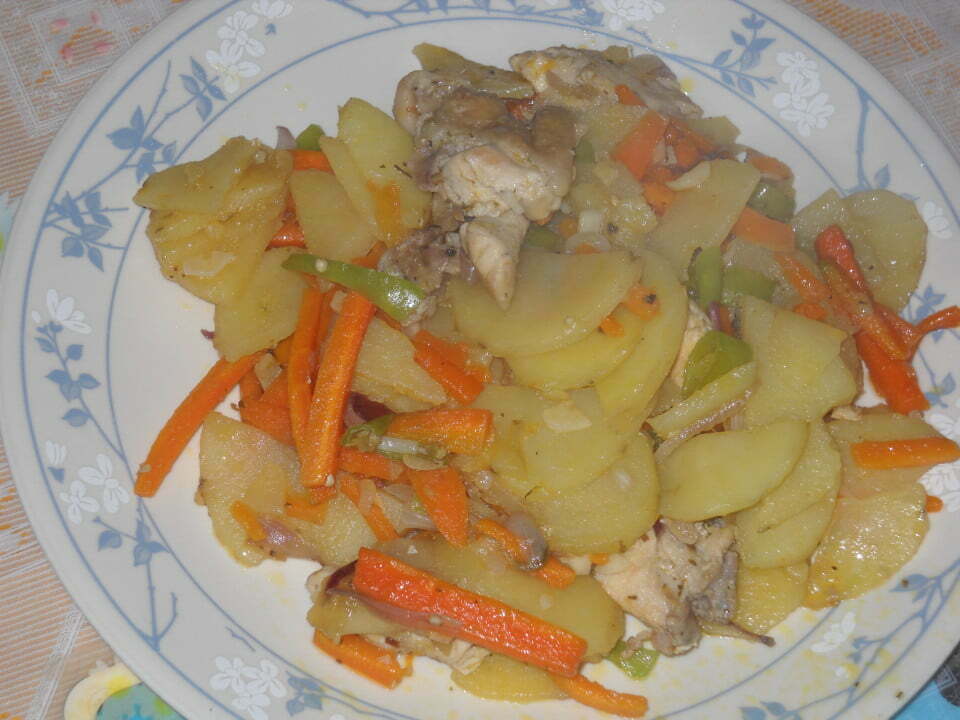 On Good Friday everyone except me went to the beach.  They all left before 0800 and did not return until a little after 4:00pm.  It was nice for me all day long, but it rained for a couple of hours so I was worried that they would come back early.  I'm glad they didn't because, I was able to get 3 posts out today, but it still did not get me caught up.  I know I'm never going to get caught up so I'll have to come up with something to get the good information out.   They want to do it again on Easter Sunday.
For some reason, and not just today, I can not log into Messenger half the time.  It tries to, but just doesn't.  It's up now though.
I got my response from Sky Horizon today.  They are the agency that evidently are the only ones in Calbayog where you can get Cebu Pacific international tickets in person.  I don't normally get them in person, but as it turned out I had to this time.  Sky Horizon is still open in Calbayog despite some of the other agencies telling me they were closed down.  They are also still in the same location, just across the river on the left.
On Saturday the 7th, it was our 32nd wedding anniversary.  We were unable to do anything to celebrated for a couple of reasons.  First of all we don't have the money to do much of anything.  I'm working to make sure that doesn't happen again.  I hope to be able to celebrate when we get to Texas anyway.  The second reason was that my knee was pretty stiff and fearing it was gout, I started taking the medicine.  As it turns out, one of the tablets I was taking was the wrong one, and it was doing no good to take it.  I figure I've been eating too much chicken, eggs and peanut butter (protein) lately, without taking my Allpurinol (gout prevention medicine).  I got too confident that I could stop it in time, so I hope that teaches me because …
The next day I woke up and I could not move that knee for anything without help.  It hurt like all get out.  The gout has arrived.  I wasn't as prepared as I should have been and didn't have very much medicine on hand.  Lita went to Mercury Drug and got the proper medication for me.  Looks like I'm going to be in bed for the next 2 or 3 days.  Over the next couple of days I didn't eat too much and was peeing like every 2 hours.  I was condemned to laying in bed and watching TV.  My back was hurting from laying down so much but it was difficult to sit up, so I just endured it.  Of course the cable started going off and on.  It started doing it so much, so often, I just turned it off and hoped for the best later.
Late in the evening on 9 April we had a brown out.  It started about 9:50pm.  Tomorrow was the first day I had to purchase those tickets now that I know the Sky Horizon is actually open, but I'm not sure I'm going to be able to walk enough to do that.  Lita will not go get the tickets by herself.  As it turns out, I did not make it.  My leg/knee did feel better and as long as I did not move it, I could barely feel it.  Just as soon as I moved it though, I got a real quick reminder.  The power did come back on at 11:40, so almost 14 hours of no power.  It saves on electricity, but it sure is hot.  The electric fan by the bed tried to come back on, but it couldn't.  It's been acting up for about a week now, so I guess it's tired now.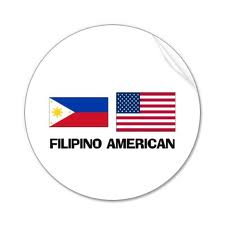 We found out today that Lita's Aunt Connie died.  She was in a coma at the hospital in Temple Texas.  She was a strange lady, but very likeable at times.  A friend of her's brought the body back to the Philippines, down in the Baybay area.
The cable now seems to be working, but I couldn't find anything good on, so I turned it off.  I thought that was funny after waiting so long for it to come back on to turn it off so quickly afterwards.  It started acting up again later anyway.  Speaking of funny though, I asked Lita to get me the Listerine because I needed to rinse my mouth, and she said, "Go ahead and use the whole bottle".  I'm glad she didn't say that while I actually had the Listerine in my mouth.
Well I'm tired of typing and this is a pretty decent post, so I'll end for now and maybe get caught up tomorrow.  I still need to do some work on the new site.  It seems like I'll never get that caught up.
Salamat, Paalam