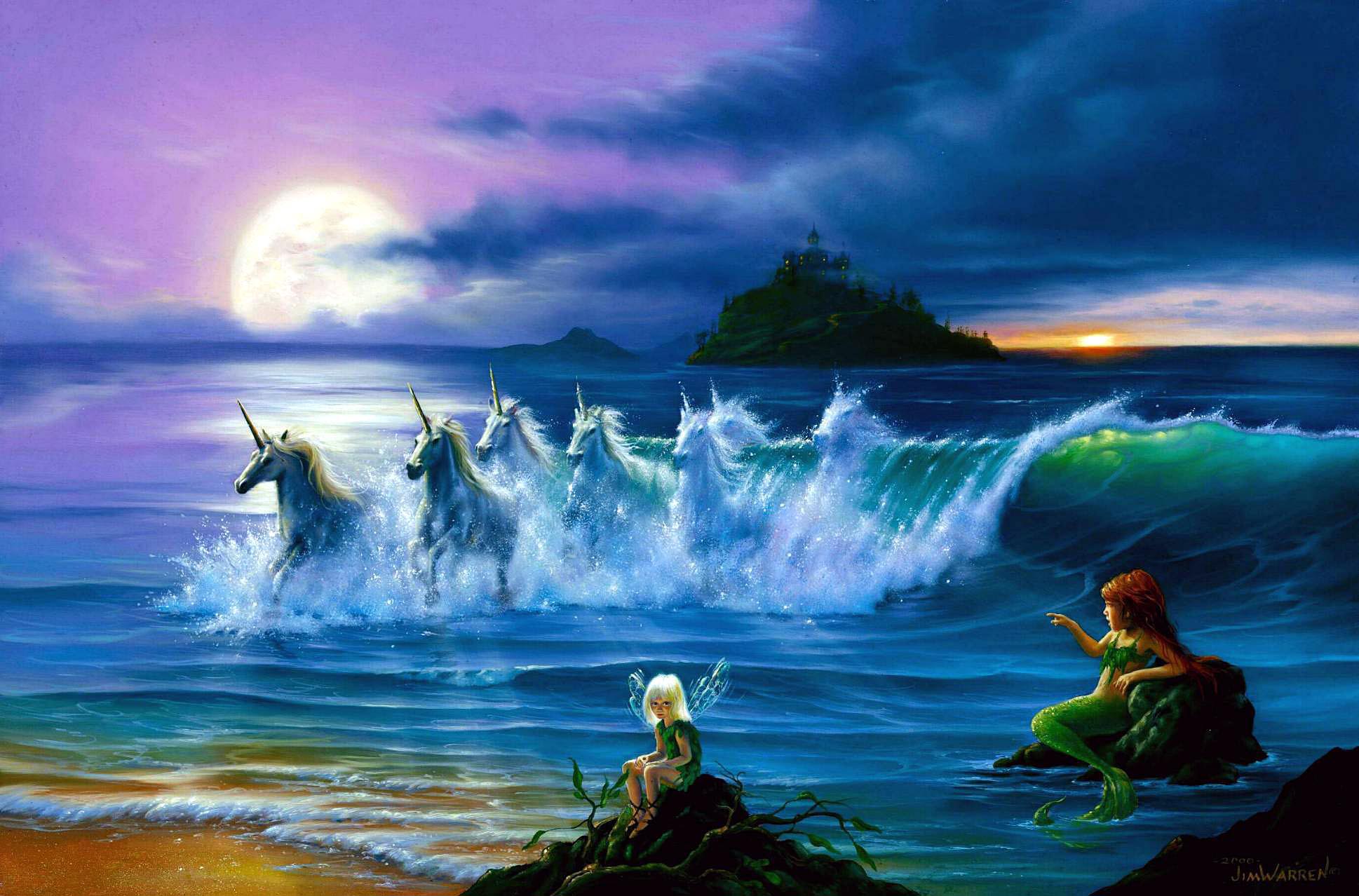 [smartads] I shall now continue with the backlog of things that I acquired while I was stuck in bed with the gout.  This gout seems to have lasted longer than the last time, but maybe not.  Maybe it's just that I don't like being laid up and not being able to get up whenever I want to.
I am feeling better today and can move my leg decently.  I will make an attempt to walk again today.  The swelling was gone way down, but is still there and the knee does still hurt.  It's difficult to bend very far, so I try to keep it only slightly bent and straight at all times.  It's getting there.
I would really like to be able to walk so we can go get our tickets to Korea.  It's probably too late to get a decent price because we waited so late.  When I say "we" I mean "me".  It's my responsibility to get the tickets and just because I let others influence me, causing me to delay, is not a good excuse.  I'll be sure to not let that happen again.  It's okay to be nice, but trying to be 'over' nice is working against me.
At this time we are thinking that if we can not get a decent price for tickets to Korea that we should go to another, less expensive, destination for now to satisfy the balikbayan requirement and then maybe in July or August head out for Texas.  We want to get to Texas, but we don't want to go broke doing it.  We'll just have to wait until we finally get to the Sky Horizon ticket office and see what is available.
I did manage to hobbled to the computer today to check this site.  Of course I was unable to sit to do a post, but I did check the comments.  The only new one there was from Jonathan asking about the hotel rates in Calbayog.  He asked that question a couple of days before, so I hope he didn't give up waiting for an answer.  Actually I just took a short break from typing this and sent him an e-mail to let him know that I responded and that the problem with the page links on the front page are now fixed.
After about 4 days, I finally got to take a shower, much to my relief and probably more to Lita's.  I say I took a shower, but mostly I just stood there, tentatively, and let Lita do most of the work.   She soaped me down and rinsed me.  I did wash my own hair though.
I wish I would have taken that shower earlier or even the night before because around 9:30 or so, Randy came by.  I guess it was 9:30, not really sure.  I did hobble outside to met him though.  I was really nasty looking though.  I had wrinkled clothes, unshaven for about a week, probably stinky for not showering in 4 days, but I don't like to miss an opportunity to met someone from online here that takes the time to come by to see me.  I didn't want to keep him waiting, so what could I do, I hobbled out.
Sometime between 12:30pm and 1:00pm Lita and I headed for the Sky Horizon office.  Eddie gave us a ride in the pajak-pajak.  I sat on the inside and Lita rode on the little seat that he put over the rear wheel.  I had to hang my leg out because I could not bend it enough to get it inside.  I was a bit worried each time we passed by something closely on the right side.  After only a little bit of trouble, we found the office.  It's still in the same place and it's still open, although I was told different by some other people.
The lady asked us when was the last time we entered the Philippines.  I told her last May 18th and she found a flight on 15 May with a pretty decent price for being so late in this game.  We were about to lock it in when I found out that I was wrong.  The 18 May was for 2010, not 2011.  Our last entry in the Philippines was on 9 May 2011.  The only flight that was leaving between now and between 18 May was on 15 May.  We could not get another flight on or before 9 May because we did not have enough money with us to buy a more expensive ticket.  We did get a solution though.  According to the lady, and after she checked with her connections, the penalty we will have to pay is P1620 extra each when we get to the terminal.  That is in addition to the normal fees that you must pay at the terminal.  Since we had no other option, we just went with that.  So when we get to Manila, we will need to pay an additional P3240, plus terminal fees and that will be about as much as it would have been to try to leave on or before 9 May, but we will have the money then, probably.
I was going to make an attempt to sit at the computer on Friday the 13th, but decided that might be the wrong day to try a comeback.  I went with caution and decided to let the knee rest another day and will make the attempt tomorrow instead.
Salamat, Paalam