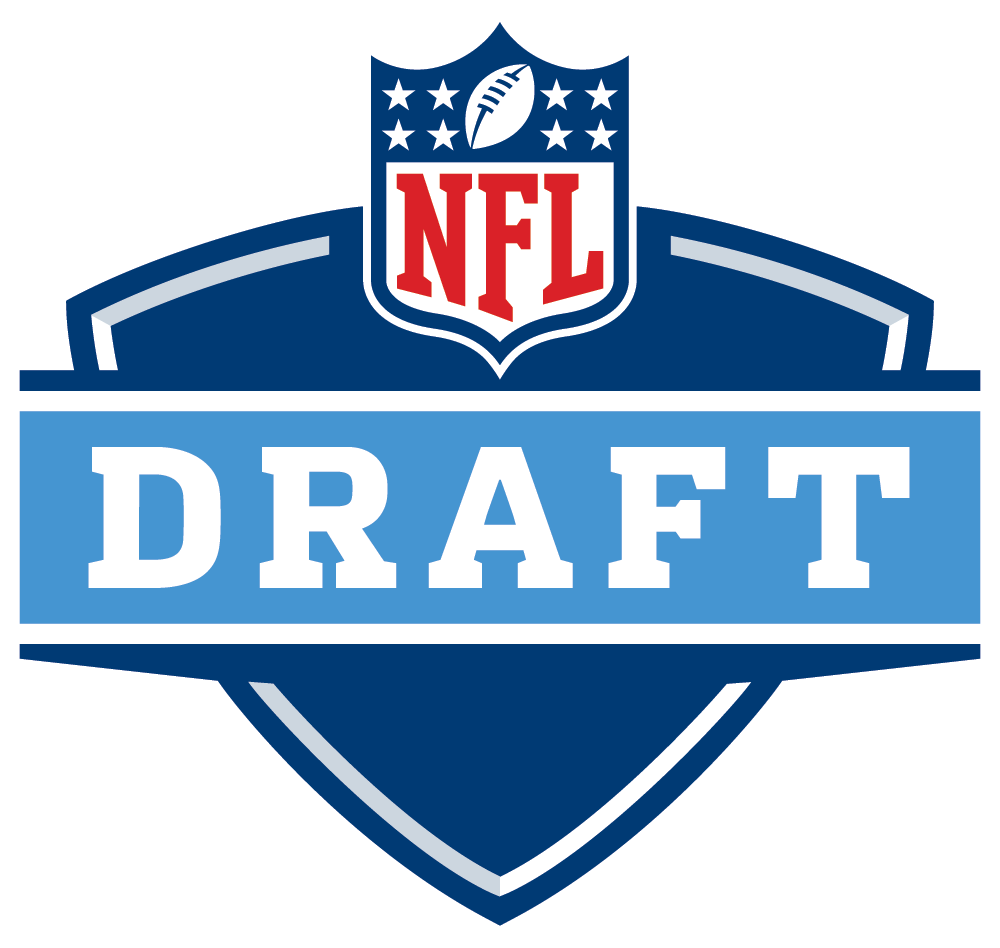 [smartads] Finally I can sit down again without being in pain.  For 3 days I could not even walk.  I'm so far behind on the post now, I'm not even going to try to catch up, but what I will do is give the highlights and add a little bit more information as to what the heck has been going on around here.  It's seems that the last time I actually did a new post was 8 days ago on the 7th of April (my anniversary).  A few things have happen since then, but mostly I laid in bed watching TV.  It's not what I wanted to be doing, but I didn't have much choice.  Even though I did the post on the 7th, it was information from before the 2nd of April.  I was already behind because of the long brown out and the previous trip to Tambis.  I'll start this post with the highlights on 2 April and just start working my way up to now.  It will be a lot of condensed versions of the post, but they will be packed with a lot of information.  I'll just skip all the parts where I was laying there watching movies, trying to get up or even just trying to move my leg.  Since I've got so many days to try to get in here, I'm also not going to babble a lot.  That might be a little hard for me to stop, but I need to try because I'm sure this knee will not allow me to stay here all day as I normally try to do.  It's going to get tired after a while, but at least I can feel pretty comfortable typing for a portion of the day.
The 2nd of April saw me heading downtown to pay the water and internet bill.  It was such a nice day that I decided to walk home.  I still don't know exactly how far that walk is but I intend to find out someday.  As I was walking home, I noticed that there is a new restaurant that opened.  It is across Maharlika highway from the new Grand Tour station.  The name of it is Banjo Cafe.  When I was there it was not completely finished, but it was open for business.  It's just a small place and it looked like it will serve Filipino food.  The a/c was not working yet, but the lady (who spoke good English) showed me the wall unit and said it was still being installed.  It's probably all open and cool by now.
I've noticed recently that the readers are starting to talk more to each other.  I'm happy to see that, y'all keep that up.  The more y'all talk and get useful information from each other, the better chance you will hang around longer.  We've got some pretty knowledgeable people on this site.
The only other notable thing for the 2nd of April is about a guy that shows up in a tricycle ever so often that is looking for donations.  Actually he shows up with a bata and the bata comes to the window for the donation.  Usually the kid doesn't even say anything.  He or she, just points to the guy in the tricycle.  I already know from past encounters, what is going on, but I think next time that happens, and nothing is said, I'm just going to say, "Yeah, how's it going?" and wave.  The guy sits in the tricycle and it looks like someone in a wheelchair.  I think he comes by every week too.
Oh we did have a brown out tonight for about 15 minutes starting at 9:30pm.  I wanted to get that in there so it can be added to the wonderful experiences that we had in the next few days involving electricity.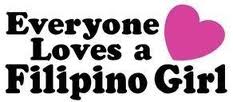 The 3rd of April was a pretty boring day.  The Blue Team is back and they have been eating here the last couple of days.  I sure hope they eat a lot and give Lita a lot of money.  She's so sad when she doesn't have money.  She doesn't necessarily spend the money, but she likes to have it ready just in case.
It seems our travel plans to Texas have changed.  It looks like we will be leaving a little later then we originally planned.  I wanted to leave by the 23rd of April so we could possibly get back before the NFL Draft on the 26th.  Well it looks like I will be watching the NFL Draft on the internet again this year.  It's okay, it's kind of boring after the first round anyway.  Lita is actually hoping we do get stuck in Korea for at least 1 day and night.  Of course if it's possible to leave the same day we get there, to some place we want, then we will go.  I've wanted this long, so I guess I could wait another day for my Tex-Mex and/or T-Bone steak.  Note to self:  Only 1 at at time John, only 1 at at time.  Our departure date at this time is still up in the air, but must be on or before 18 May.
I submitted an entry in a NFL Draft contest, just in case.  The prize is $350 for the closest to the actual draft.  It' free so what the heck.
We had another brown out today.  This one lasted from about 10:35 to 2:30pm.
I thought 3 April was boring, but 4 April was even worse.  The electric fan in the bedroom is acting up again.  It must be ready for it's bi-monthly P300 tune up.  It's seems that we have to do that every couple of months on that fan.  We like that fan, so we just continue to fix it every couple of months or whatever it actually is.
Of course we couldn't go today without a brown out.  This one was 9:45-11:45.  Just like they scheduled it for 2 hours, but no one was told.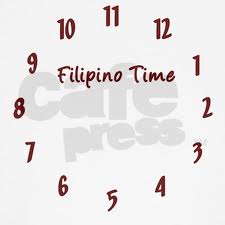 Lita found out today that you can pretty much choose your own departure date on the airlines.  For some reason she didn't know what.  Speaking of airlines though, I've looked for tickets today.  I went to 3 places downtown that sell Cebu Pacific tickets, but none of them sell Cebu Pacific International tickets.  I was told that only 1 place does, Sky Horizon, but they are closed down.  Well some told me closed down, some told me they moved their office.  What kind of chicken poop is that?
Well I thought I'd get all this into 1 post, but this one is long enough already, so I'll close it and start on another one, probably later this afternoon.  I need to get something out.  Let me go find a good picture for y'all.  I'll get things all caught up soon.  I still need to do some work for get the new site up and losing that week did not help things.  See y'all on the other side.
Salamat, Paalam