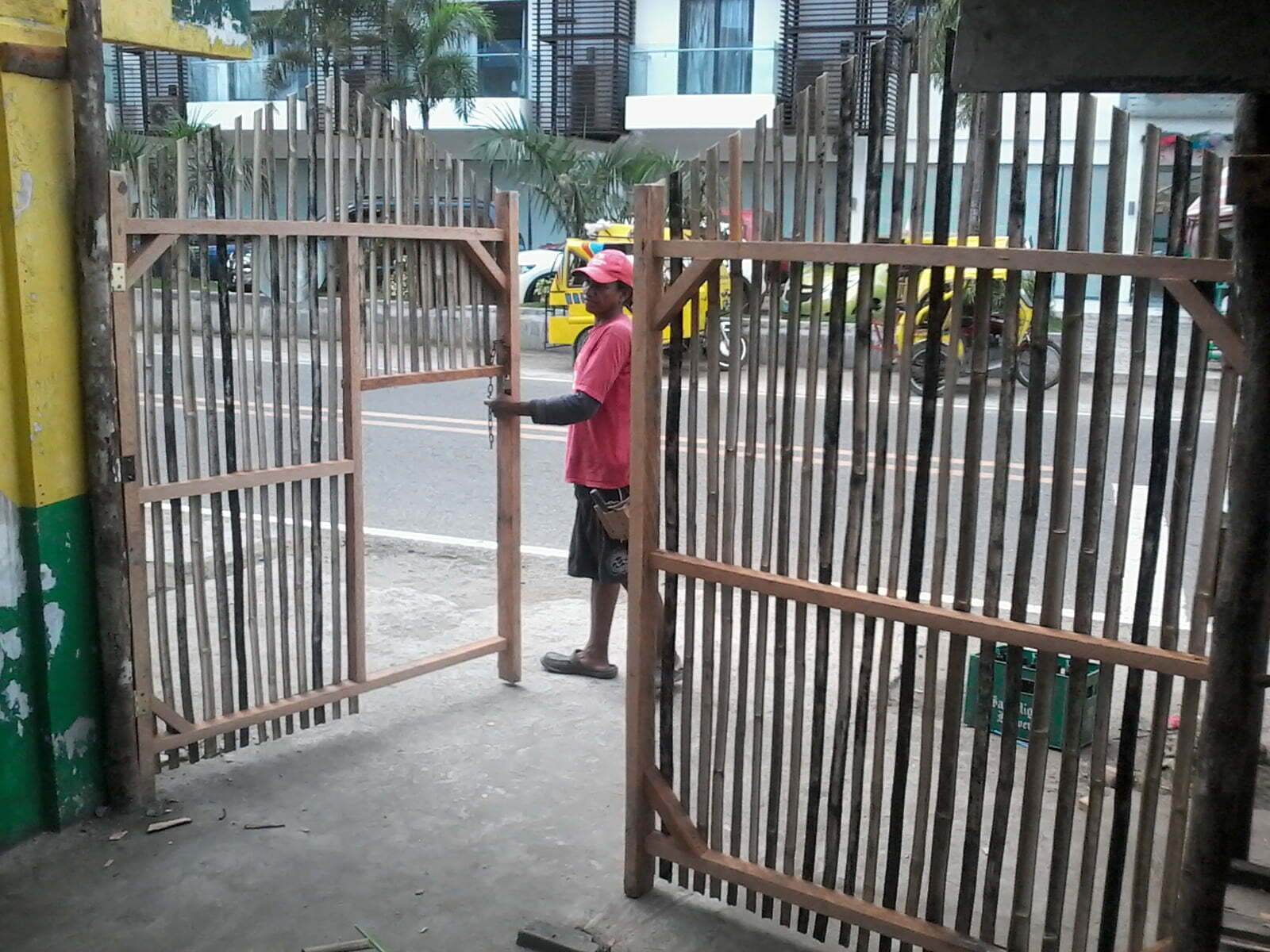 [smartads]
Titing and Neneng were in Allen last night and they just returned.  Upon their return they informed us that they were heading down to Southern Leyte for a few days.  Marge has been in town the last few days and she wants to go down to see her grandfather (Poppa).  I suppose they all decided to just make a little trip out of it, so they are all going.  They asked Lita if she wanted to go, but she decided not to.  She's had enough of the traveling for a little while.  In fact I'll bet she will not travel again, except maybe an emergency, until we need to leave in September.  So anyway, today is 24 May and I believe that they will be gone for at least a week.  It's already pretty quiet around here with all the kids gone, but it's even more quiet when everyone is gone.  Of course except for the traffic going by.  That traffic really bugs me at times, especially at night when I'm trying to watch shows or movies or listen to listen late at night.  I need to get some new headphones anyway, maybe I can find some that will also help reduce any outside noise.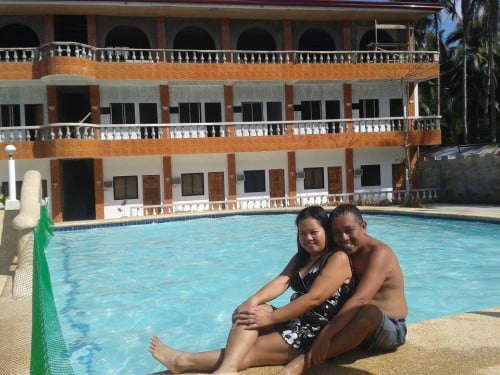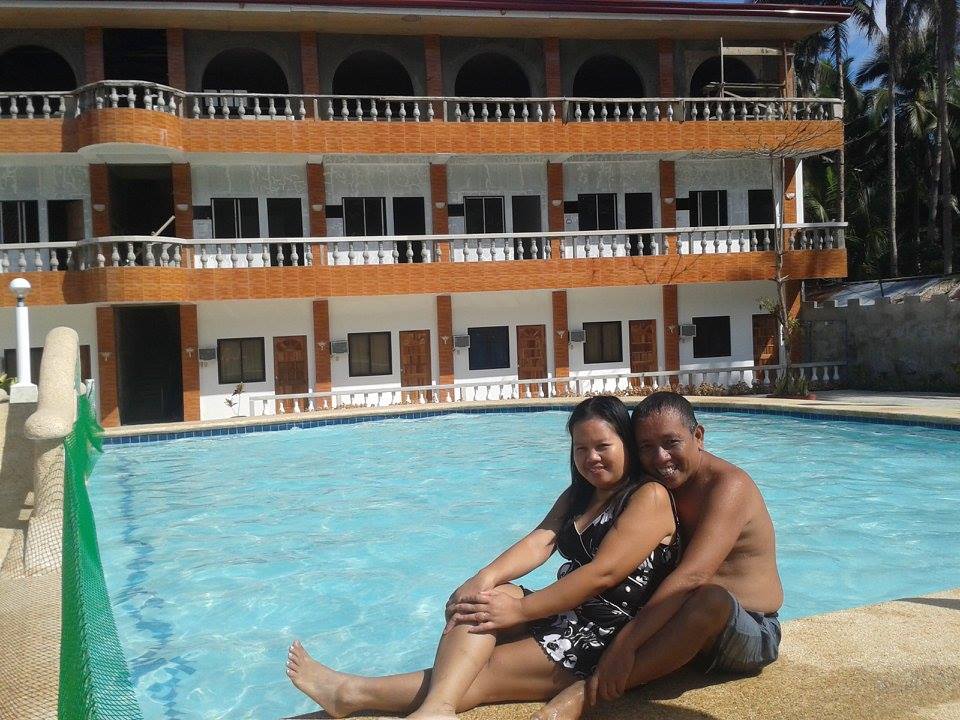 The next day, 25 May, turned out to be a day with lots of things to write about.  In fact, I'll probably end up telling part of this day today and the rest in the next post.
On the morning of 25 May Pam found out why we often have a sewer like smell around here.  It turns out that the drain pipe under our sink busted.  I mean that sucker rusted out and just totally separated.  I had to get some money via Xoom, it's the money that I just started trying to save for our trip in September.  So now I have to start over on that.  But the drain needs to be fixed.  Ninoy, our handy handyman, will be told tonight via Pam (since they live next to each other) and he will probably be by tomorrow to take care of that.  I should start calling him Jack, because he is a Jack of all Trades, including plumbing, electrical and construction.  He also built most of the furniture in our house.  He is also the guy that rebuilt our gate.
While I was downtown I had my phone looked at.  That turned into an experience that I don't really know how to judge because it was good, but it was also a little bad.  My phone was saying that I need to delete some pictures because I had no more room.  I only have 2 pictures on there.  I know next to nothing about cell phones, I don't really like them and rarely use one at all, at least here in the Philippines.  I brought it to All World downtown and told the guy that I think it just needs memory, but I wanted to be sure.  He looked at it for a little while, checking things out and then informed me that maybe it needs to be reformatted.  He said that 'might' work.  I asked him, "What if it doesn't work, do I still have to pay for it"?  The cost to do that is P300.  He said that I would not have to pay if it doesn't work.  I told him to go ahead because I haven't used that phone in a couple of years so there really wasn't anything on it that I needed.  So he did, or at least said he did, the reformat.  He said it didn't work.  I didn't have to pay.  No problem.  That's integrity.  But then that's when he decided to check the memory card.  You'd figure that someone that is suppose to know about phones would have checked for that first.  There is no memory card.  He asked me if I have one.  I said if it ain't in there, I don't have one.  So I was right, it just needed a SD card.  I thought those phones were suppose to have a memory card, but when I opened the back, I didn't see a place to put one, so I figured maybe I was wrong.  I know now where it is so I hope I don't forget.  I do need to reprogram the phone with the date and time, but I need practice on that anyway.  
I just went to the counter in the store there and got a 16gb SD card.  The cost was P420.  I asked about the price of an 8gb and they were like P370.  I also asked about the 32gb, but I got one of the most popular responses for around here, "Out of Stock".  I only had like P500 with me to spend because I wasn't sure how much the new pipe for the sink was going to cost and I also still needed to stop by Metro Supermarket to get something.  I'll tell you all about those 2 things in the next post.
Salamat Y'all