[smartads]
I did do a final test for those marks that appear on my arms when I'm out in the sun.  It was suggested that maybe it's the aspirin I've been taking and it thins out my blood.  Well after the first 2 tests of walking close to the house, I didn't get any.  Today (18 May) I took a walk to the other side of the parking lot of the Calbayog Public Market and back home.  It's only about a quarter of a mile, but I got a good long exposure to the sun and that's all I wanted to do.  When I got home I took a shower and went about my daily business, which is mostly updating my Space A blog ( UJ Space A Info), checking Facebook, surfing the internet, listening to music and watching shows on the computer.  As you can see, I'm on the computer a lot.  Later when I checked, no marks.  So I'm going to say that the aspirin is what has been causing the problem.  Thanks George for the insight.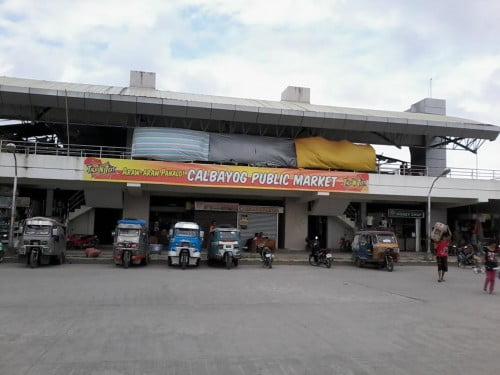 Now maybe I'll be able to get out and make more videos and take more pictures without getting all marked up or wet from walking in the rain (and no sun).  Now all I need to do is get my camera phone fixed.  I have a tablet and a cell phone (that I never use as a phone), but the tablet I think needs a new battery because when I unplug it from the charger, it goes out in like 5 seconds.  Of course when I plug it back into the charger, it says it's like 70% charged, so it could be something else.  I guess I'll have to have it checked out.  As for the camera phone, well it tells me that I need to delete some pictures because I have too many.  I only have 2 pictures in it.  A memory problem?  I suppose.  I'll get that checked out too.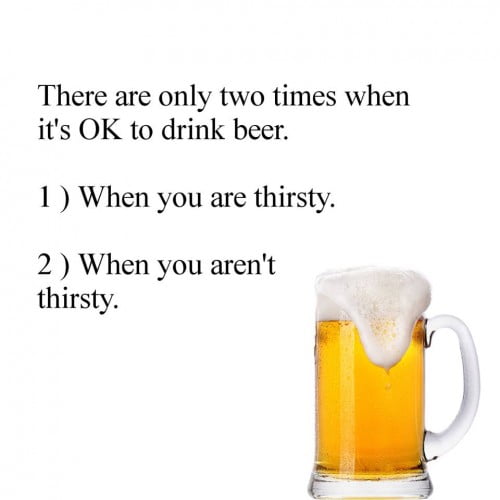 I believe we are having a beer shortage around here.  The beer truck hasn't been by in 2 weeks again and the warehouse  downtown is out also.  I think I have 4, maybe 5 beers left in the refrigerator.  Maybe the recent rash of festivals, coupled with people stocking up before and after the 2 days of no alcohol buying due to the recent elections, has drained their supplies.  It would seem that they would be use to such things by now and plan for it.  It's not really the Filipino way.  I suppose since I can't really change it, I need to live with it.  It doesn't make much sense to my way of thinking though.  It's already 21 May now, so I'll have to wait it out or buy the larger, 1 liter, beers.  I don't like getting those because if you don't drink the whole thing, then you have to store it in the refrigerator and it could get flat on me.  I have no problem drinking 1 or 2 of the 1/3 liter bottles at a sitting.  Unless it's a designated drinking day, then I normally only drink 1 or 2 of the smaller ones per day.  Of course if it is a drinking day, I would normally drink 2 to 3 of the 1 liter bottles.  Sometimes more, sometimes less.  It depends.
Salamat Y'all