Buying Drugs and Getting Some Balls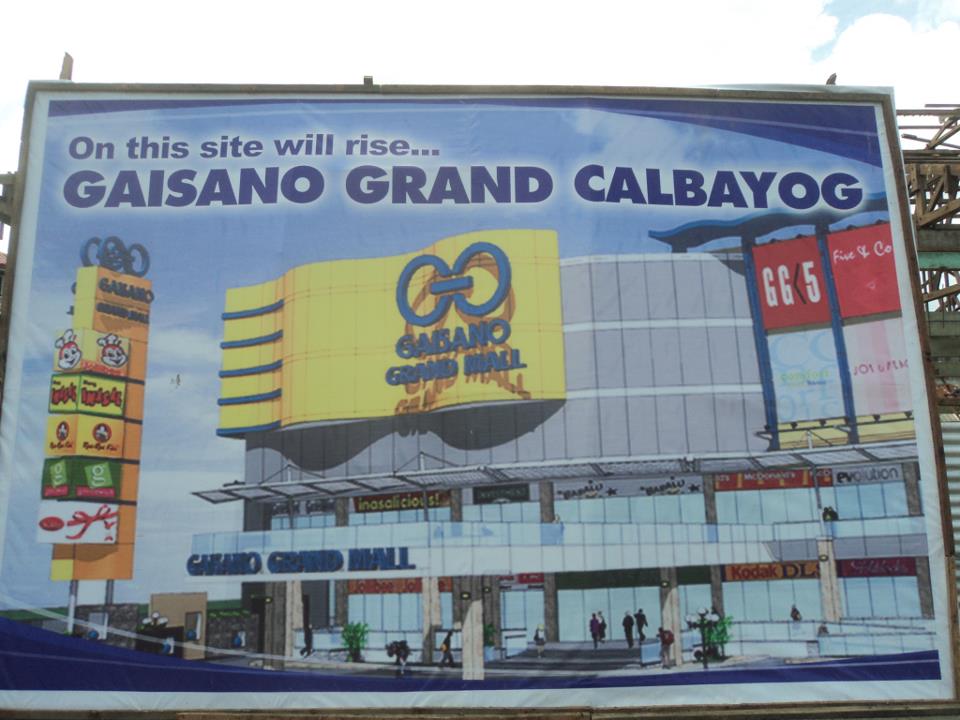 [smartads]
Today I made a journey to downtown Calbayog alone.  The purpose of the trip was to pick up money that I sent via Xoom.  Xoom is just so much less expensive for me versus taking money from the ATMs and paying the high fees that are required.  Unless I change to another banking facility that does not charge for using the ATMs, until Xoom starts causing me problems or I find a less expensive and/or more convenient way to send money to myself, I think Xoom will be my choice from now on.
I went alone because Lita was busy, but I don't mind.  When I go by myself I can do what I want and go where I want.  I also needed to buy some medication, although not as much as normal.  I bought a little extra last month, so I just did the minimum amount this month.  We need to save whatever we can for our upcoming trip in September (to Texas).  So after getting the money, I walked to the pharmacy to get the medication, but they are closed for lunch from 12 to 1.  It was 12:20.  So I had like 40 minutes to kill and there, a couple of blocks away, is a brand new mall that I've never been inside.
Just a minute, I need to check my 3 sets of lottery numbers.  I bought the 6/58 game with a jackpot of P68.3M (@ $1.4M US).
Crap!  I did get a little bit excited because on one of my sets of numbers, the first 2 numbers matched, but none of the remaining 4 matched, so that's a big fat zero for pesos.  Oh well, maybe next time.
So I walk over to the mall to buy some balls for the children.  Actually a couple of the small kids, Cyrus King and Patricia are still a bit uneasy around me.  They were all find and good last December when they saw me, but I guess kids forget.  I remember though that last December they were more comfortable with me when they had a ball to play with.  So I'm going to buy them another ball today.  I figure the 4 smaller kids (also Cassandra and Precious) I will buy a ball.  Although Cassandra and Precious have no problem with me.  In fact they like to sit in the computer room with me and watch cartoons, and sometimes whatever movie is on.
I went in the mall and there are lots of people, but I continued on.  I see the food places to my left and made my way to the escalators on the right.  On the 2nd floor I see some balls, but they turn out to be all professional style balls.  I asked a guy there and the kids stuff is on the 3rd floor.  So I head up there, look around everywhere, twice, and I don't see any of those balls I want. I then ask this pretty young lady that works there for her phone number … no, I mean I asked her if they had any of the big rubber balls for the kids.  Nope!  They don't have them.  So the first thing that I ever looked for in this brand new mall, and they don't have it.  I hope that's not the start of things to come.
So since it was not 1 pm yet, I walked around town, sweat pouring off me because of all the sunblock I have on and because it's so dang humid.  I find balls, but they are the hard ones and not good for the little kids that like to throw them.  I finally came back around to the pharmacy and they were open, so I got the medication.
After that I thought I'd head over to the Centro Department Store to see if they had any of those balls.   On the way, maybe like 2 blocks away, I see some of the balls hanging up.  I stopped to inquire.  They are P75 each for the ones I want or I could get a package of 3 smaller balls for the same price.  I decided to get 2 big balls and 2 packages of the 3 smaller ones.  While I'm getting them one of the sales ladies is yelling P100 (instead of the P75).  I told my sales lady that I'm glad you're my sales lady and not her.  Turns out that the other sales lady, I think was just messing with me, because when it came time to pay the P300, she said P1000.  I gave her a little playful nudge on the arm and got a big smile out of her.  I only payed the P300 and both sales ladies said thank you for shopping here as I was leaving.  Even another sales lady told me to be careful as I was leaving because the sidewalk is uneven and the items hanging down are so low.  Well they're low when your 5'11", maybe not for the 5′ people.   So it was a pleasant place to shop.  I'll have to remember to go back there again.
Oh, wait a minute, Mark is here.  He probably wants to drink a beer and chat a little bit.  I'll be back in a few.
I'm back now.  Now to continue on with my latest little adventure.
So I have everything I need, but before I go home I want to stop by Mar's house to rest a bit.  I have sweat rolling off me by now and my shirt, that I just put on this morning, is soaked with sweat.  I need to sit down for a little while though.  Half the time when I go to Mar's house, someone there offers to take me home instead of me taking a tricycle.  Today was no different.  They said it was too hot to be taking a tricycle.  I tried to tell them it's not a problem, I already had my P20 out ready to go.  Then Mar went out to the car and started it up.  It was too hard to argue by then.  I hate putting them through the trouble, but they always insist.  I did get to ride in vehicle with good a/c though, so that was nice.  
Once I got home, and gave my wife her money, I headed for the shower.  Of course the water only trickles during the day, so I had to use the big bucket of water we have in bathroom to wash off.  It felt great.  Now I'm feeling better, especially here in front of the fan and I have a beer and a bottle of water in me also.  I think I'll do a Gatorade now, then take a nap.
Salamat Y'all