[smartads]
To continue with our brown out day last Saturday (it is now Wednesday), it is now 1445 while writing this in my notes and the beer truck just pulled up.  I ran out there to get my case of Red Horse for P525, only to find out that it will now cost me P565.  Okay, so the price went from P21.875 per bottle to P23.54 per bottle.  That's still less than the P28 you buy it for at the local sari-sari store, although they may raise their price to P29 or P30 now that the truck has raised it's prices.  Most of the clubs and restaurants around here that sell beer, sell it somewhere between P35 to P50.   Anyway from the beer truck I get my Red Horse for about .51 per 330 ml bottle.  Randy and I have our "Top Secret" place that serves San Miguel beer (SMB) and Red Horse for P35.  It has a pretty nice view outside also if you get a seat close to the window.  I like it there, but if there is not a seat close to the window, then I'd probably just go somewhere else, even if I had to spend more for the beer.  I mean each P5 difference is like .11, but it'd be worth it to me to be comfortable and able to have a view while drinking, and most places downtown are only like P40.  So 3 beers would be .33 more for being comfortable, cool and have a better view, no problem even for me.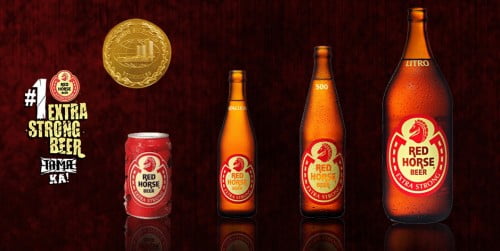 Also, if you remember from the last post, Lita and Pam were shopping at the new Metro Supermarket, or as Lita calls it HEB.  Randy & Teri call it Wal-Mart.  They did have a generator at the supermarket so that is probably part of the reason why they were gone for like 4 hours.  I'm sure most of that was waiting in the line to pay.  The baggers/boxers sometimes seem less than enthusiastic to do their job.  Maybe if there was a tip box at the end of the counter, like they have at the military commissaries, they would feel more like working.  It's a new concept for Filipinos and I'm sure that there would not be a lot of money tipped, but there would be something.  So anyway, Lita spent just under P7000 ($152) at the supermarket and another P545 ($11.85) at another store to get everything she wanted.  We should have enough food to last for a couple of months now, except for fruits, vegetables and maybe a little more meat. The fruits and veggies we try not to buy at the supermarket because we can get them cheaper from the local dealers.  Of course the supermarket has some items that the locals do not, or the supermarket has much better, so those we do buy there.  Bell peppers at the supermarket are much better, but the local green beans and okra are just as good and cheaper, just some examples.  Also Lita recently told me that she likes the hamburger meat at Monterry's better than that the supermarket.  When I can eat chicken again, I think we will be buying that at Monterry's also.  That will be when this leg completely heals up.  I do not have a problem with the leg, but there is still a mark there and it doesn't seem to want to go way.  When it does though, I'll be back to the fried chicken and chicken adobo.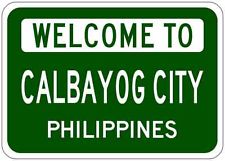 The power came back on at around 1815 (6:15 pm), 15 minutes past the scheduled restoration time.  That is not so bad.  They have been several hours late before, but they have also been early a few times.  So basically you just never know until you do know.
I do have our 36th wedding anniversary tomorrow, the 7th, but we will not be having a party for it until the 9th.  The gears are turning for that already.  There should be lots of relatives at the party and a few kids.  I'm going to hid in the corner as much as I can, but still try to get out, when I have to, to greet visitors.  There are suppose to be at least 5 different dishes, but all I know is there will be barbeque ribs.  Lita instructed Leevan (Marianne's husband) on how he should prepare the ribs.  He runs their restaurant, ChowKit (on Navarro St.), but he cooks like the typical Filipino.  I guess that's okay for everyday stuff, because that's what people are use to, but for us it will be a little different.  If the guests don't like it, well that just means more leftovers for another party on Sunday.  I don't think there will be any leftovers though.  I'll have pictures and/or a video of the party and I'll get that on here shortly after it's all over with.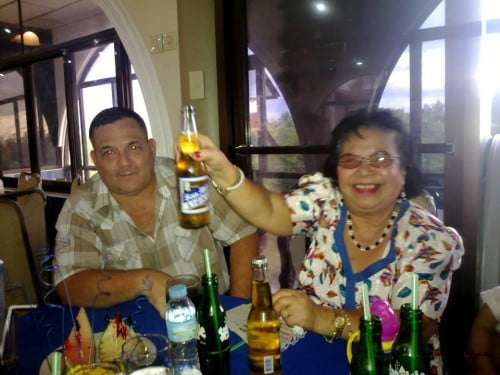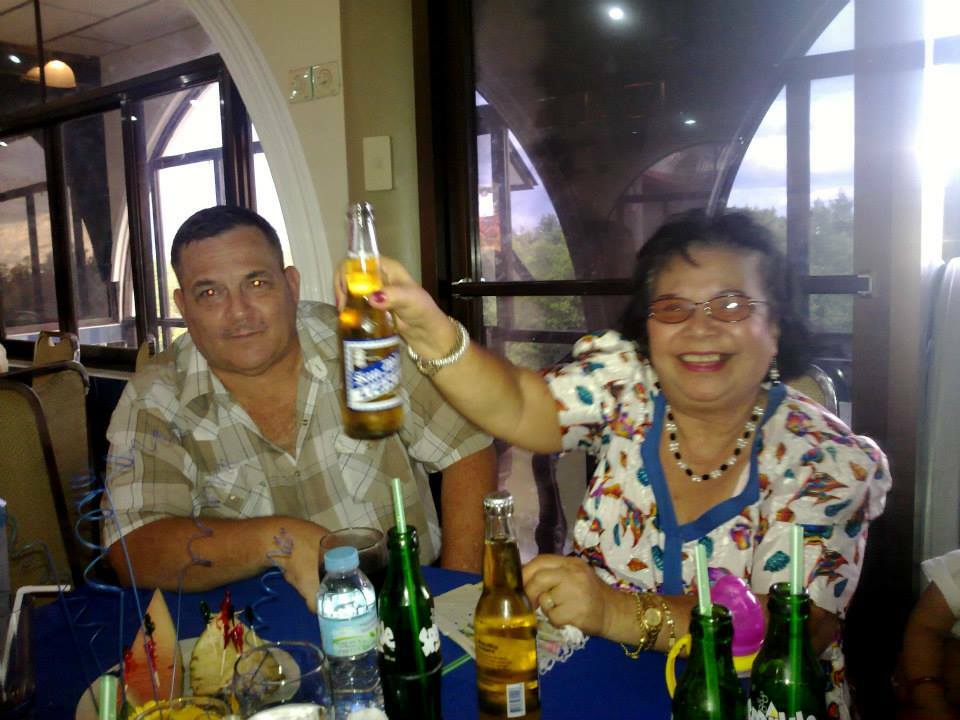 I suppose that is enough for now.  In the next post I'll begin with Sunday morning.  I think I'm going to be taking a chance that this leg will not flare up again and I'll be out and about walking and taking videos and pictures.  I have a few ideas, but I was waiting on this leg.  I've got a new bottle of sun block, and I might have found a better one to purchase next time.  It's Banana Boat and it looks to be SPF 80, instead of the SPF 30 I have.  It's a little smaller, 90 ml versus 125 ml, and it cost P40 more, but I'll probably give it a try to see if it makes a big difference.  More on that later.
Salamat, Y'all